Last Updated on October 5, 2018 by Ellen
Learning how to write a good Amazon review will help your reviewer rank go up. For those that welcome review items, this can have an impact on what products you're offered. Like any other type of review, it's important to pay attention to detail. While an Amazon review may be similar to a blog review, it has a number of differences as well. This post contains affiliate links, and I will receive compensation if you make a purchase after clicking on my links.
Posts may be sponsored. This post contains affiliate links, which means I will make a commission at no extra cost to you should you click through and make a purchase. As an Amazon Associate I earn from qualifying purchases.
How to Write a Good Amazon Review
There are a number of different Facebook groups that allow you to request items in exchange for an honest review. If you search on Amazon, you'll find quite a few of them. Here are a few tips for being chosen and writing a good review.
Always be honest
Never put something in a review that you don't feel is honest. Reviews should be your honest opinion about the product you received. You should never accept a product for review if the seller is requiring you to submit a positive review or to leave four or five stars no matter what you think of the product.
Never accept money
You are not allowed to accept money for a review on Amazon. You may accept the product in exchange for the review, but if they offer to pay you, you are violating Amazon's terms of service and you can have your account closed.
Always disclose
Whether you are in the United States or not, Amazon requires that you disclose that you have received the product for free or at a discounted rate. I use this statement: "I received this product in exchange for my honest review."
Use proper grammar
Please check spelling and grammar before you publish your review. No one appreciates a review that isn't well written. I use Grammarly to check my spelling and grammar on everything I publish. It works on blogs, social media, and other websites like Amazon. Please do not write in "text speak" or use all lower-case letters. Write like you are writing a business letter or a letter to your grandmother.
Write about the product
An Amazon review should be about the product you received, not about the seller, the price, or the speed that UPS delivered your item to you. Talk about the quality of the item, how it worked, how it fit, how it tasted. If it's a book or a movie, talk about how much you did or did not enjoy it, but remember NOT to give away too many details about the ending.
Include a photo
When possible, include a photo of the item you received. Be sure that your photo is well lit and in focus. If you can, include the product in use to give the reader an idea of how it looks and performs.  Don't just take a photo of the product in the box it arrived in. You want the reader to be able to visualize how well it works.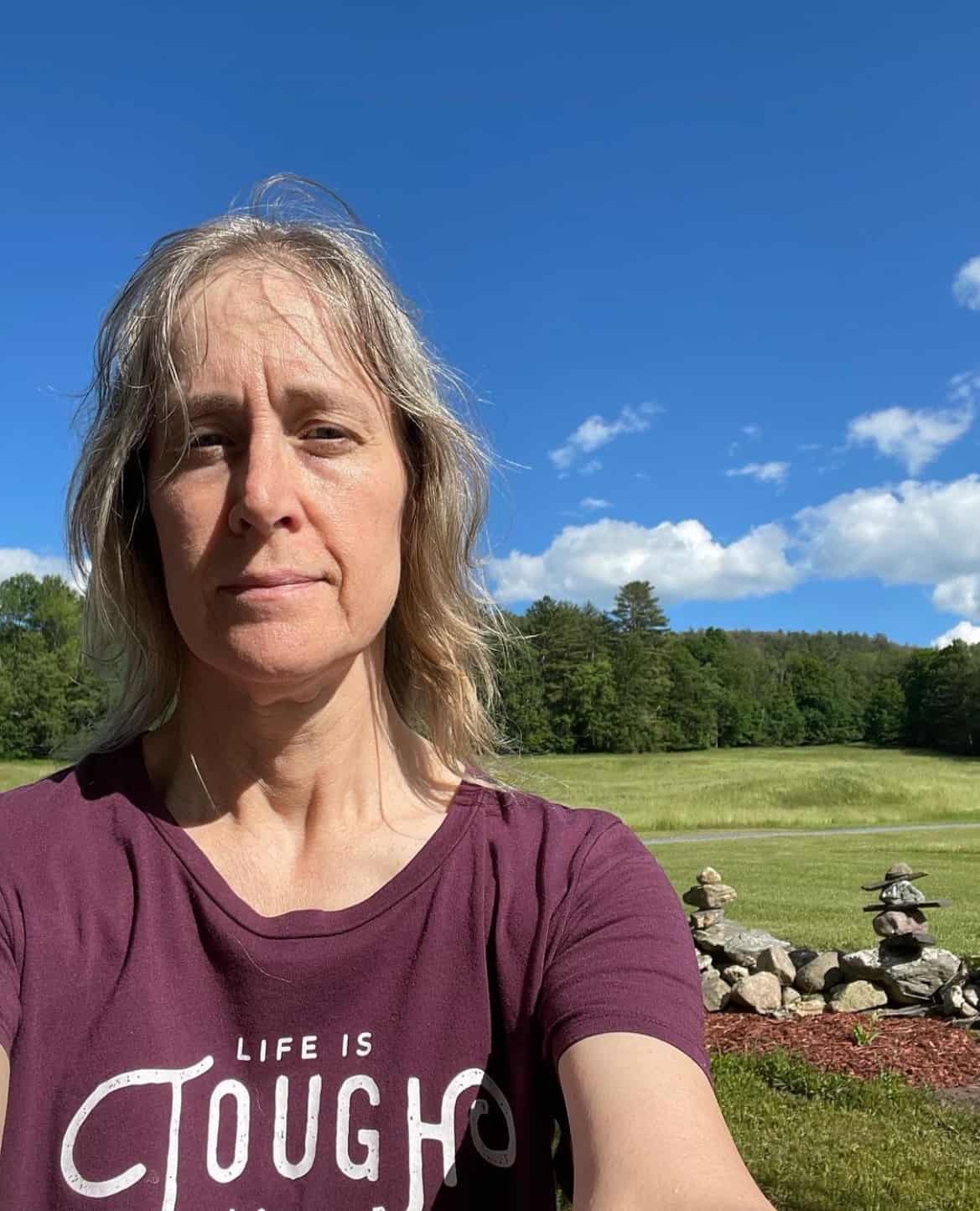 Professional blogger and social media addict. Sharing what's worked for me in my fourteen years of blogging. Tips and tricks for the non-technical blogger. If you'd like to work together, email info@ellenblogs.com to chat