Last Updated on June 29, 2019 by Ellen
Do you know how to pitch back? When I first started blogging, I got so excited when I received an email offering me something. It was almost like Christmas every day. Now that I've been blogging for nine years, pitches and emails can become overwhelming very quickly. I certainly don't want to miss out on a good opportunity that fits my site, but I need to be efficient and effective with how I answer my emails.
Posts may be sponsored. This post contains affiliate links, which means I will make a commission at no extra cost to you should you click through and make a purchase. As an Amazon Associate I earn from qualifying purchases.
How to Pitch Back So It's Worth It
With five blogs, minimizing my inbox has become a priority. I get hundreds of pitches and emails a day, but it's vital for my sanity that my inbox is clear at all times. Unanswered emails or emails that haven't been handled stress me out. My inbox is at an almost constant state of zero new messages because of the process I follow. It's very simple. There are no complicated formulas and no technical expertise is required.
Turn off social media notifications
You don't need to receive a notification email for pins, likes, shares, comments or anything else. If you need to look at social media notifications, go to the social media channel you're interested in. I schedule small brackets of time for each channel and deal with those notifications then. It's too easy to miss something important when your inbox is full of junk.
Unsubscribe from things that will never pay
Do you receive press releases from .gov or .edu type emails? Chances of them supplying you with a product or paying you are slim to none in most cases. Unsubscribe and stop wasting your time. The same holds true for any company that sends you press releases that never turn into anything or who is only looking for editorial coverage (unless you like that). How many blog newsletters do you get that you never read? How many "grow your blog to 400K page views in 1 week" newsletters do you get that you don't have time to read? Unsubscribe from them. If you haven't opened it in a month, chances are you never will.
Set boundaries for standard responses
Before you go any further, you need to have some idea of what you're interested in and what you're not, and you need to set these boundaries for each blog if you have multiple. Years ago, I did cookbook reviews. Now, I do not. When I first started blogging, I would take low-value products for review, now I do not. Your boundaries are yours so decide what makes sense for you and then stick to it.
Create a blanket response
This isn't going to be a simple cut and paste. What it will be is the foundation for your response. It will save time in the long run, but not sound like you're giving the same canned response to everyone. People (even brands and PR) want to feel special and as though their pitch has really been given some individual attention. Always, always visit the site they're pitching you about. Then respond. I have my responses in a Google Doc. I cut and paste and then edit to add information. You can create yours anywhere you want.
Response 1 – Not interested ever.
Hi, NAME,
Thank you for your email. I don't think ABC PRODUCT is a good fit for me right now, but please keep me in mind in the future.
Have a great day!
Response 2 – Would write if it paid.
Hi, NAME,
Thank you for your email. It sounds like ABC PRODUCT is a great fit for YOUR BLOG. I offer a sponsored post for $XXX which includes blah, blah, blah (how many times you share, will you include in your newsletter, do you take your own photos, will you make an original recipe).
I'd love to talk with you about this!
Response 3 – Would write for product:
Hi, NAME,
Thank you for your email. I think that ABC PRODUCT would be a great fit for BLOG NAME. I would love to review this for you. Would you be interested in offering a giveaway as well with the prize sent directly to the winner?
My information is:
Name
Address
Phone Number
Response 4 – Would share for product:
Hi, NAME,
Thank you for your email. I think that ABC PRODUCT would be a great fit for BLOG NAME. Would you be willing to send ABC PRODUCT in exchange for social media promotion on Facebook (XX followers), Twitter (XX followers), and Instagram (XX followers)?
Looking forward to chatting!
Now, what?
When the email arrives in your inbox, you need to make a decision about how to handle it. Is it something you unsubscribe from? Or, is it something that you pitch back? Or, is it something you need to handle (things to apply for, changes to make on your blog, information to send back, etc.). Decide what the next step is. If you need to pitch back, copy/paste and edit. Then send. Unless this is something that you REALLY REALLY feel the world will end if you don't get, delete the email. Agonizing over whether or not you'll hear back from them isn't worth it (to me).
After a few weeks of following this process, you should notice that you're starting to get more work and that the chaos level in your inbox is starting to lessen. Give it a try and let me know how it's working!
So, here are a few tips on how to pitch a brand.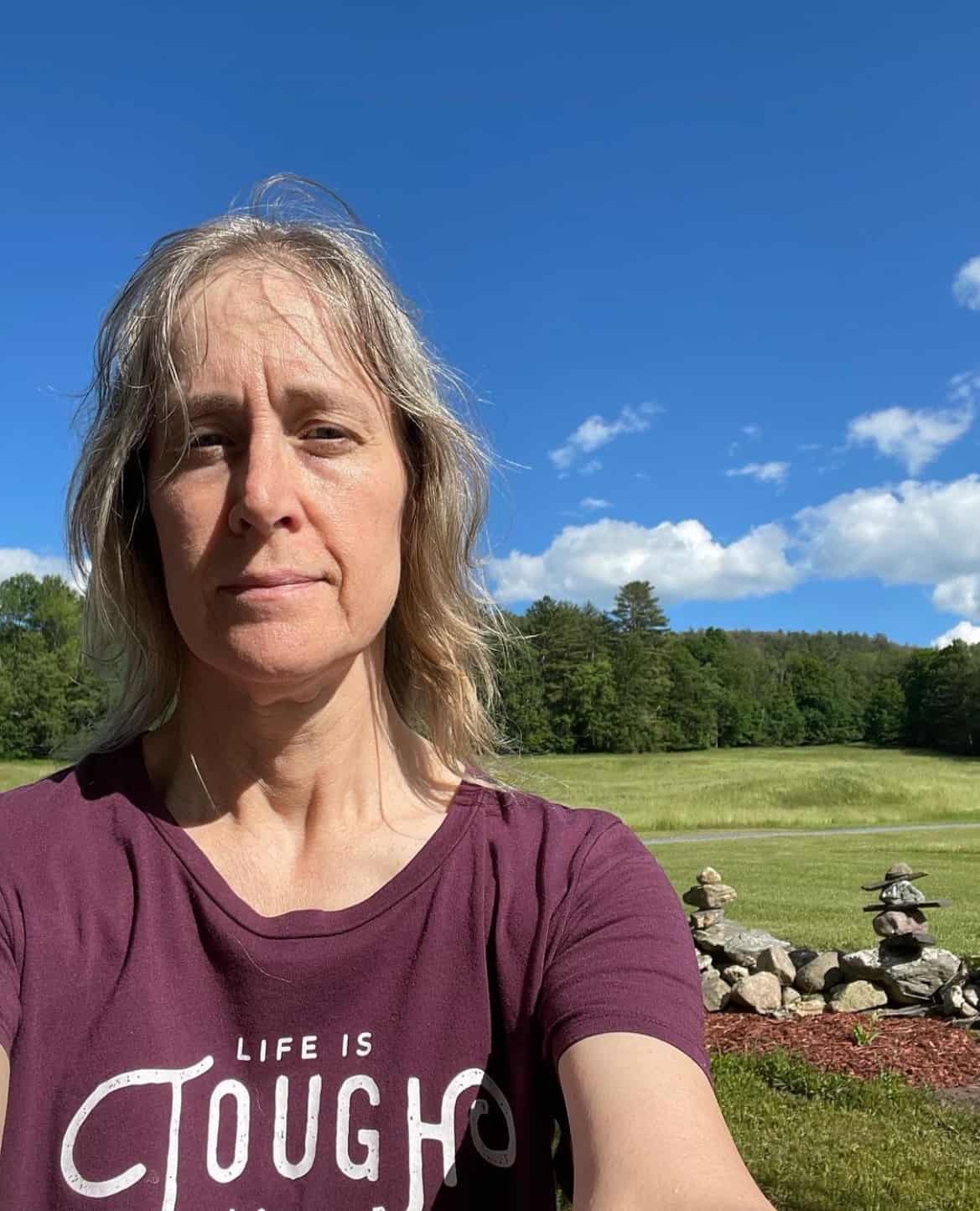 Ellen is a serial entrepreneur who owns 9 profitable blogs, two printable stores, an online vintage jewelry business, and a variety of other work at home endeavors. She shares tips for working at home successfully.