Last Updated on April 14, 2021 by Ellen
So, you want to take your blog to the next level and you're wondering about the must-have WordPress plugins. Keep reading for my 5 choices.
Posts may be sponsored. This post contains affiliate links, which means I will make a commission at no extra cost to you should you click through and make a purchase. As an Amazon Associate I earn from qualifying purchases.
Plugins can do so many things to make your blogging life easier. They are one of my favorite blogging hacks to save time.
But, don't just go adding plugins left and right. Some aren't worth adding to your WordPress blog at all.
5 Must Have WordPress Plugins
Plugins can easily add a lot of important functionality to your blog without the need for you to know anything at all about CSS or WordPress designing. I like my blogging to be simple and plugins let me keep it easy.
So, what's on my list of must have WordPress plugins? Here you are:
Monster Insights
Monster Insights is one of the best Google Analytics plugins I've come across. Right from the back end of your WordPress blog, you can learn how your readers find your site.
This means that you can more easily get more subscribers and make sure that they return to your blog over and over again. It's one of the best eCommerce analytics tools.
They really do make analytics easier. Get more information here.
WPForms
WPForms lets you create contact forms, donation forms, online surveys, and a variety of other handy WordPress forms. It easily integrates with many other software programs including Zapier.
This plugin is one of my must have WordPress plugins for anyone who needs to deal with clients or customers.
Their drag and drop technology makes it super simple. Find out more here.
OptinMonster
OptinMonster is a lead generation software plugin that is a must have WordPress plugin for both marketers and bloggers alike. It can even be used by eCommerce websites.
Using their tools, you will better be able to improve your conversions. It can turn any image or link into a 2-step opt-in campaign to improve your subscription rate.
Love how easy it is to use. Get more details here.
Yoast SEO
Yoast makes SEO simple. If you are new to SEO or not sure exactly what you need to do to SEO optimize your website, this is the place to start.
You can easily add synonyms and related keyphrases rather than just one keyword. And, it helps you add structured data to your pages.
There are both free and premium versions but I highly recommend the premium. Find out more here.
Autoptimioze
Speed is important to Google and getting a website that loads quickly can help with your SEO. Autoptimize can help.
It helps with WordPress optimization by minifying things like CSS, HTML, and Javascript. That's a fancy way of saying it removes unnecessary characters.
This is definitely a must have WordPress plugin in my book. Get it here.
Why are these must have WordPress plugins?
I chose these plugins for a few reasons.
They make my site work more efficiently.
Each offers something unique.
They, help save me time.
More must have WordPress plugins
Are you wondering how to add a countdown timer to your blog posts? Learn how to create a sense of urgency to encourage your readers to act now.
If you're wondering about a WordPress Paypal plugin so you can accept payments on your blog, check out this post.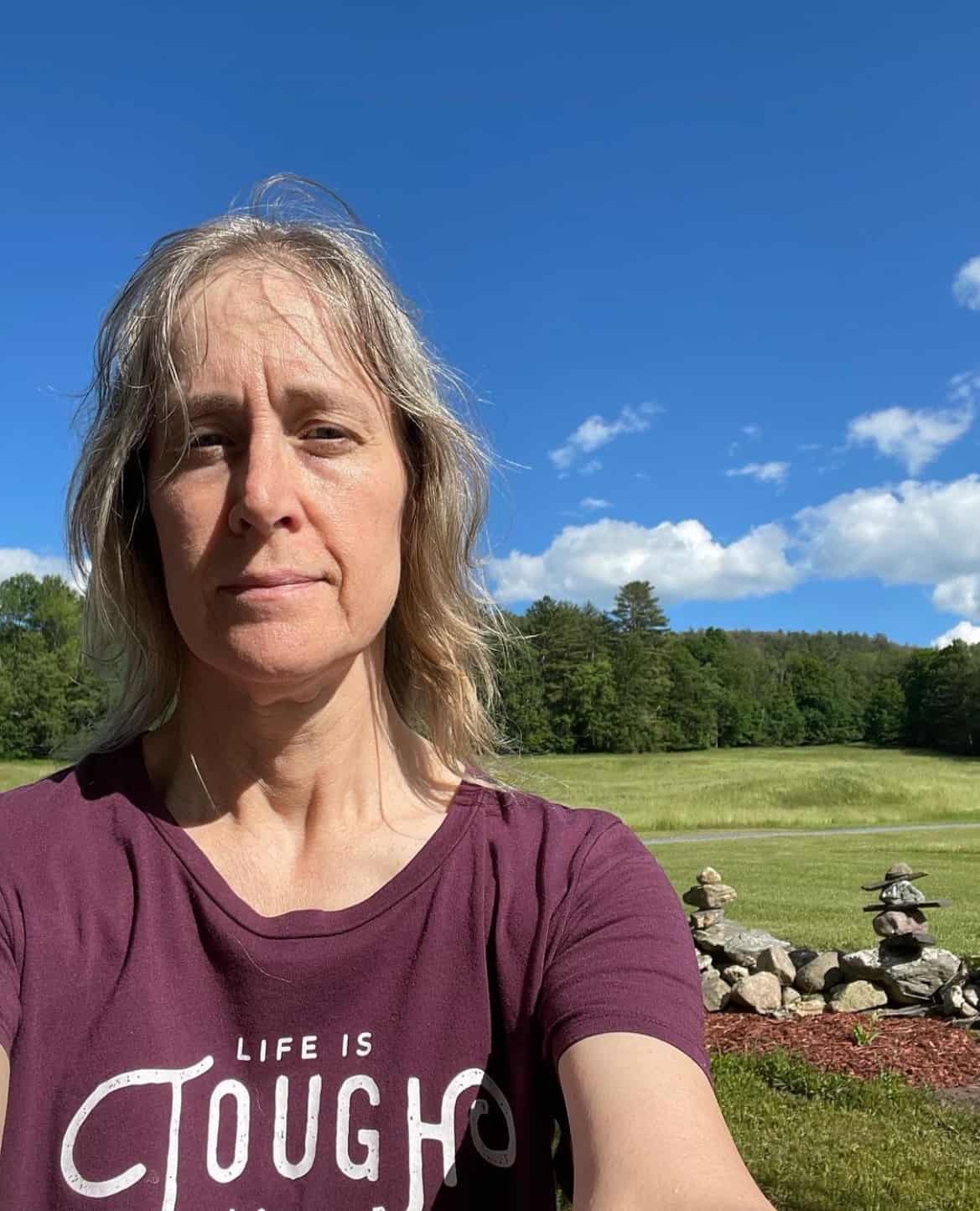 Ellen is a serial entrepreneur who owns 9 profitable blogs, two printable stores, an online vintage jewelry business, and a variety of other work at home endeavors. She shares tips for working at home successfully.