Last Updated on January 22, 2023 by Ellen
Are you looking for blogger hacks and tricks to save time? People ask me all the time how I manage to do as much as I do. I generally answer with "lots of coffee" but to be honest it's really simply by using various hacks to save time.  We all only have 24 hours in our day. By using a few tricks we can make it look like we have more.
Posts may be sponsored. This post contains affiliate links, which means I will make a commission at no extra cost to you should you click through and make a purchase. As an Amazon Associate I earn from qualifying purchases.
Blogger Hacks
With the changing blogger marketplace, many bloggers have opted to go back to work part or full time. That leaves us with even less time than we normally had to get everything done.
If you make a good income, hiring a VA is always a fantastic option. But, if you aren't quite there yet, there are other things that you can do to save time.
Take advantage of your downtime
I take about 30 minutes in the morning while I am drinking my coffee and waking up to do simple blog tasks. I wouldn't get anything productive in this time because I'm not quite awake.
However, it is the perfect time to engage on Instagram or do a little organic pinning on Pinterest. Don't try anything too complicated unless you are fully functional.
Take notes orally
If you commute by carpool or publication transportation, take this time to make notes into a voice recorder. This can include blog posts ideas you want to write about.
Or, it can be a great way to brainstorm new tasks or collaborations you want to try.
Work while waiting
Are you waiting in line at the grocery store or for your doctor's appointment? Take advantage of this time to answer emails or engage on social media.
Even if you only have 5 minutes, you don't want to waste it doing nothing.
Automate your social media
I am a huge fan of automating everything that I possibly can. Social media is a great example. There are a number of different plugins that can make scheduling your social media easier.
I'm a fan of Tailwind which allows you to loop your pins to Pinterest. And, I use Postplanner that lets me reschedule popular Facebook posts over and over again.
Get organized
Getting organized is one of the most important blogger hacks and tricks I can recommend. I have a detailed editorial calendar that allows me to stay on track.
I know exactly what I need to do every day for my blogs, social media, and ghostwriting.
Proofread quickly
Whether you want to double-check your own spelling and grammar or your VAs, Grammarly is one of the easiest ways to check for spelling, grammar, and punctuation.
It runs in the background on your blog, Word documents, and more. So, you never get caught publishing something with errors.
Set limits
It's far too easy to waste time scrolling endlessly on social media without realizing how much time you're wasting. Set strict limits on social media.
Open the page to complete what you need to do and then close it. Never leave it open while you're working. It's too easy to get distracted.
Do like with like
Batch working is a blogger hack and trick that many people swear by. What it means is that you are doing the same things at the same time.
So, schedule all your Facebook posts at once. Do your cooking on the weekend and take all of your photographs. Then, edit all the photos at one time.
Delegate whenever you can
Having a VA is one of the best things I ever did. While I realize that not everyone can hire someone to work for them. You can find affordable help no matter what your budget.
Check Fiverr if you're on a strict budget. Just be sure to check the references.
Put your time where it matters
Stop spending time on things that don't increase your pageviews or make you money. Look at your analytics on each platform and see what's working and what isn't. Then, eliminate the time-wasters,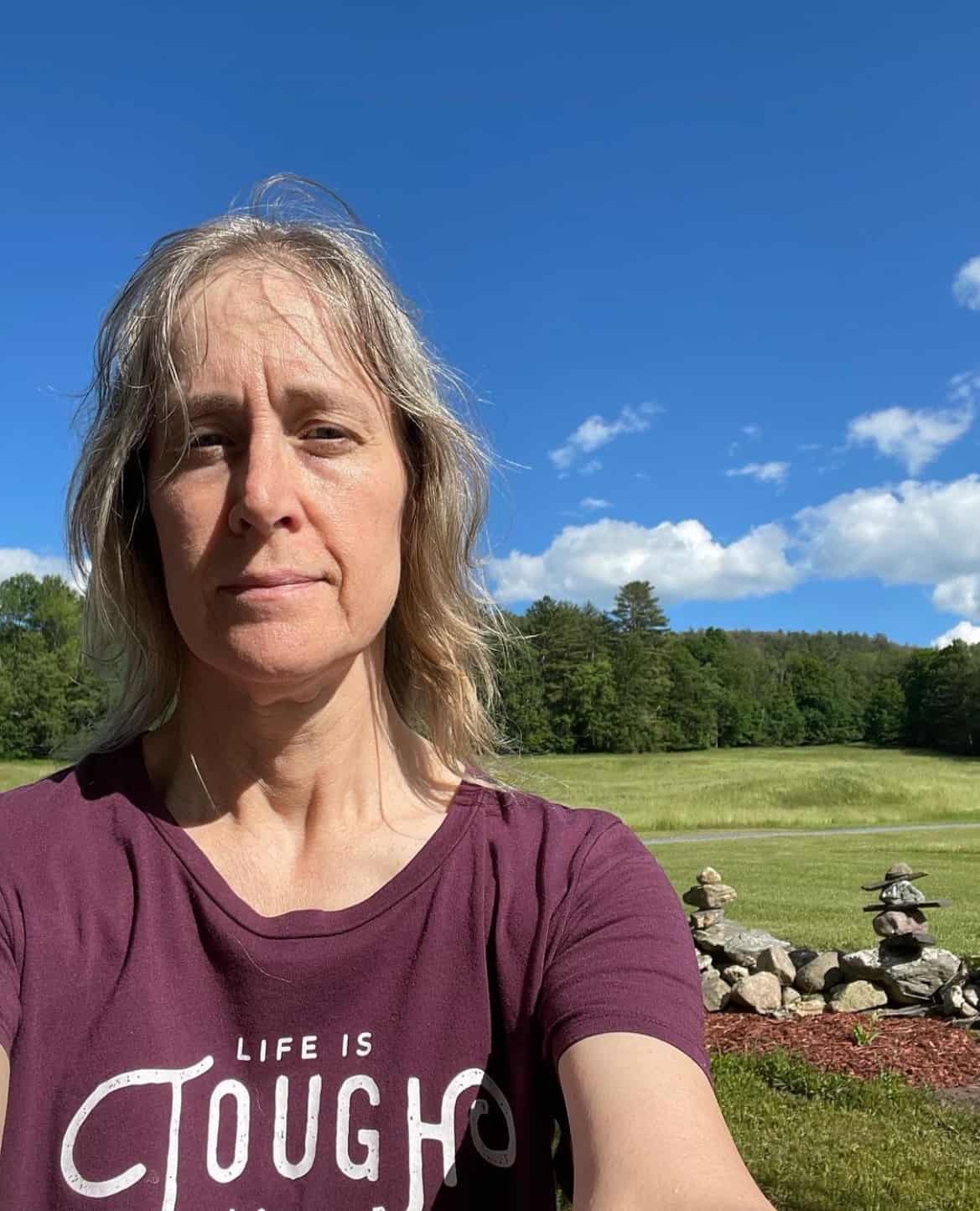 Professional blogger and social media addict. Sharing what's worked for me in my fourteen years of blogging. Tips and tricks for the non-technical blogger. If you'd like to work together, email info@ellenblogs.com to chat