Last Updated on July 13, 2020 by Ellen
If you're looking for multi page form WordPress tips, you have come to the right place! This is everything you need to know about setting it up.
Posts may be sponsored. This post contains affiliate links, which means I will make a commission at no extra cost to you should you click through and make a purchase. As an Amazon Associate I earn from qualifying purchases.
Multi Page Form WordPress Tips
There are so many great reasons to have a form on your WordPress blog. They make it easy for people to contact you. You can create surveys and ask for content submissions. And, you can sell products and services. But, these multi page form WordPress tips will let you set up a form with more than one page which gives you even more opportunities.
If you're wondering exactly what a multi-page form is, it's basically a form that you break into more than one page to improve engagement. One long form can seem overwhelming to many people. And, this means that they may simply close the form without interacting and completing it.
These tips will help you keep them on the page which means that they help you convert the contact. One blogger that did this actually saw a 53% conversation rate on her multi-part form!
Frequently asked questions
Why do I need a form with more than one page?
Besides conversion which I mentioned above, it can help you work on your focus. You can group similar questions on one page and then break off into another topic on the next.  One of the best multi page form WordPress tips I can suggest is to use it to improve form abandonment.
What is the best form builder for WordPress?
Hands down, I recommend WPForms for all your form requirements. WPForms is a drag and drop form designer which makes the entire process of creating your form so much easier especially for someone without a lot of technical knowledge.
How do I create a multi step form in WordPress?
First, you will need to download and install WPForms. Then, you will click on "add new" to create your first form. You will use the drag and drop builder to create your form and add the fields that you want to it. Just click on the form to change the fields and customize it to what you need.
You can create forms for all sorts of projects including things like:
Requesting a quote
Survey forms
Polls
Job applications
Once you have created the form and customized the fields that you need, you simply need to break the form into different pages. This is seriously one of the easiest multi step form WordPress tips I've got. Use the handy page break form field. You can find it under "Fancy Fields" in the form builder page. Just place the page break field exactly where you want the form to split into the next page.
After that, you can customize the progress bar that shows your reader how far along the process they are of filling the page out. You can change the color and use either circles or connectors. You can even change the title of each page if you want to. And, you can choose to let them go back and forth (or not) at this point as well.
Then, you just configure the form settings like the name of the form, the description, the text on your submit button, your SPAM options, and GDPR requirements. Choose the type of notifications you want. Add, your smart tags and confirmations, and you are all set. You just need to add the form to your website.
Download and install WPForms to get started today.
Related reading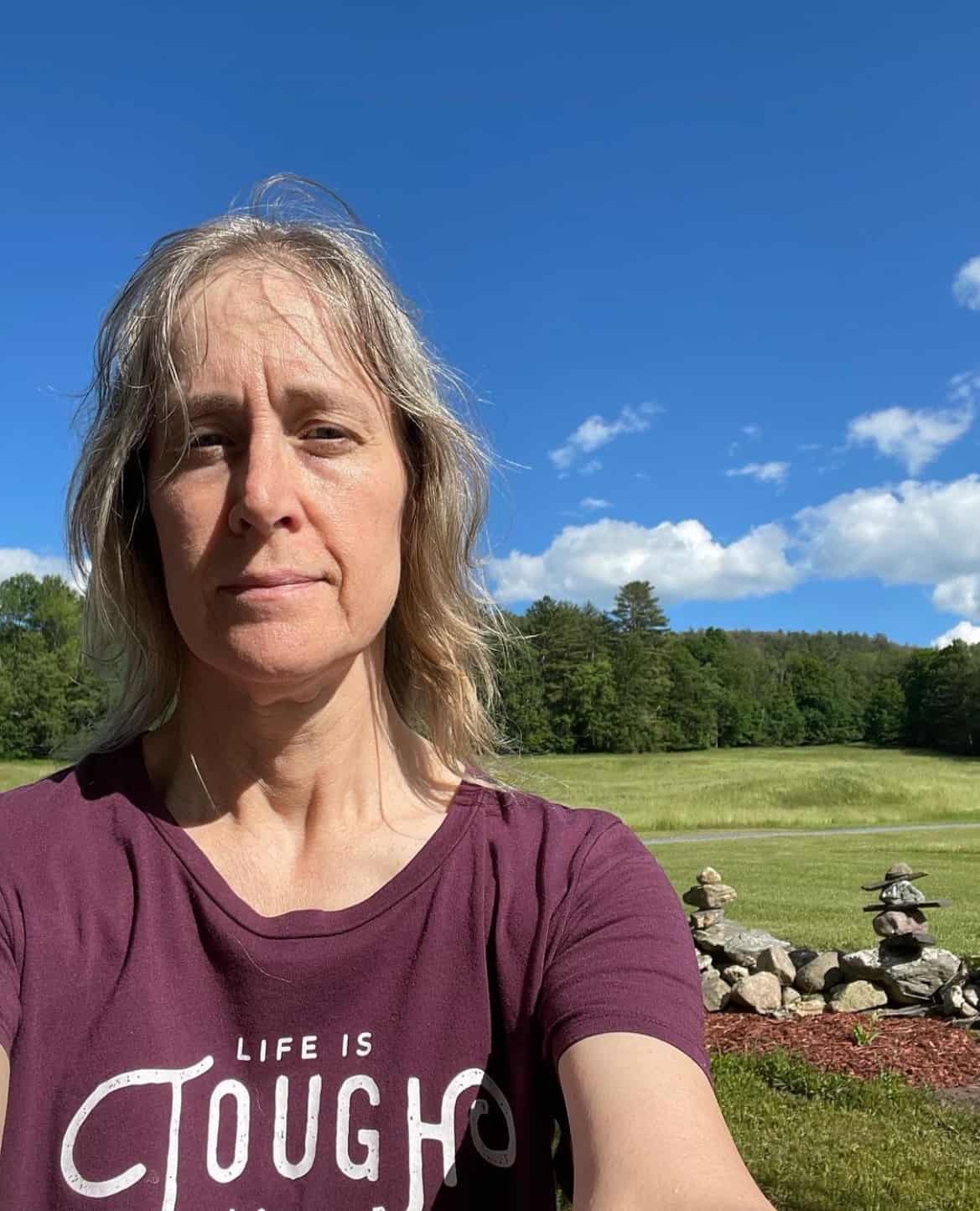 Professional blogger and social media addict. Sharing what's worked for me in my fourteen years of blogging. Tips and tricks for the non-technical blogger. If you'd like to work together, email info@ellenblogs.com to chat