Last Updated on February 26, 2023 by Ellen
Do you use a WordPress forms plugin to save lost leads? Imagine this, you have a form on your site that people can use to contact you about the services you offer. A potential client stops by and starts to fill out the form, but they don't submit it. You've lost that lead. Or, have you?
Posts may be sponsored. This post contains affiliate links, which means I will make a commission at no extra cost to you should you click through and make a purchase. As an Amazon Associate I earn from qualifying purchases.
WordPress Forms Plugin to Save Lost Leads
How many leads and potential clients have you lost because they never hit that submit button? What kind of income have you missed out on because you didn't have a way to collect the data they entered in the form but never sent to you? A WordPress forms plugin is no good if it cannot gather that potential information for you.
Just think of all of the forms you potentially have on your blog. You may have a contact form, a request for quotation form, a support form, and an order form. But, your WordPress forms plugin is only helpful if it collects the data you need if your potential client doesn't hit send.
So, if you're looking for WordPress plugins to create forms on your site, you need to be sure that the one you choose can save lost leads. Losing potential clients, customers, and readers just is not acceptable. It results in a lost connection. And, connecting with our readers is why we use a WordPress forms plugin, to begin with. Thankfully, WPForms has a solution to lost leads and abandoned forms.
What is WPForms plugin?
WPForms plugin is a contact form plugin that is very beginner-friendly. Unlike some form plugins, its very simple to set up. And, it offers a variety of different add on options that lets you customize the form to be exactly what you need it to be. So, the first step is to download the WPForms plugin. Here are some tips on managing your plugins if you need them.
Once you've installed the plugin and activated it, it allows you to use drag and drop functionality to create the form to be exactly what you need it to be.
After you have the WordPress forms plugin installed, you will need to add the functionality to save lost leads. You'll do this by adding the WPForms Abandonment Addon. There are a lot of different types of Addons available. I've written before about their SMTP Pro option that helps ensure your emails are delivered. And, I've explained how to create a signature form that allows your readers to sign forms on your blog.
How to use the WordPress Forms plugin
After you've installed the plugin, activated it, and gotten the Abandonment Addon, you will need to create your form. Choose the type of form you want and select one of their pre-made forms. It's super easy that way. Just add the fields you want like name, email, phone number, and message. Finally, save the form you have created.
While you're still in the form, you will want to hit settings and select the Form Abandonment option. Just click to enable the option to collect leads if the form is abandoned. There are several different options you can choose depending on what you're trying to do with the form. Just pick the options that you want.
Once you've created the form and chosen the correct settings, you will need to make a page for the form to be published on. So, you can design the page, logo, colors and whatever other information you want to go along with the form. Then you just copy and paste the shortcode the plugin provides and you're ready to go. After this is complete, you can simply go to the Entries section to see the abandoned forms information you have available.  You can even create a notification that will email you whenever a form is abandoned. Then, send an automated message to the person that abandoned the from. This is a great way to follow up and capture that lead.
Download the WordPress Forms plugin WPForms
So, if your goal is to save lost leads, make sure that you download the WordPress forms plugin WPForms and select the Abandonment Addon. Start collecting those potentially lost leads today. You'll never know what you're missing until you start using a plugin to collect that data.
Check out the WPForms Features & Addons and get started. Learn why your emails may not be delivered from your contact form here.
Related Reading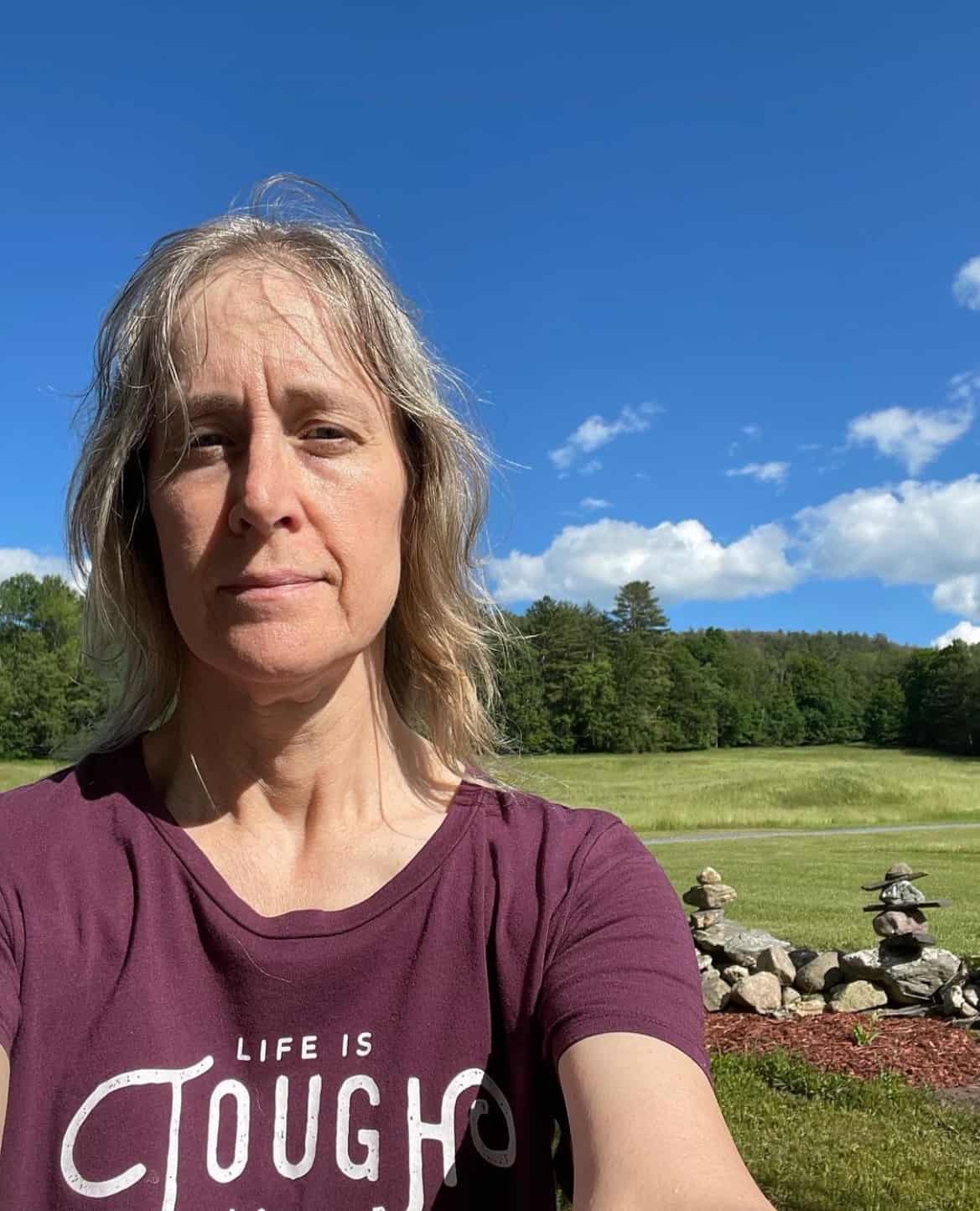 Professional blogger and social media addict. Sharing what's worked for me in my fourteen years of blogging. Tips and tricks for the non-technical blogger. If you'd like to work together, email info@ellenblogs.com to chat