Last Updated on March 10, 2022 by Ellen
Posts may be sponsored. This post contains affiliate links, which means I will make a commission at no extra cost to you should you click through and make a purchase. As an Amazon Associate I earn from qualifying purchases.
Are you wondering about home business expenses? Here are a few tips that can help you save money on the costs associated with running a home business. Having a home business can be one of the most rewarding things you ever do. Your own business allows you to earn a living through something you are passionate about.
Home Business Expenses
Your business allows you to build your own dream instead of helping someone else build theirs. Sadly the age-old saying, "you can't make money without spending money" is true. These tips will help you save money on your home business expenses so you can do more with your budget.
Look for free and low-cost ways to advertise
One of the biggest expenses for home businesses is advertising. Look for free options for advertising in your community. Good options are social media, community pinboards at libraries and college campuses, and networking at free events in your area.
Always take your business card with you. This can be left in places where your ideal client will see it while you are out and about, shared with others you network with, and even used as bookmarks in books when you visit the local library.
Donate a product to local charity auctions and attach your business card to the prize. This will allow anyone that looks at the auton items to see what you have to offer and the winner gets to enjoy your product and share with their friends. Even better donations are usually tax-deductible making this a great tactic for advertising your business.
Shop for deals on supplies
From office supplies to computers and gear for your business take advantage of sales to lower your costs and save money on your business. Back to school sales are great for finding deals on office supplies, printers, and other basics you can use for your business.
If you are in the market for a new computer, mirrorless digital camera, or other electronics for your business you can get the best deal by shopping at the beginning of the year when stores are clearing out old models to make room for the newest ones. Always opt for the insurance on your devices to save yourself a lot of money should something happen to them. It is better to be prepared than not when your income is on the line.
Get better prices on services.
Home businesses need internet access to thrive. Instead of paying full price, negotiate a deal with your internet provider or shop around for a new one.
While home businesses owners need a phone with today's fast pace a cell phone is all you really need. Look for a plan with unlimited talk, text, and internet usage. Even better if you can find a plan with tethering you can work on another device should your internet go out at home or you are working on the go.
Shop around and consider a prepaid plan if they have the best price in your area. All phones use the same towers now so you should have consistent coverage with whatever company you choose. Instead of paying more for your plan to invest in a good phone that will last.
If you do a lot of shipping take the time to find the best deals. Shipping companies often have discount services for customers that ship often to it doesn't hurt to do your research or call customer service to find out if you can get a discount.
What expenses can I deduct for my home business?
Of course, if you have a home-based business, there are several home business expenses that you can deduct on your tax return. Your best advice is to speak to your tax preparer about what deductions apply to you and your situation. But, a few common expenses include things like mortgage interest, utilities, home repairs, insurance, and depreciation. There are many non-deductible business expenses so it's best to speak to your accountant before claiming something.
If you're looking for a small business expense list, you can check out the list from the IRS in this article. It's best to speak to your tax preparer for specifics. Finally, here are some tips for hiring a trustworthy tax preparer.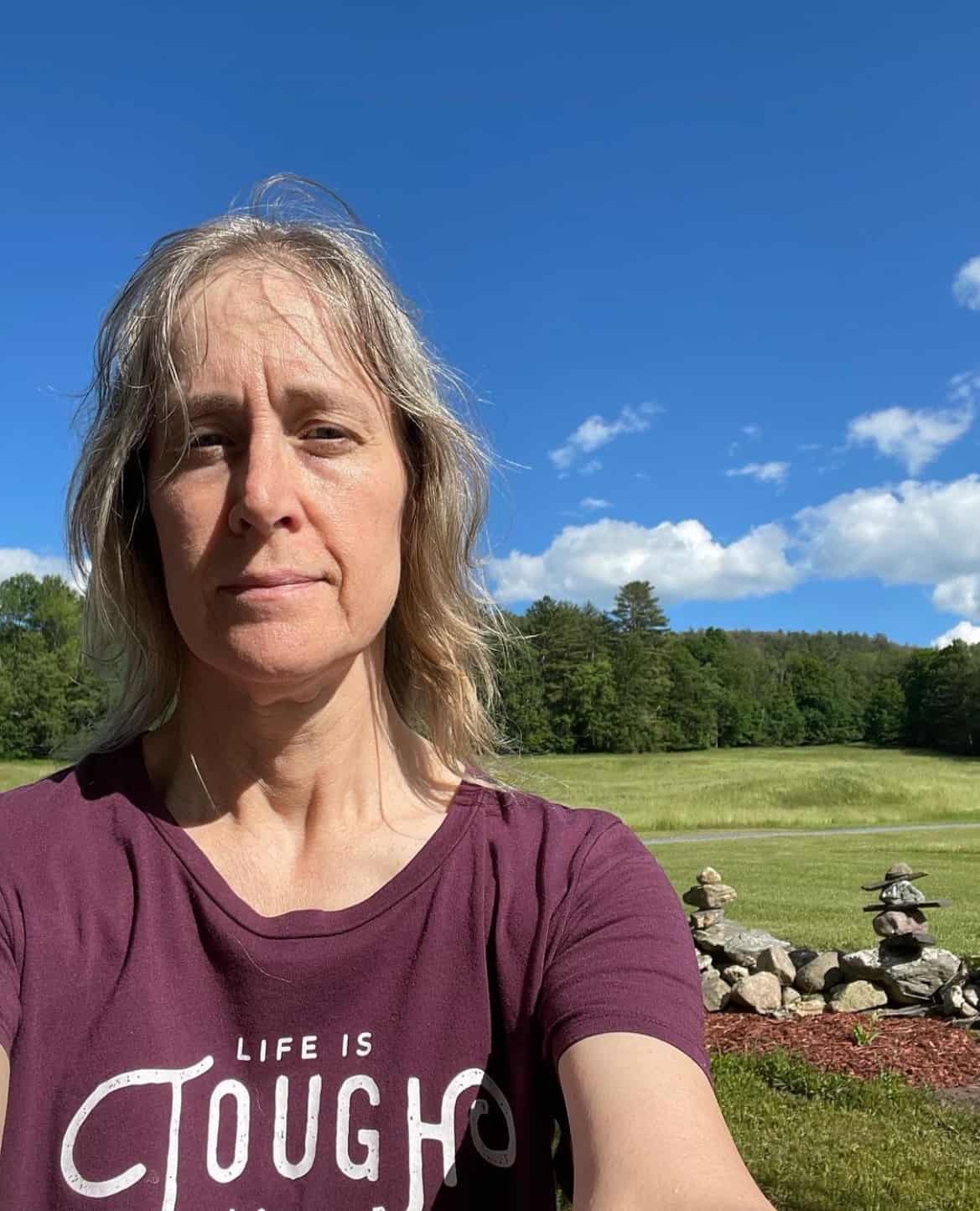 Professional blogger and social media addict. Sharing what's worked for me in my fourteen years of blogging. Tips and tricks for the non-technical blogger. If you'd like to work together, email info@ellenblogs.com to chat