Last Updated on January 7, 2023 by Ellen
Are you looking for a trustworthy tax preparer? With the tax season underway, it's time to select a tax preparer you can trust. This will help you avoid mistakes that could result in additional fees or even tax identity theft.
Posts may be sponsored. This post contains affiliate links, which means I will make a commission at no extra cost to you should you click through and make a purchase. As an Amazon Associate I earn from qualifying purchases.
Dealing with side business taxes can be tricky if you don't use a tax preparer that's knowledgeable. It's definitely not something that I do myself.
9 Tips for Hiring a Trustworthy Tax Preparer
When it comes to tax return preparation hiring someone you can trust is vital. It's important that your tax prep service files your return properly to avoid errors that result in fines and fees.
You should be aware of the best practices so you can make the process as stress-free as possible. Here are a few tips to help you find a reliable tax preparer.
Ask Around
Get referrals from friends and family on who they use and check BBB reports on local tax preparers and tax preparation services. Make sure to search for a tax preparer who is an expert in the type of service that is needed.
Don't Fall for the Promise of Big Refunds
Be wary of any tax preparation service that promises larger refunds than the competition, and steer clear of tax preparers who base their fee on a percentage of the refund. Request an estimate and discuss the price before making an agreement. You should be charged based on how complicated your return is.
Look for Credentials
Ideally, your tax preparer should either be a certified public accountant, a tax attorney, an enrolled agent, or a certified E-file provider. Be sure to find out if the preparer is affiliated with a professional organization that provides or requires its members to pursue continuing education and holds them accountable to a code of ethics.
You can use a site like TurboTax that has been around since the mid-1980s and is one of the most trusted online tax preparation sites in the United States.
Make Sure They Have a Preparer Tax Identification Number (PTIN)
A PTIN must be obtained by all tax return preparers who are compensated for preparing or assisting in the preparation of, all or substantially all of any U.S. federal tax return, claim for refund, or other tax form submitted to the IRS.
Investigate
Examine whether the preparer has any questionable history with your state's Board of Accountancy (for certified public accountants), the State Bar Association (for attorneys), or the IRS Office of Professional Responsibility (OPR) for enrolled agents.
Remember
A paid preparer is required by law to sign your return and fill in the preparer areas of the form. They should also include their appropriate identifying number on the return. In addition, the preparer must give you a copy of your return.
Consider Accessibility
Many tax preparation services only set up shop for the months leading up to April 15. In case the IRS finds errors, or in case of an audit, you might need to be able to contact your tax preparer throughout the year. Be sure to find out how you can contact them at other times.
Read the Contract Carefully
Read tax preparation service contracts closely. Make sure you understand things like how much it's going to cost for the service. Ask about how the cost will be affected if the preparation is more complicated and whether they will represent you in case of an audit.
Don't forget about Filing Free
For simple tax returns, you can use TurboTax free to find your taxes online for no cost at all. They have other affordable plans for those who need to file more complicated returns.
And, if you're a small business owner, you can choose to have a tax preparer file your return for you. This is the best option for me. I need to know that I am maximizing my deductions and getting the best return possible for my situation.
Finally, with the tax deadline looming, find out more about TurboTax.
Related Reading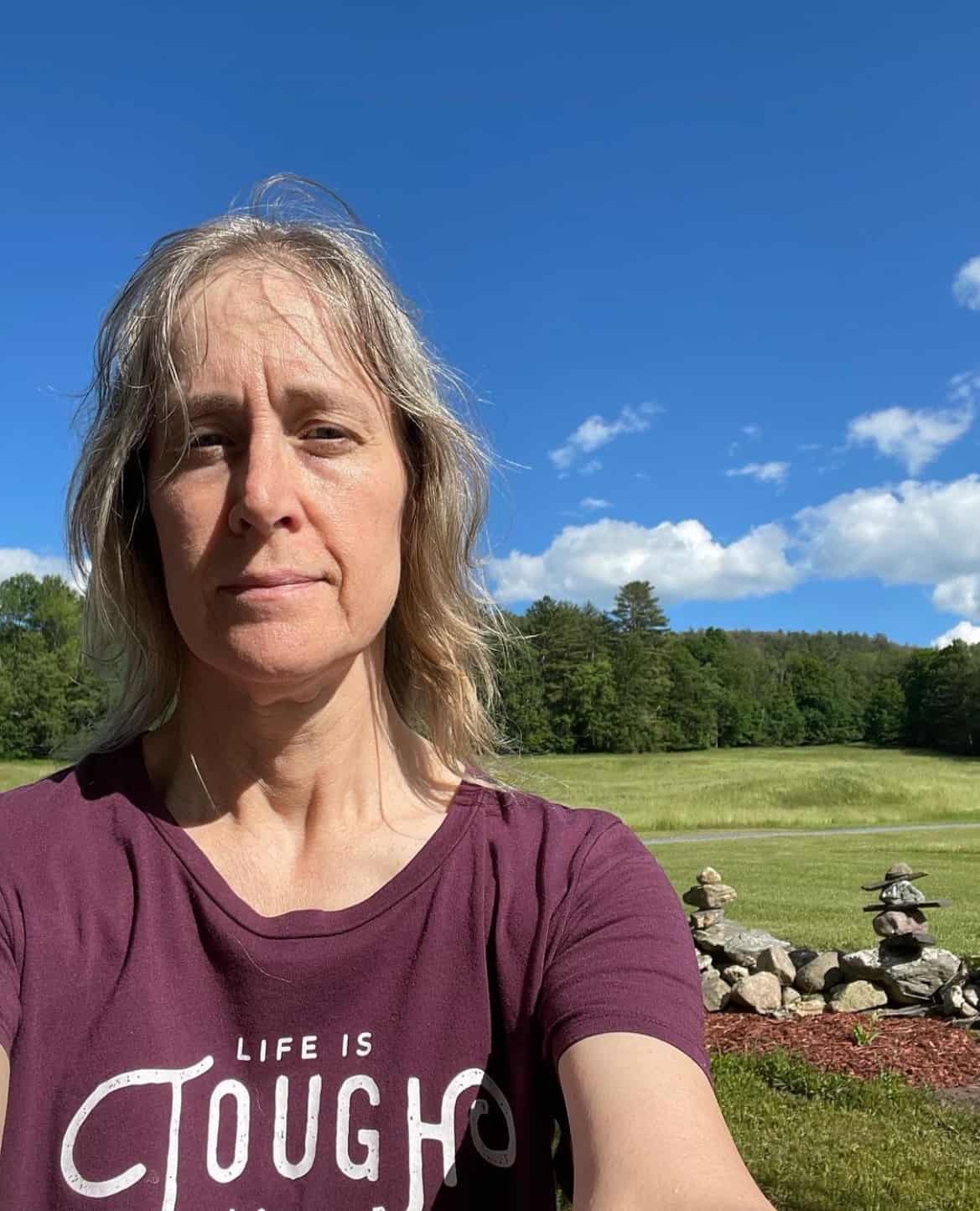 Professional blogger and social media addict. Sharing what's worked for me in my fourteen years of blogging. Tips and tricks for the non-technical blogger. If you'd like to work together, email info@ellenblogs.com to chat