Last Updated on May 31, 2023 by Ellen
Wondering how to choose a graphic design agency? When it comes to graphic design, there are a lot of choices. A good designer can make your business look great and increase sales. But how do you choose the best one? 
Posts may be sponsored. This post contains affiliate links, which means I will make a commission at no extra cost to you should you click through and make a purchase. As an Amazon Associate I earn from qualifying purchases.
How to Choose a Graphic Design Agency
Choosing the right graphic design firm to work with can be hard when there are so many options out there. There are many factors to consider when choosing the right agency, but one of the most important is their experience working with clients like you.
It's critical that an agency understands your industry and business because they will need to produce designs that meet both your needs and those of your customers. Here are some things to keep in mind.
What type of work does your business do?
Graphic design firms specialize in different areas, from logos to web to brochure design. Make sure the agency that you choose has the expertise required to produce designs that suit your industry and needs.
Many designers have a range of specialized knowledge and training, so ask about their qualifications before committing. Learn more about Design Pickle.
Does the graphic design agency have experience with your industry?
Experience is extremely important regardless of what type of design you're looking for. An agency that specializes in graphic design for, say, restaurants will probably know a lot more about designing menus than an agency that mainly designs logos. Every business has its own unique challenges and needs when it comes to graphic design. A good graphic design firm will be able to offer professional advice and guidance throughout the process.
Who are their main clients?
A firm with a long list of impressive client names under its belt is more likely to meet your needs than an agency that has few or no references. Some design firms may have testimonials on their website, so read these before you commit to a contract. You can also ask any agencies that you're considering for client referrals.
What type of experience do the designers have?
From print design to web design, a firm's designers need a wide variety of skills and knowledge to be successful. For example, they must know about different types of paper and how to use them, as well as the printing process and file setup.
Or, if it's an online graphic design agency, they need to be familiar with the most current software to create the best web designs.
How long have they been in business?
Look for a graphic design agency with at least a few years of experience. Agencies that are more established tend to be more reliable than those just starting out, so you'll want one with an established track record. A new studio can still produce top-quality designs, but a more experienced agency is more likely to have a good reputation in the design community.
What's their approach?
Some agencies focus on creative projects while others work with clients to develop corporate identity systems. Both approaches are valid and effective, so it's important for you to find out which one best suits your needs. Identify how important corporate identity is to your business and choose an agency accordingly, so they can develop the right strategy for you.
How do they manage projects?
A good design graphic design agency will have clear procedures for managing each project, so be sure to ask about these before signing any contracts or handing over any money. You'll want to know what responsibilities you have, as well as those of the agency. You'll also want confirmation that any communication from your account manager will be sent to the right person at the firm and vice versa.
Also, make sure that your agency's contracts include a clause that states whether or not changes can be made after an agreed number of revisions. Some agencies will continue to charge for any additional changes after the agreed-upon number has been reached, while others don't allow any further changes at all.
Can I get a list of references?
It's always wise to ask for references before contracting any design services. An agency's testimonial page may be filled with fluff that doesn't offer much insight into their actual work, so try asking if you can get in touch with a few of their clients. Some agencies will refuse to give you references, while others will be happy for you to contact former and current clients.
Questions do ask your graphic design agency
Ask for samples of work they've done.
Can they do static graphics as well as motion?
Check their experience and references.
How do they charge? Is it a flat rate or hourly charge?
How many revisions are you allowed to request for free?
Design Pickle
Thousands of companies have chosen Design Pickle as their graphic design agency. They have completed over 1,000,000 requests for graphic design work. And, they have 700+ team members to there will be someone who is the perfect fit for your company's needs.
They are headquartered in Arizona so unlike some agencies, you are dealing with someone that can clearly communicate their needs and understand yours. They work with many different industries including health, marketing, real estate, and retail. And, their design samples are truly gorgeous.
Here are just a few things that they can create for you:
Apparel
GIFs
Brochures
Book graphics
Landing pages
Social media graphics
and more
They offer a variety of different plans that will grow with your brand. It's easy to choose the one that works best for your needs and your budget. Learn more about Design Pickle.
Related Reading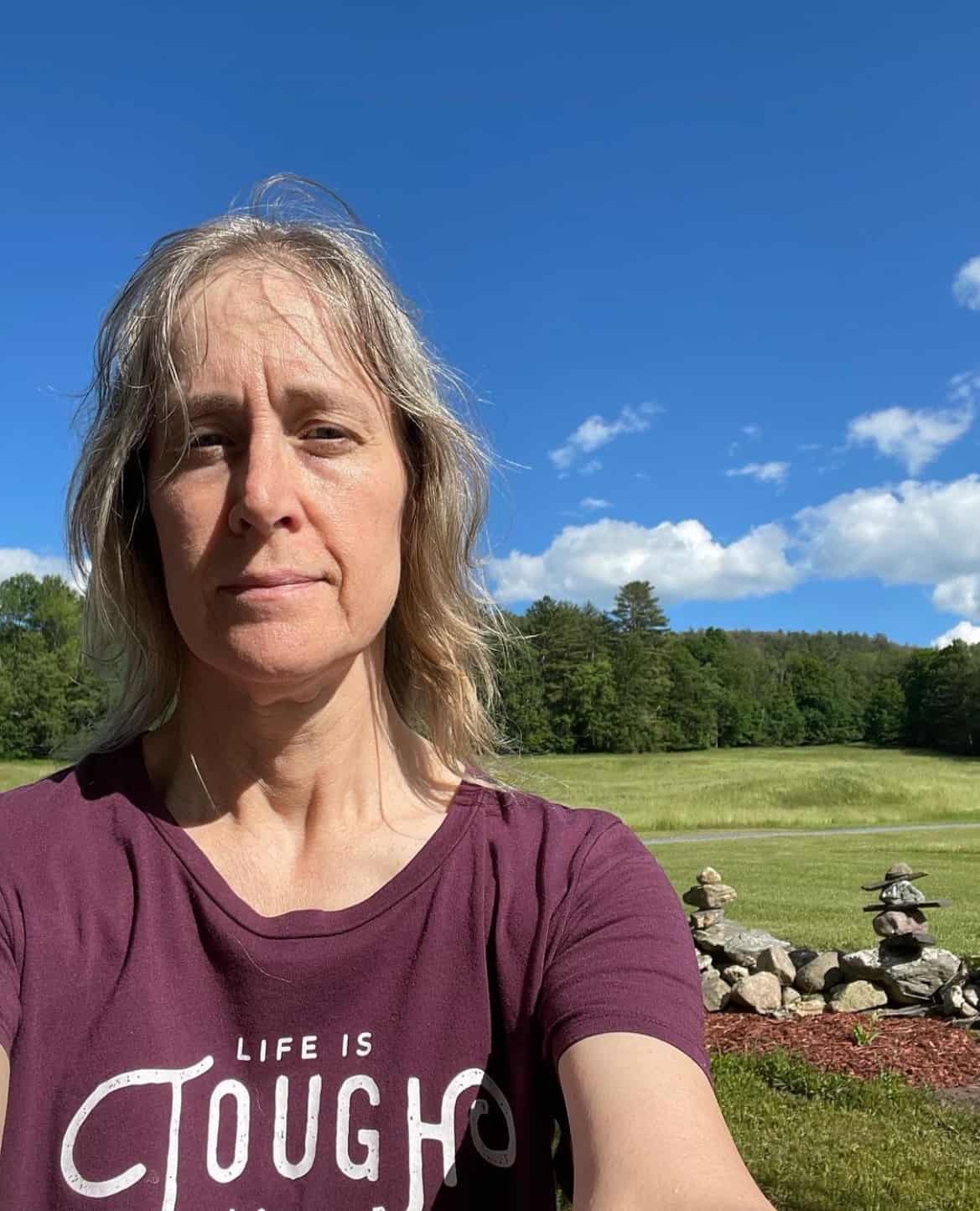 Professional blogger and social media addict. Sharing what's worked for me in my fourteen years of blogging. Tips and tricks for the non-technical blogger. If you'd like to work together, email info@ellenblogs.com to chat