Last Updated on October 13, 2022 by Ellen
Do you want to learn how to increase affiliate sales? Most people do affiliate marketing because they want to make more money. The problem is that most marketers don't know how to maximize their revenue.
Posts may be sponsored. This post contains affiliate links, which means I will make a commission at no extra cost to you should you click through and make a purchase. As an Amazon Associate I earn from qualifying purchases.
Check out these affiliate marketing PLR tips for earning money with private label rights.
How to Increase Affiliate Sales
In this article, I'm going to show you 10 ways to increase your affiliate income and earn more money with affiliate marketing. If you implement these strategies, you will be able to boost your earnings and earn more passively.
Here are the ten tips for earning more money with affiliate marketing.
#1. Maximize your affiliate commission
If you want to earn more money with your online store, you need to find the best affiliate programs that pay high commissions. You can do this by signing up with merchants who offer at least 50% of each sale as their payment for affiliates.
At the same time, make sure you only focus on offers that have a good conversion rate. You can find this information on the sales page or landing page of each product.
#2. Use coupons
If you want to increase your affiliate sales, use coupons and promo codes. This is a very effective way to drive lots of targeted traffic to your site because most people love discounts and promotions!
Another benefit of using coupons is that it can help you boost your conversions. When people see a discount, they are more likely to purchase the product. Contact the affiliate manager for the program you're interested in and ask if they can create you a custom coupon code.
#3. Track your links
One of the best ways to increase sales with affiliate marketing is by tracking your links. Most affiliate programs allow you to log into the dashboard and check on how many people are clicking on your links. They should also have reports showing you sales.
#4. Flood your email list with affiliate products
If you don't have an email list yet, you should start building one because it is very profitable. You can do this by promoting affiliate products and offers that your readers will be interested in and then sending them to the sales page after they click on your link.
When people land on a sales page, they are more likely to buy if they trust you and find the offer useful. That's why it is important to use your email list when you are promoting affiliate offers.
Don't go crazy with how often you do this. But, don't ignore this valuable source of income either.
#5. Show the money!
When you are selling affiliate products, show people how much they can earn with you. You can do this in three different ways by adding a countdown timer, showing conversion rates, or mentioning the amount of commission that each offer pays.
People love to see how much money they can earn, so don't hesitate to show them the money! It's a proven fact that people are more likely to buy from you if you can prove that you can help them make lots of money online.
#6. Consistently update your website
Another great way to increase affiliate sales is by updating your website content. This will help you attract more people to your site and expand your audience.
It's important to make sure that the information on your site is fresh and relevant, especially if you want to start earning money with affiliate marketing. When it comes to how often you should update your site, aim for at least one new post per week.
#7. Use social media
Another great strategy to increase affiliate sales is by using social media marketing. You can use platforms such as Facebook, Twitter, and Instagram to promote your affiliate products and make sure that more people see your messages.
When you share valuable content with your audience, they will be more likely to click on your links and buy the products you promote. This is a very powerful strategy to boost your affiliate income!
#8. Promote information products
If you want to earn more money with affiliate marketing, consider promoting information products such as eBooks or online courses. Since this type of product doesn't require inventory, it's easier to sell at a higher price.
This is also great for your readers because it provides them with valuable information that they can use to improve their lives or businesses.
#9. Promote digital products
Another great way to increase affiliate sales is by promoting digital products such as software tools, online courses, and membership sites. These items usually have higher conversion rates, which means that you will be able to earn more money with each sale.
Promoting digital products also helps people because they can use the product right away and it's easier for them to share it online. This enables your customers to promote your offers for you!
#10. Promote physical products
If you want to start earning money with affiliate marketing, you should also promote physical products such as books, software tools, and gadgets.
This is a great way to diversify your income because it helps you reach people who are interested in buying different types of items.
So what are you waiting for? Start promoting affiliate offers today! What's important is that you choose high-quality products that you can promote with confidence. Use the strategies mentioned above to improve your affiliate sales and boost your online income!
Check out these two-tier affiliate programs to earn with.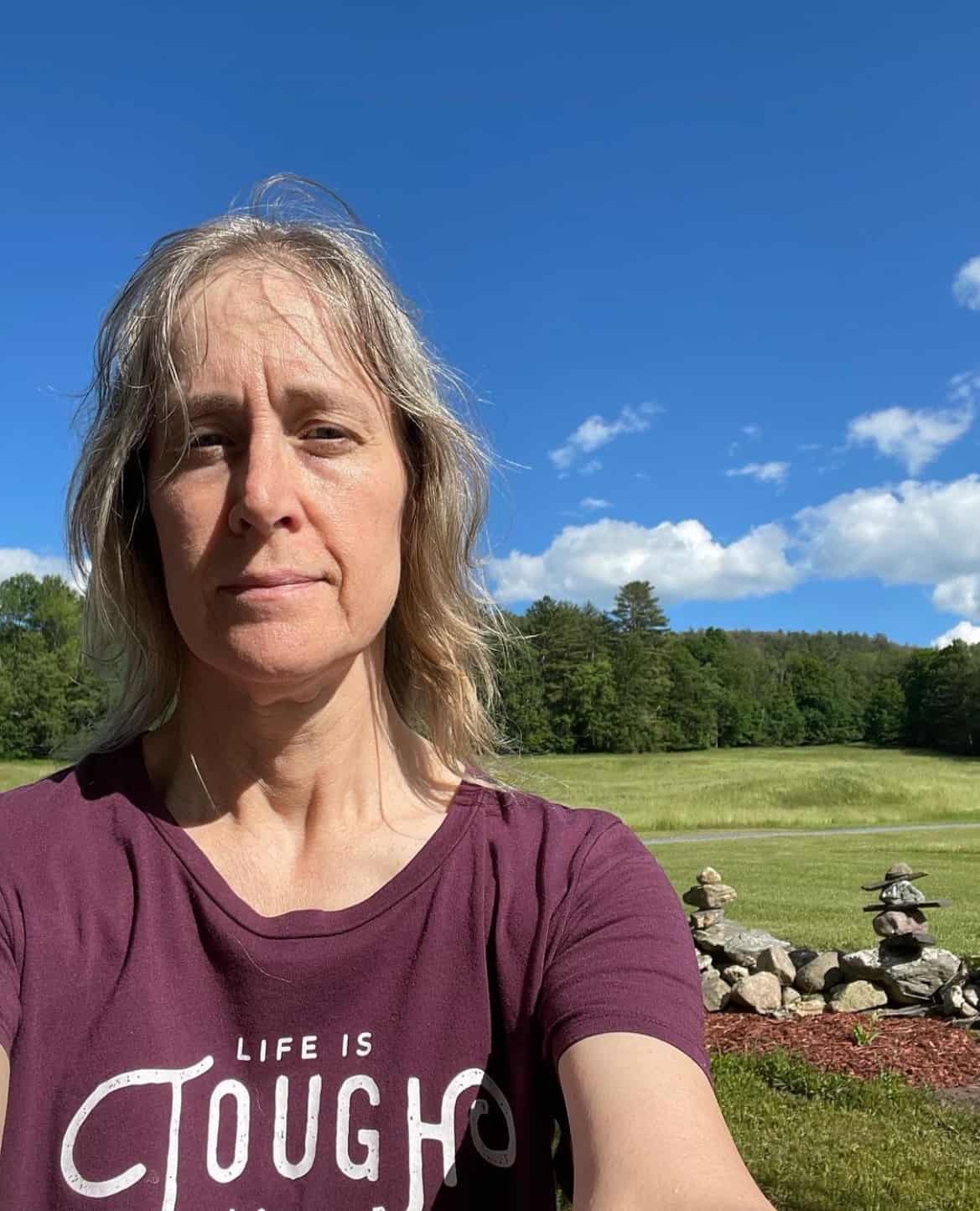 Professional blogger and social media addict. Sharing what's worked for me in my fourteen years of blogging. Tips and tricks for the non-technical blogger. If you'd like to work together, email info@ellenblogs.com to chat