Last Updated on April 6, 2023 by Ellen
Are you wondering how to add countdown timer to your blog posts? Learn how to create a sense of urgency to encourage your readers to act now.
Posts may be sponsored. This post contains affiliate links, which means I will make a commission at no extra cost to you should you click through and make a purchase. As an Amazon Associate I earn from qualifying purchases.
Have you ever landed on a site and seen a special limited time offer or a coupon wheel and wondered how the heck they do that? They use a plugin.
Add Countdown Timer to WordPress
Many bloggers choose to sell digital products or other types of items on their blogs to supplement their income. And, when a reader lands on your page after searching, getting them to sign up for something or make a purchase is often the end goal.
And, while creating good content is always the most important thing, making them feel a sense of urgency can encourage them to buy now rather than leave your site.
How do I add a countdown timer to my WordPress site?
One of the easiest ways to add any type of function or technology to your blog is by using a plugin. It eliminates the need to code or make changes to your CSS or theme.
I am all about making blogging easy. And, I have a few favorite plugins that give my blog added functionality whenever possible.
If you're hoping for more sales this holiday season or really want to blast your new funnel to as many people as possible, here's what you need to do.
The first thing that you need to do is to grab OptinMonster if you don't have it already.  Just add it to your site and activate it.
Step by step instructions
Create a floating bar
The next thing that you need to do is to create a floating bar for your first campaign. Then, just select the countdown timer as the type of template you want to use.
Then, just give your campaign a name and click on Start Building. You won't believe how easy this process is.
Change your display settings
After you've done that, you need to change your settings so that the bar shows up at the TOP of your post rather than at the bottom. The bottom is the default for this bar.
Choose when to end this promotion
You want your readers to feel a sense of urgency when they land on your site. You can do this by offering a special deal that will expire soon.
They will be more likely to act now if they know they can get your product at 25% off if they buy it in the next three hours. So, choose a time that isn't too far in the future.
I love how easy this is to use. You will see all the changes you make in the live preview so you know exactly what it's going to look like.
Customize the bar
Next, you want to change the color and the text to match your blog and whatever your product is. It uses HEX codes so you can match it exactly to your blog design.
You can even customize the text and the color of the button you use! Don't forget to customize the coupon code you offer them.
Connect your email provider
After this, you need to integrate your email provider so that you can save the email addresses when someone signs up.  OptinMonster works with all of the most popular newsletter subscribers.
Set your display rules
When you want to add a countdown timer to your blog, you want to be sure the display rules show it to the right people at the right time. This is where you specify those things.
Then, just hit publish and check it out.
Summary of how to add a countdown timer
Get OptinMonster and activate it.
Create a floating boar and customize the look
Connect your email provider
Set your display rules.
Publish
Finally, you can always make any changes you like from your dashboard. And, best of all, you can even use this on your Shopify site.
Why not learn more about using an exit intent popup.
Related Reading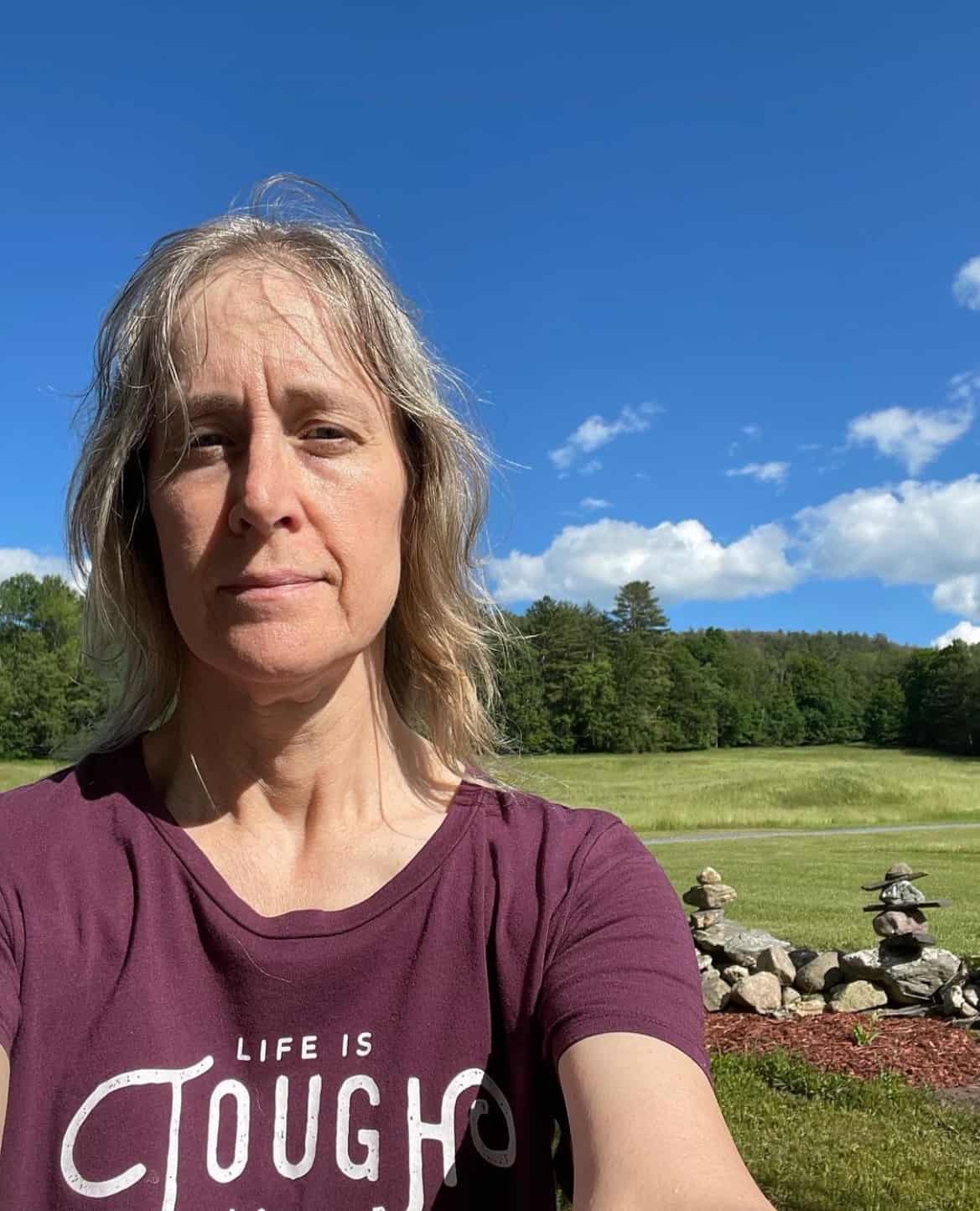 Professional blogger and social media addict. Sharing what's worked for me in my fourteen years of blogging. Tips and tricks for the non-technical blogger. If you'd like to work together, email info@ellenblogs.com to chat