Last Updated on December 22, 2022 by Ellen
Have you been wondering about a coupon wheel plugin for WooCommerce and Shopify? If you have ever been shopping and see a coupon wheel pop up that offered you a free gift or a special discount, that is done by using a plugin. And, it's a great way to increase sales and subscribers on your platform.
Posts may be sponsored. This post contains affiliate links, which means I will make a commission at no extra cost to you should you click through and make a purchase. As an Amazon Associate I earn from qualifying purchases.
Coupon Wheel Plugin
To get this functionality, you will need to add a coupon wheel plugin like OptinMonster to your WooCommerce or Shopify site. This will allow you to offer your customers a percent off on their purchase when they navigate to your site.
When they spin the wheel, the arrow will land on a special discount or promotion like free shipping or a free gift. This may encourage them to place an order they might not have been going to placer right now.
Gamifying your WooCommerce or Shopify site
Gamifying your site simply means that you're adding an element of chance to your site. Your customers will engage by spinning a fortune wheel. If you have integrated WooCommerce or Shopify with WordPress, it's very easy to do.
The coupon wheel plugin displays (or emails) a coupon code that is available for a limited time only. This encourages immediate purchases.
Case studies have shown that gamified optins get conversion rates as high as 30% or more.
Spin to Win Optin
With OptinMonster, you can use their plugin to give this functionality to your WooCommerce or Shopify site. It's super easy to install to add the functionality to your website.
What you need to do is to install OptinMonster. You will need their Growth Plan to use the coupon wheel plugin features.
Once you install and activate it, you will need to click "Create New Campaign" to get started. This step takes you to their website.
Select full screen as the type of campaign you want to run. Then, you can choose the template you like. There are different colors and layouts you can choose from.
After that, you will need to name the template & choose the website you want to use it on. Using their interface, you can change the design, colors, fonts, etc. It's super easy to do just by pointing and clicking.
Once that is done, you can edit the values like the name, the coupon code, the percentage chance that someone can win, etc.
You can also choose when you want the wheel to appear. This means that you can use it only at exit intent or after a certain time period when a shopper arrives at your store. Or, you can choose to add it to only certain pages.
Installing the coupon wheel plugin
Now that you've set up the features, you simply save it and go back to your WordPress site. Then, click on the OptinMonster menu item and you will see your campaign.
To check and make sure the coupon wheel plugin works the way you want it to, go to an incognito window and check for yourself.
Download OptinMonster today and get started.
Related reading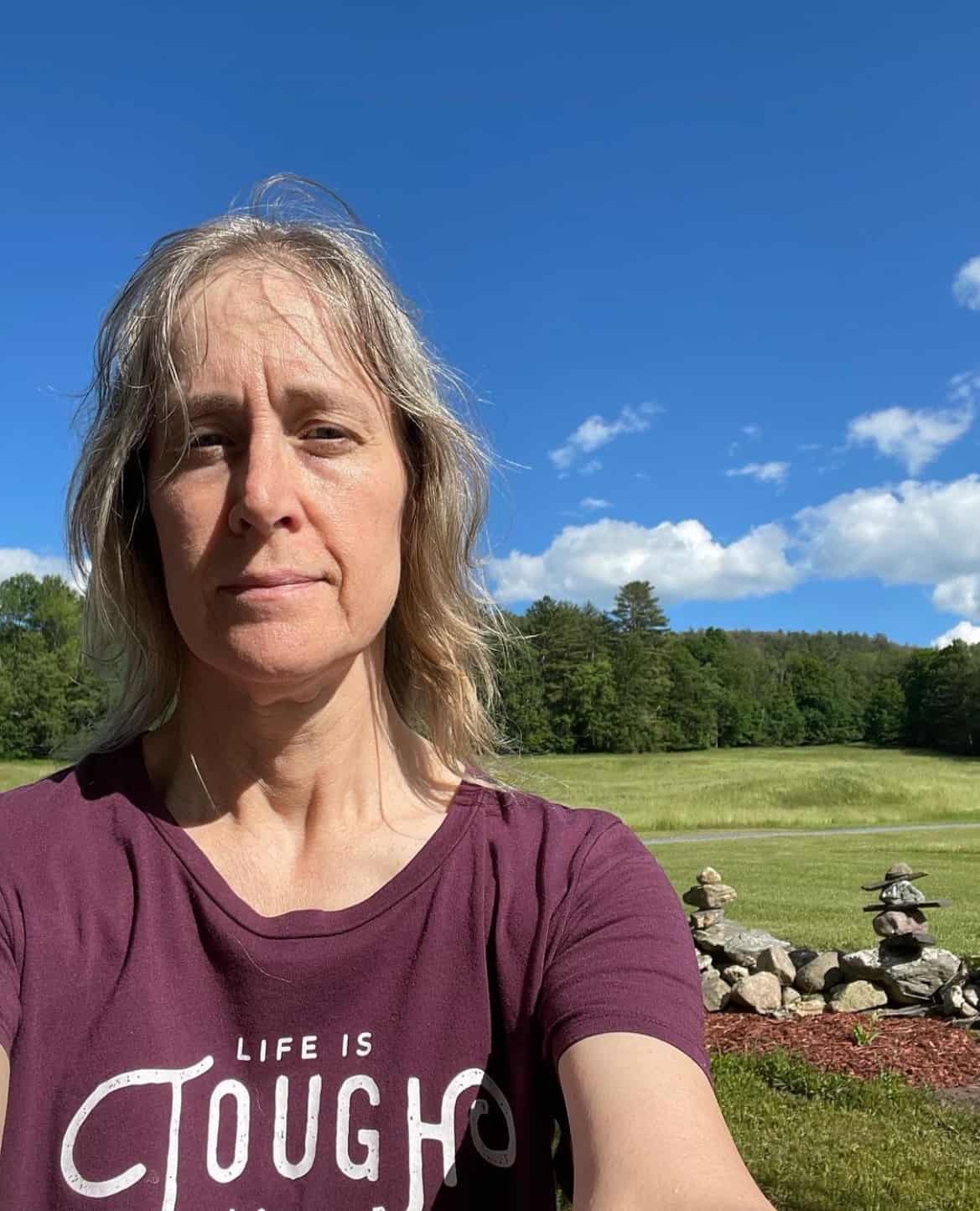 Professional blogger and social media addict. Sharing what's worked for me in my fourteen years of blogging. Tips and tricks for the non-technical blogger. If you'd like to work together, email info@ellenblogs.com to chat