Last Updated on January 11, 2023 by Ellen
Check out these coupon marketing tips for small business. Learn how to earn more with these coupon marketing ideas on your website.
Posts may be sponsored. This post contains affiliate links, which means I will make a commission at no extra cost to you should you click through and make a purchase. As an Amazon Associate I earn from qualifying purchases.
There are so many ways that you can earn money on your blog or website. Have you considered adding a coupon wheel plugin?
Or, an exit pop up might be what you're looking for right now to increase your subscriber rate.
Coupon Marketing Tips
Once your readers have arrived on your blog or website, what are you doing to keep them there and make money? We all know display ads are a simple answer to earning more income. But, there are others.
Many bloggers sell their own services as consultants or virtual assistance. Or, they sell e-books or digital courses to make money. Wouldn't it be great if you could get more of the people that land on your website to purchase your product or service?
What is coupon marketing?
Coupon marketing is simply the process of offering a coupon or discount code to your readers. For bloggers and website owners, these are digital coupons that can be entered on the website to save money.
There are several different ways that you can offer a coupon or a discount code to encourage your readers to purchase now rather than buy from a competitor or put off the purchase until a later date.
How do coupons attract customers?
Offering limited-time coupons encourages your customer to purchase your product now to save money. When you limit the time the coupon is good for, you create a sense of urgency. The customer doesn't want to miss out on saving on their purchase.
How to improve your coupon marketing
If you're looking for tips to improve your coupon marketing, I have a few places that you can start. You will find it easiest to market these codes to your readers by using a plugin like OptinMonster.
Add discount codes to your lead pages
Use banners and images creatively to draw attention
Use limited-time offers to create a sense of urgency (one of my favorite coupon marketing tips)
Implement a rewards program for repeat purchases
Use single-use promo codes

How to offer these codes
So, if you're thinking that these coupon marketing tips are exactly what you need to get more sales on your website, you'd be correct. But, the important part of this process is actually letting your readers know about the discount.
Once your reader arrives on your page from either Google or Pinterest, you need to let them know they can save before they leave your page and go somewhere else. You can do this with a plugin like OptinMonster.
What is OptinMonster?
OptinMonster is a WordPress lead generation plugin that provides important features including things like opt-in forms, subscriber forms, and more. If you want to implement these coupon marketing tips, I highly recommend that you download it today. It has all the features you need.
Your customers are out there. But, you are missing out on them because you are not offering the right information at the right time. Thankfully, there is a simple solution.
OptinMonster has a huge variety of popups to offer the right coupons at the right time. From coupon wheels to exit-intent® popups, to inactivity and geotargeted popups, there is a great OptinMonster coupon feature for everyone just waiting to be discovered.
Get started today and download OptinMonster, Then, get started making your first coupon wheel popup and watch your sales skyrocket.
Related reading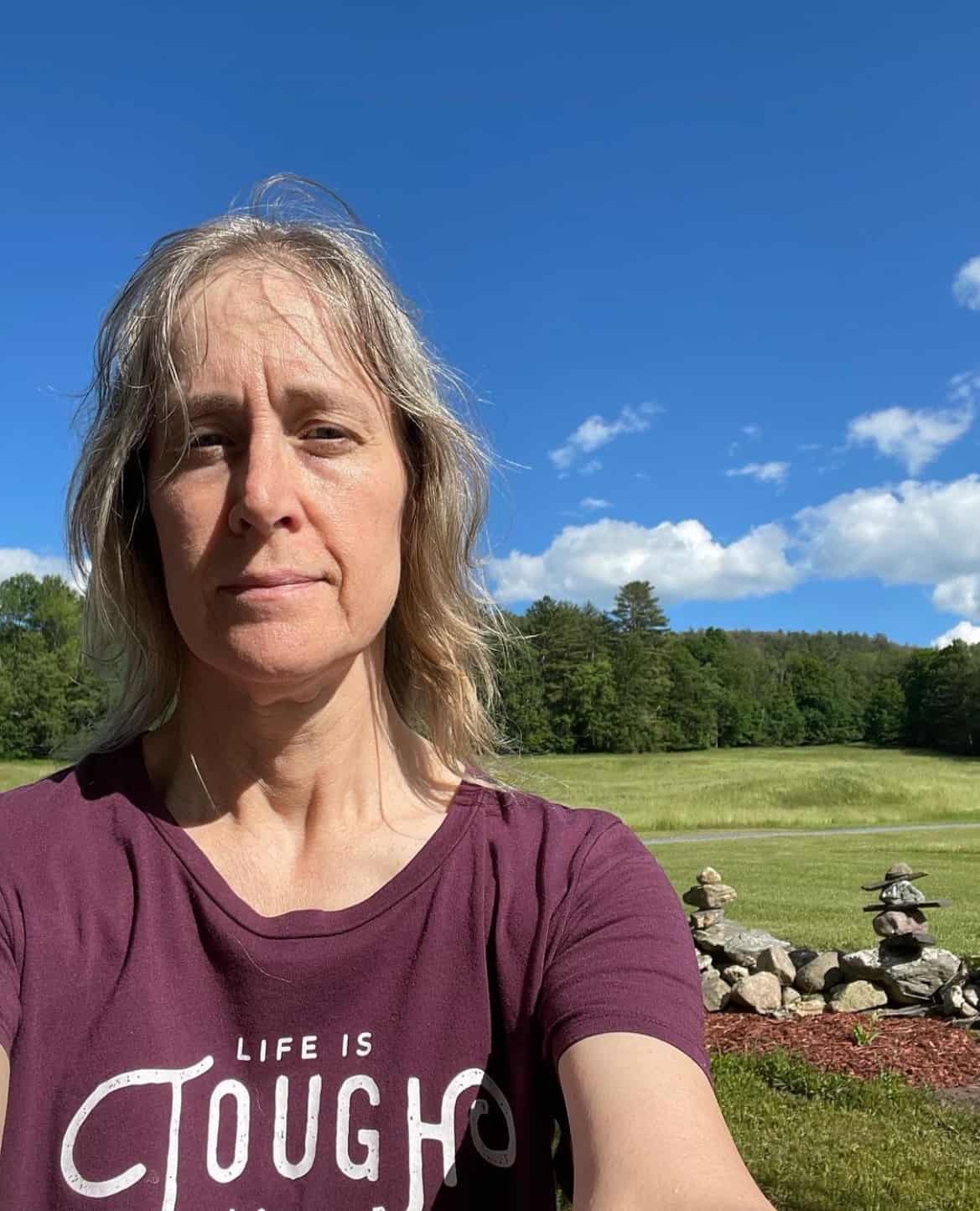 Ellen is a serial entrepreneur who owns 9 profitable blogs, two printable stores, an online vintage jewelry business, and a variety of other work at home endeavors. She shares tips for working at home successfully.