Last Updated on December 19, 2020 by Ellen
Are you wondering how to increase ecommerce conversion rates? Check out these simple tips to improve website conversion.
Posts may be sponsored. This post contains affiliate links, which means I will make a commission at no extra cost to you should you click through and make a purchase. As an Amazon Associate I earn from qualifying purchases.
I've written before about how conversational forms can help increase conversion rates, but here's something a little bit different to try.
Increase Ecommerce Conversion Rates
So, what's a conversion rate? Put simply, the term refers to the percentage of people who land on your landing page that take whatever action you want them to. For many, this is a sale or newsletter signup.
Getting readers to your website or your store is the first step. But, once they are there, you really need them to engage with you in some way in order to make the visit worthwhile.,
If you have a store, you probably want them to sign up for your emails or follow on social media. Or, you want them to make a purchase of your product or service.
What does increase conversion rates mean?
Basically, it means that more of your traffic results in something meaningful. What meaningful is really depends on what you want your readers to do. An increase could mean more sales, more followers on social media, or more newsletter signups.
What is a good conversion rate?
This really varies quite a bit. But, for the most part, a 10% conversion rate is considered average. So, anything above 10% would be good.
A steady increase week over week is what you want to see for continued growth. So, if you want to increase e-commerce conversion rates, I have a suggestion you may not have tried.
How to increase conversion rate in sales
When you have an e-commerce store,  chances are the type of increase you want is more sales. This may be digital sales or physical products, but more sales week over week is a good sign.
But, it's not as easy as that. If all of our visitors converted to sales, we'd be pretty impressed with ourselves. But, just because a reader lands on your site doesn't mean they will buy right now.
To make it more likely that your reader will purchase now, you need to offer them an incentive like a coupon code. Wouldn't you rather buy today and save 25% than buy in two weeks and pay full price?
But, how do you let your readers know about your coupon code no matter what page they land on?
You need a coupon popup
But, not just any coupon popup will do. You want to be able to target the right product with the right discount to the right person. And, that means you need OptinMonster for your coupon popup.
OptinMonster offers a variety of lead generation software options that work on several different platforms including WordPress. They help you convert your website visitors into customers using their plugin.
This means that you can grow your email list and improve your sales. You can create all sorts of opt-in forms that let you grab your reader's attention and convert them. And, of course, one of the best options when trying to increase ecommerce conversion rates they have is their coupon popup.
How to make a coupon popup
Download OptinMonster
On the dashboard, create your campaign.
Choose the coupon theme from their template options.
Customize the design, colors, and text to be what you need.
You can add images, headlines, text, and more.
Customize your button text.
Decide how to deliver the coupon (email? popup?)
Choose where to redirect after delivering your code.
Save and publish.
You can set all sorts of variables like how often you should show the coupon code or who should see it when they land on your site.  And, you can even choose how long of a delay there should be before the popup occurs.
If you want to increase ecommerce conversion you definitely need to create a coupon popup with OptinMonster.
Learn how to improve your Shopify conversion rate next.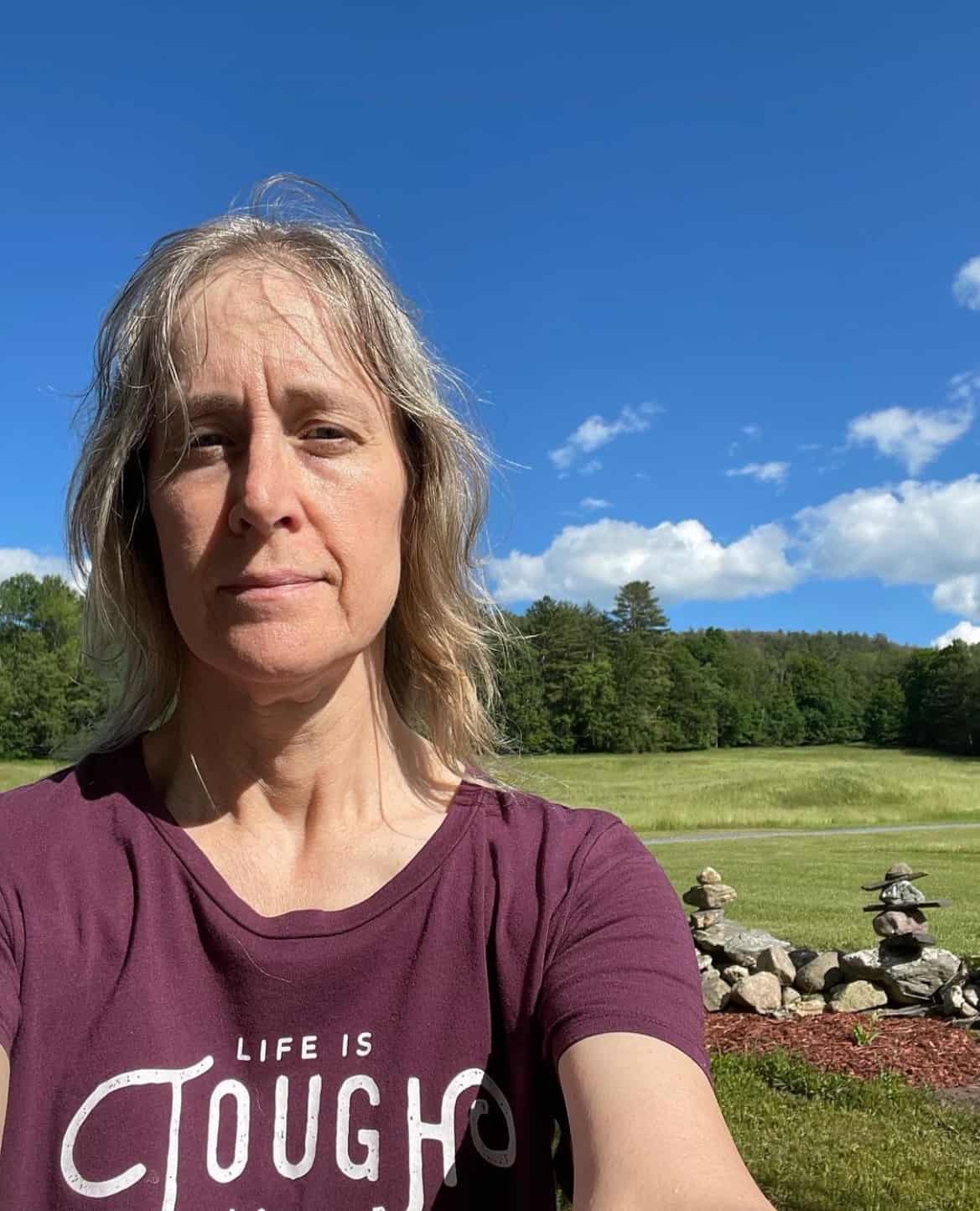 Ellen is a serial entrepreneur who owns 9 profitable blogs, two printable stores, an online vintage jewelry business, and a variety of other work at home endeavors. She shares tips for working at home successfully.