Last Updated on December 28, 2020 by Ellen
Are you wondering how to set business goals? Now that the new year is almost here, here are a few tips to define your goals.
Posts may be sponsored. This post contains affiliate links, which means I will make a commission at no extra cost to you should you click through and make a purchase. As an Amazon Associate I earn from qualifying purchases.
How to Set Business Goals
As the year ends, it's a good time to look back at what I've accomplished. When the new year starts, I have tons of new ideas and things I want to accomplish. But, I don't always manage to get to them all.
By the end of the year, I like to look back and figure out if those goals are still important. And, I try to set new goals that I can accomplish.
Create a one year plan
This should be a broad statement of where you want to be in one year. Don't worry about the steps to get there. When you set business goals, the first step is to simply definite what your hopes and dreams are.
Brainstorm all your options
I find mind mapping to be really useful at this step. If you're not familiar with mind mapping, let me explain.
In the center of a piece of paper, put one idea that sums up what you'd like to accomplish in the next year.
Then, draw lines out from that word to related words.
Let's say your goal is to increase pageviews. Branches out from this word might include social media, page speed, SEO, advertising, etc.
Once you've narrowed down how to get to your goal, you need to break each of those branches down into its own goal and continue the process again.
Set business goals you can achieve
Once you've broken it down into two levels of branches, you need to take a look at each step and determine if it's attainable at this time.
As an example, if your goal is page views through SEO, you need to break down what to do to improve your SEO. Your list might look like this:
Have an SEO audit.
Take a class to learn basic SEO.
Rework your old posts.
Evaluate the goals
Once you have broken your goals down into steps, you need to look at them to decide if they are achievable in a one year time.
Do you have time to accomplish all of these goals?
Is your budget going to allow you to accomplish them?
Once you decide that these goals are achievable, you need to make a timeline schedule so that you can accomplish them on time. You don't want to be surprised in November to learn that you have barely scratched the surface of your list.
Focus on one day at a time
Looking at the final goal of increasing your page views can be overwhelming. Instead, look at each bite-sized step on its own. Try not to get overwhelmed by the big picture.
Take small steps each day to get you toward your final goal. Then, mid-year you can evaluate and see how far along you are. When you set business goals, you can always readjust your goal so that you get everything done.
Looking for more ideas? Check out this article on setting blogging goals.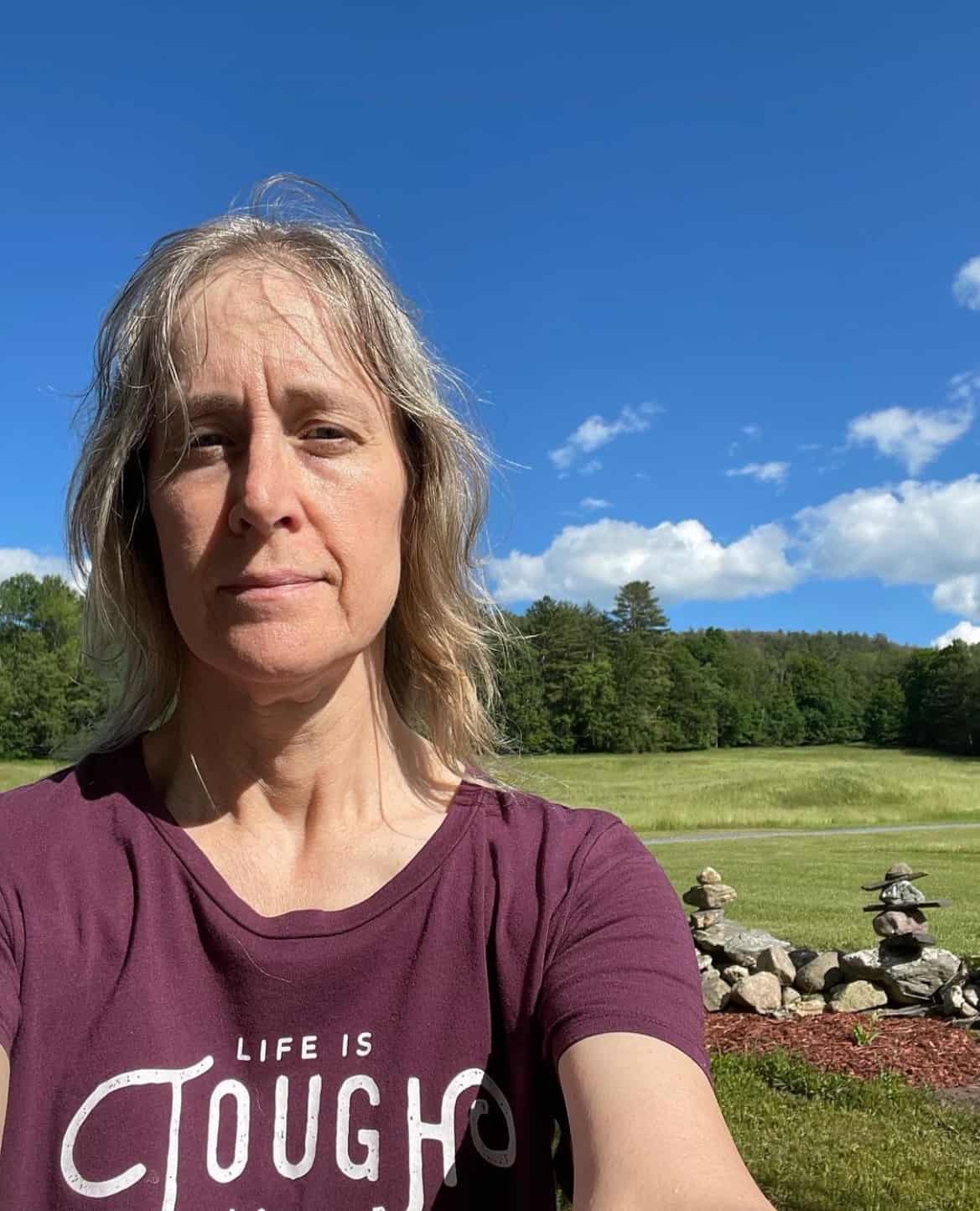 Ellen is a serial entrepreneur who owns 9 profitable blogs, two printable stores, an online vintage jewelry business, and a variety of other work at home endeavors. She shares tips for working at home successfully.