Last Updated on January 26, 2021 by Ellen
Are you looking for tips for using Tailwind for bloggers and content creators? Learn how to use Tailwind for Pinterest today.
Posts may be sponsored. This post contains affiliate links, which means I will make a commission at no extra cost to you should you click through and make a purchase. As an Amazon Associate I earn from qualifying purchases.
Pinterest can be a huge source of traffic for bloggers. But, you need to use it consistently to make money on Pinterest. I was compensated for creating this post.
Tailwind for Bloggers
When it comes to social media, consistency is key. And, if you are trying to juggle a job, family, and your blog, you will know that there is never enough time to do everything that needs to be done.
When it comes to Pinterest, it's important that you are pinning your content regularly. If your latest blog post isn't on Pinterest, there is no way that potential new readers are going to find it.
What is Tailwind?
Tailwind is a scheduling tool that allows you to pin more pins to Pinterest than you could do on your own.  Not only can you pin more pins, but you can repin your popular pins for each season.
This allows you to be seen more in the Pinterest feed and that means more potential traffic to your site. Start right here.
This handy tool comes with a smart schedule so you don't need to worry about when you should be pinning or how often. You simply load your queue up and then Tailwind takes care of the rest.
That means that you don't need to worry about all your pins being bunched together when you have time to manually pin. It's a huge help!
I take about 15 minutes each weekend to add pins to my queue. Then, throughout the week they are pinned during the time my readers are most likely online.
Why should you use Tailwind?
There are lots of different reasons I recommend using Tailwind for bloggers but here are a few of my favorites.
It saves time. You can pin farm more pins to your boards using this tool than you can manually. It saves me several hours a week.
It schedules pins. This means that you can spread out when your pins are pinned rather than doing them all at once.
It uses Pinterest data. I may think I know the best time to schedule my pins, but Tailwind really does. It uses Pinterest data to determine when to pin.
More page views. All of these things mean that I am more likely to see more pageviews than by pinning manually.
How do I use Tailwind?
First, you need to get your Pinterest account in good order. Check the SEO of your pins. Make sure that your boards are neat and organized and feature your best work. Look into doing video pins.
If you want to see all the benefits of using Tailwind for bloggers you need to start with a clean slate.
Sign up for Tailwind. You will need to make an account to get started. You can start with the free trial and then decide which level is right for you. The trial is based on 100 Pins.
Set up your schedule. This schedule will tell Tailwind how much to pin and where to pin. It takes only a few minutes to do this. All you need to do is tell it how much you want to pin. Then, it will create a smart schedule for you based on analytics.
Add the browser extension. Once you have a Tailwind account, you will want to use the extension to schedule your content. You can pin your pins and other blogger's pins using the extension.
Save and schedule. Once that's done, it's time to start pinning. When you save your pins they will go into your draft folder. From there, you can schedule them to the boards you want them to go to.
Get started using Tailwind for bloggers
Sign up today and start seeing the benefits of using Tailwind for bloggers. Find out more here.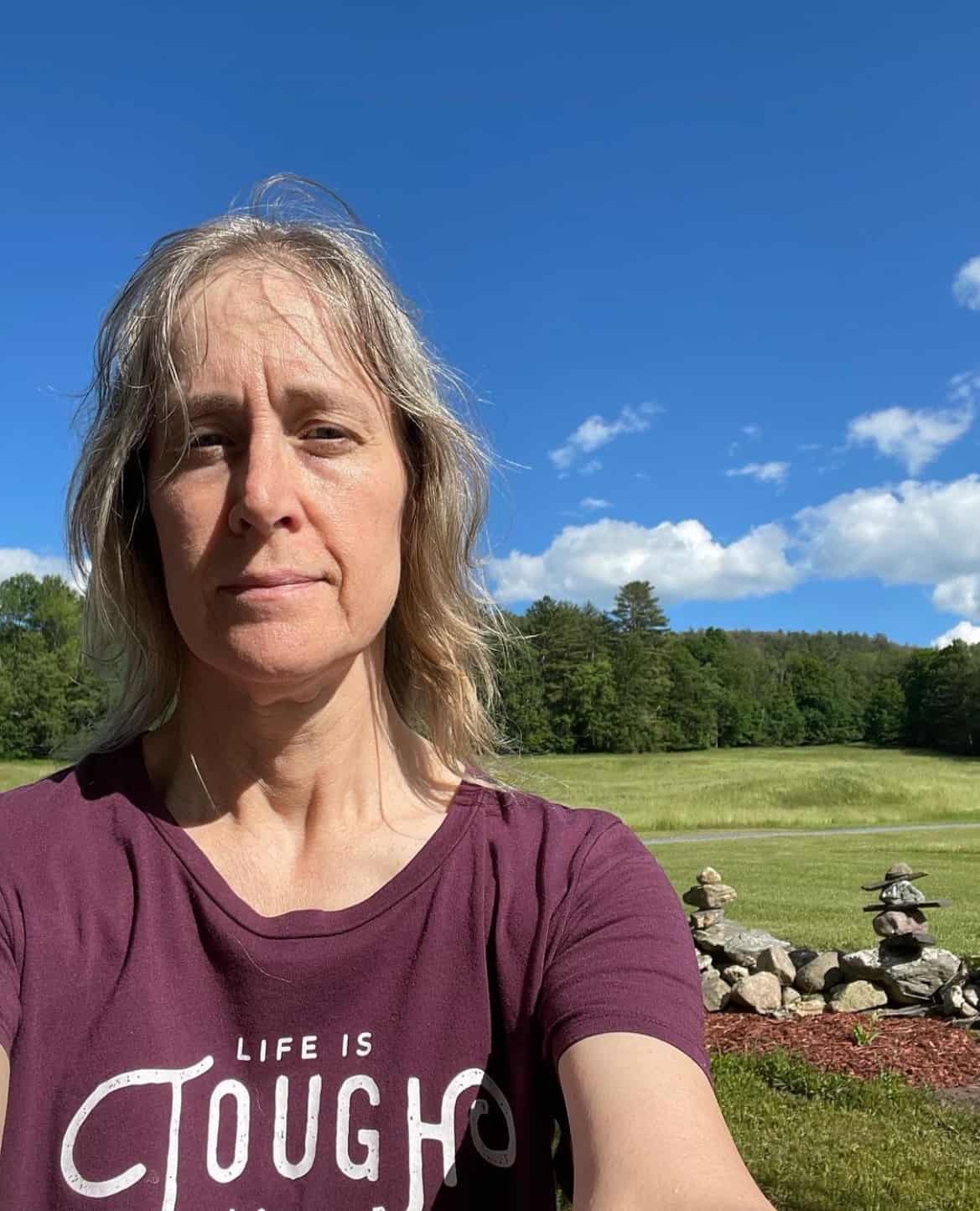 Ellen is a serial entrepreneur who owns 9 profitable blogs, two printable stores, an online vintage jewelry business, and a variety of other work at home endeavors. She shares tips for working at home successfully.