Last Updated on March 14, 2023 by Ellen
Are you wondering how to set up hCaptcha? Check out these tips and learn how to add hCaptcha for the forms on your WordPress blog.
Posts may be sponsored. This post contains affiliate links, which means I will make a commission at no extra cost to you should you click through and make a purchase. As an Amazon Associate I earn from qualifying purchases.
Comment forms can be a huge time saver when it comes to content creating and interacting with your readers. They can be used for everything from donations to surveys.
How To Set Up hCaptcha
One of the biggest problems with forms, in general, is spam. You know those random comments from someone in Pakistan loaded with a spammy link? They aren't really your customers. So, why let their comments take up your time?
Bots, spam, and automated comments aren't content that I want on my site. And, they aren't things that I want to take my time to deal with. There's too much on my plate right now. So, I need an easy way to deal with these.
There are all sorts of complicated ways to set up hCaptcha involving query parameters and coding scripts. But, all that just makes my head hurt.
What is hCaptcha?
Basically, it's a simple replacement for reCaptcha. It helps protect privacy and stops bots from submitting information on your website forms. But, it does it without using Google's technology.
hCaptcha vs reCaptcha
So, you have probably arrived on a website and in order to submit your information you had to type a series of letters and numbers that were shown to you in a photo. That's reCaptcha. Bots can't do that so websites use it to be sure that there is a real person behind the comment. This is a Google product and some people have concerns about user privacy.
hCaptcha respects your user's privacy but provides the same sort of technology to stop bots.  The h stands for human.
And, even better, you can get rewards by using it. Why? Because each time you use this type of technology, you are training a company's AI technology.
When you use reCaptcah, you are teaching Google's technology for free. With hCaptcha, you are being rewarded for teaching their system.
You can keep these rewards for yourself, or you can donate them to your favorite charity.
How can I add this technology to my blog?
If you're wondering how to set up hCaptcha, you need to have a forms plugin that has that integration. WPForms has a hCaptcha integration so it works easily if you're using their plugin.
You can get it right here.
Once you have added WPForms, you need to go to your settings tab. From there, you can choose to use Google's reCaptcha or the hCaptcha integration. Just click on the one you want while you're building your form.
It's a simple one-click option. There's no complicated coding needed. While you're building your form, you can just drag and drop the different options you want to use. Then, edit the titles and the appearance simply.
I love that WPForms is so user friendly. I don't have time for complicated steps like editing CSS and inserting code. I just want to create my form visually and have it do what I want.
With WPForms, you get that and lots more. Learn more here.
What else can WPForms do?
If you're not familiar with WPforms, there are lots of different things it can help you do.
And, each of these forms has a setting to allow you to use the new human-friendly Captcha rather than Google's version if you want to.
So, get started with WPForms and try hCaptcha today.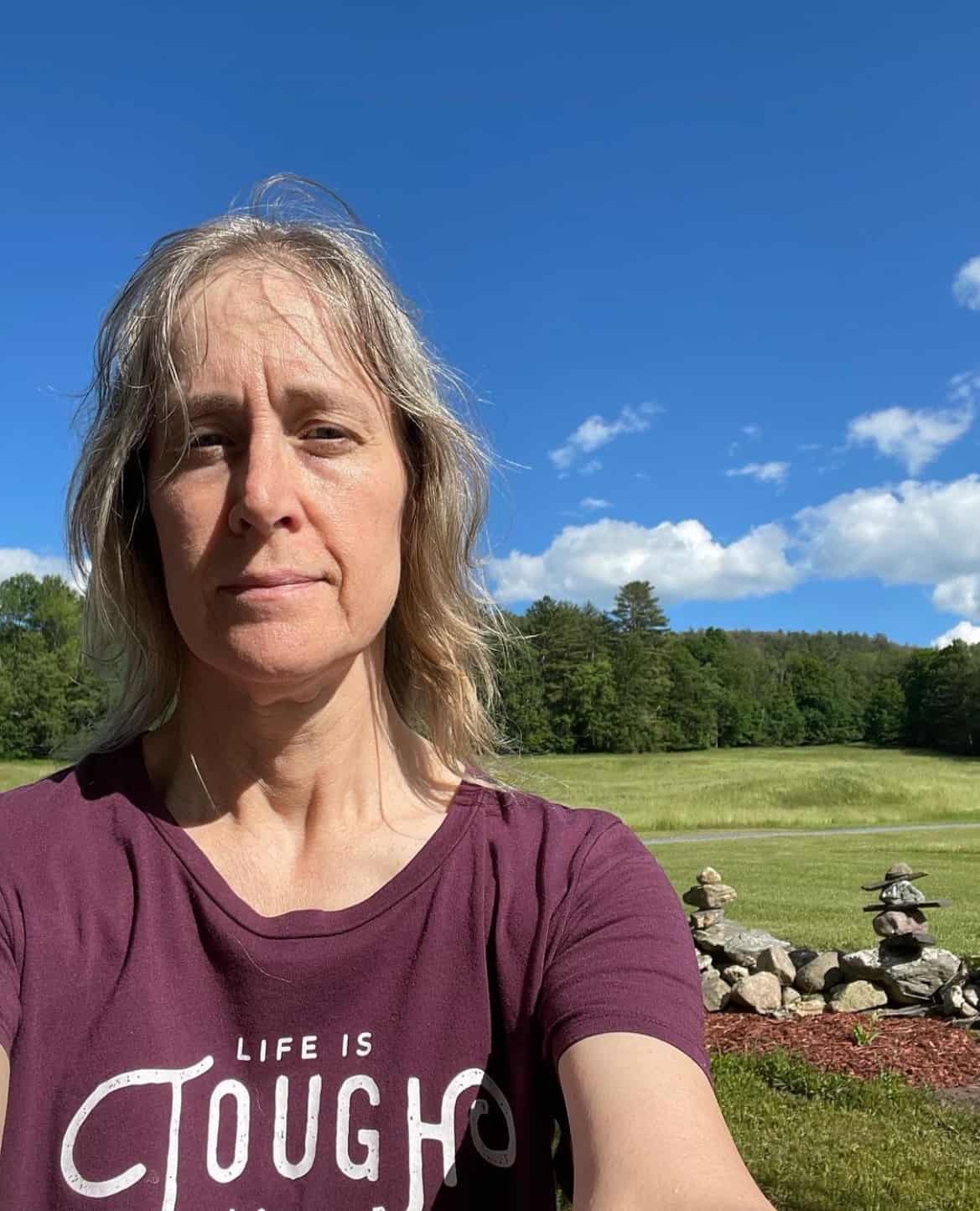 Ellen is a serial entrepreneur who owns 9 profitable blogs, two printable stores, an online vintage jewelry business, and a variety of other work at home endeavors. She shares tips for working at home successfully.