Last Updated on October 5, 2022 by Ellen
The best WordPress order form plugin will allow you to easily sell your products or services to your readers. Find out how to start today.
Posts may be sponsored. This post contains affiliate links, which means I will make a commission at no extra cost to you should you click through and make a purchase. As an Amazon Associate I earn from qualifying purchases.
I've written before about my favorite plugins to make blogging and making money easier. Be sure to read about how to create a website alert banner.
And, you've got to learn more about adding a WordPress donation plugin to your site. Finally, learn how to create payment forms.
WordPress Order Form
So, why do you need a plugin to create an order form? Many bloggers use their blogs to sell products or services. You might be selling an eBook or offering a service to your readers like website design or virtual assistant services.
Having a plugin on your site lets your reader easily buy your product or service and pay for it without needing to wait for you to speak to. There's no need to email back and forth or message on Facebook.
A WordPress plugin takes care of the entire ordering process for you. And, that means you have more time to take care of making money.
Frequently asked questions
How do I create an order form in WordPress?
Using WPForms, you can create an simple form in just a few minutes. It easily integrates with Stripe, Authorize.Net, and Paypal.
That means that your readers can not only make their purchase but pay for it easily. This is what you need to do.
Download and install WPForms. You will need the Pro License.
Go to Add New to make a new form.
Choose the Billing/Order template.
Select the items they can order.
Fill out the fields with the information you need.
Add your images and links.
Create your notifications to get an email when an order is placed and to send one to your customer.
Set up your confirmation message and redirect.
Connect it to your payment provider.
Add your form to your site.
What if I don't want online payments?
I love the option of accepting online payments when I sell things. It makes the entire process so much easier.
But, if you have a local business where you want people to stop by and pay in cash or with a check, you can do that as well. And, you can even offer payment options for people that want to pay in increments.
Can I use this as a digital order form?
Yes, you can use this option for digital products like ebooks or training sessions. And, you can use it for physical products like t-shirts or printables.
What's the best form plugin for WordPress?
Hands down, the best plugin I've seen is WPForms. I am constantly amazed at all of the different options it provides.
You can create a simple contact form for your visitors to connect with you. But, it also has advanced options like a WordPress File Upload and an option to create surveys on your blog.
Best of all, you only need one plugin to do all the things you want to do. Using only one plugin rather than several helps keep your site's load time down. And, that's important when it comes to ranking for SEO.
It's mobile-friendly, responsive, and uses drag and drop technology to make the entire process easy.
Get started now and download WPForms. Don't forget to import your WPForms leads into Salesforce.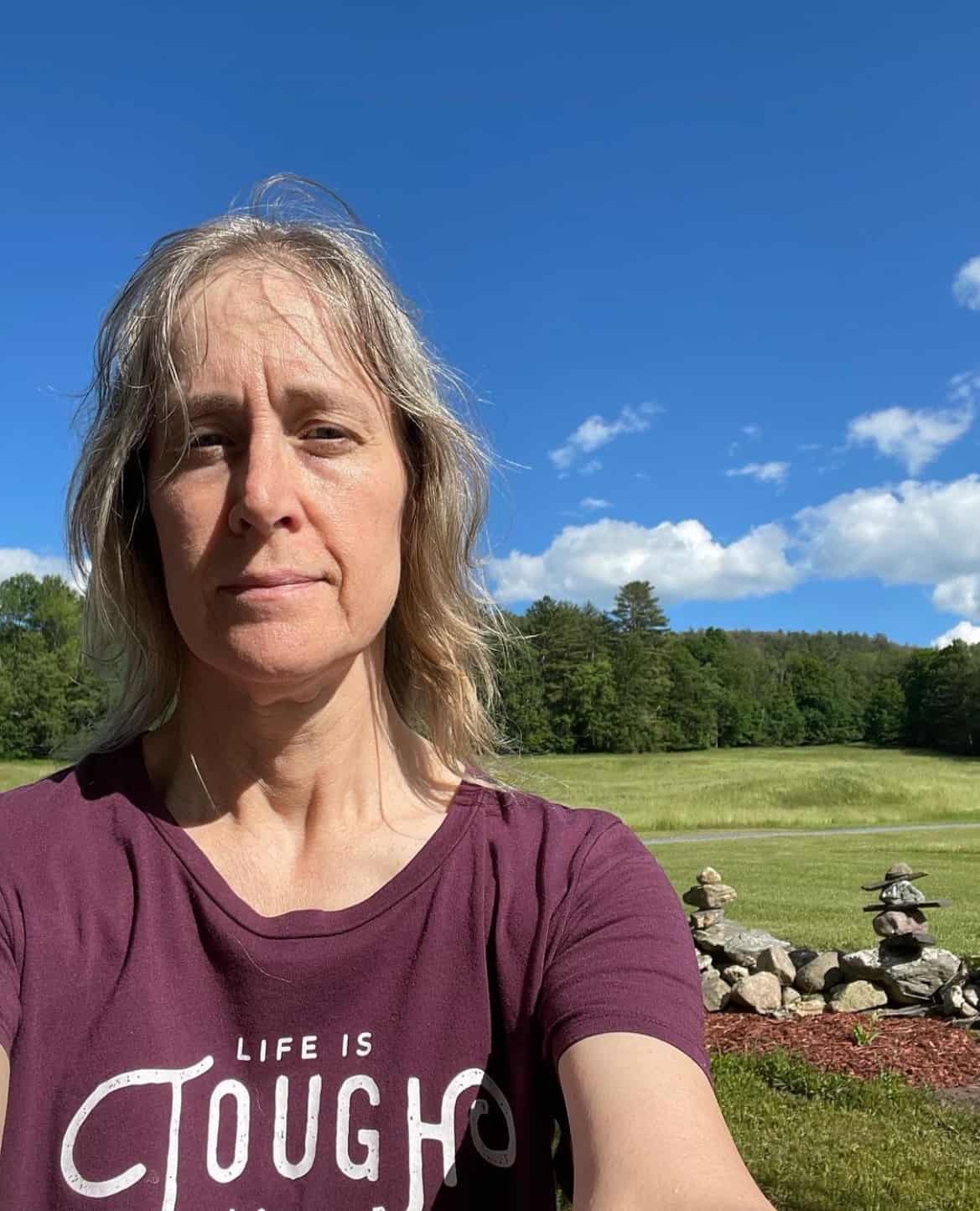 Ellen is a serial entrepreneur who owns 9 profitable blogs, two printable stores, an online vintage jewelry business, and a variety of other work at home endeavors. She shares tips for working at home successfully.