Last Updated on June 10, 2021 by Ellen
Learn how to create payment forms for WordPress. See how step by step to create an online payment form for your blog or website.
Posts may be sponsored. This post contains affiliate links, which means I will make a commission at no extra cost to you should you click through and make a purchase. As an Amazon Associate I earn from qualifying purchases.
There are so many great plugins that add functionality to your WordPress blog. And, adding a payment form to your blog is just one more thing you can do.
Have you checked out my recent post on the best e-commerce analytics tools? Or, check out my list of must-have WordPress plugins.
Create Payment Forms for WordPress
Being able to accept payments on your blog or website doesn't have to be difficult. This type of functionality should be easy no matter what type of payment platform you want to be able to add to your site.
Many bloggers today sell products or services on their websites. Some embed stores for physical products or digital downloads. Being able to accept payment for your products or services is an absolute must. But, not everyone knows how simple it is to be able to do that on your blog.
Thankfully, there is a solution that will allow you to accept credit cards right on your blog. All you need to do is to use the Authorize.Net addon available from WPForms.
This simple solution has all of the functionality that you need to make this possible easily
Integrate payment forms easily
If you are using Authorize.Net as your payment provider, there is a very simple solution to create payment forms on your WordPress blog.
If you aren't familiar with Authorize.net, they are a payment processor that handles billions of payment transactions for over 430,000 merchant customers.
So, if you are one of the thousands of people that uses their services to accept credit cards, now you can add that ability to your WordPress blog.
All you need to do is to use WPForms along with the Authorize.Net addon. This integration lets you accept sales on your website.
Available features
WPForms has so many great features and this addon is definitely one of the best for those that want to accept payments on their blogs. Here are just a few of the available features when you use this addon.
Simple set up
Accept all major credit card payments on your blog
Available on all mobile devices
Accept one time or recurring payments
Use conditional logic for smart forms that convert
Use Authorize.Net fraud detection technology
All you need to do is to create an order form using WPForms in your WordPress blog. This is the first step in accepting online orders or donations easily. You can get started here.
Add Authorize.Net to create payment forms
Once you have created that order form or donation form, you will need to go to the payments tab while you are editing the form.
Then, you will need to connect your Authorize.Net account to create an Authorize.Net enabled form that can accept payments from your customers.
Get started with the WPForms plugin and then add the Authorize.Net add-on. Get WPForms right here.
You can get the complete step-by-step process to install the Authorize.Net addon right here.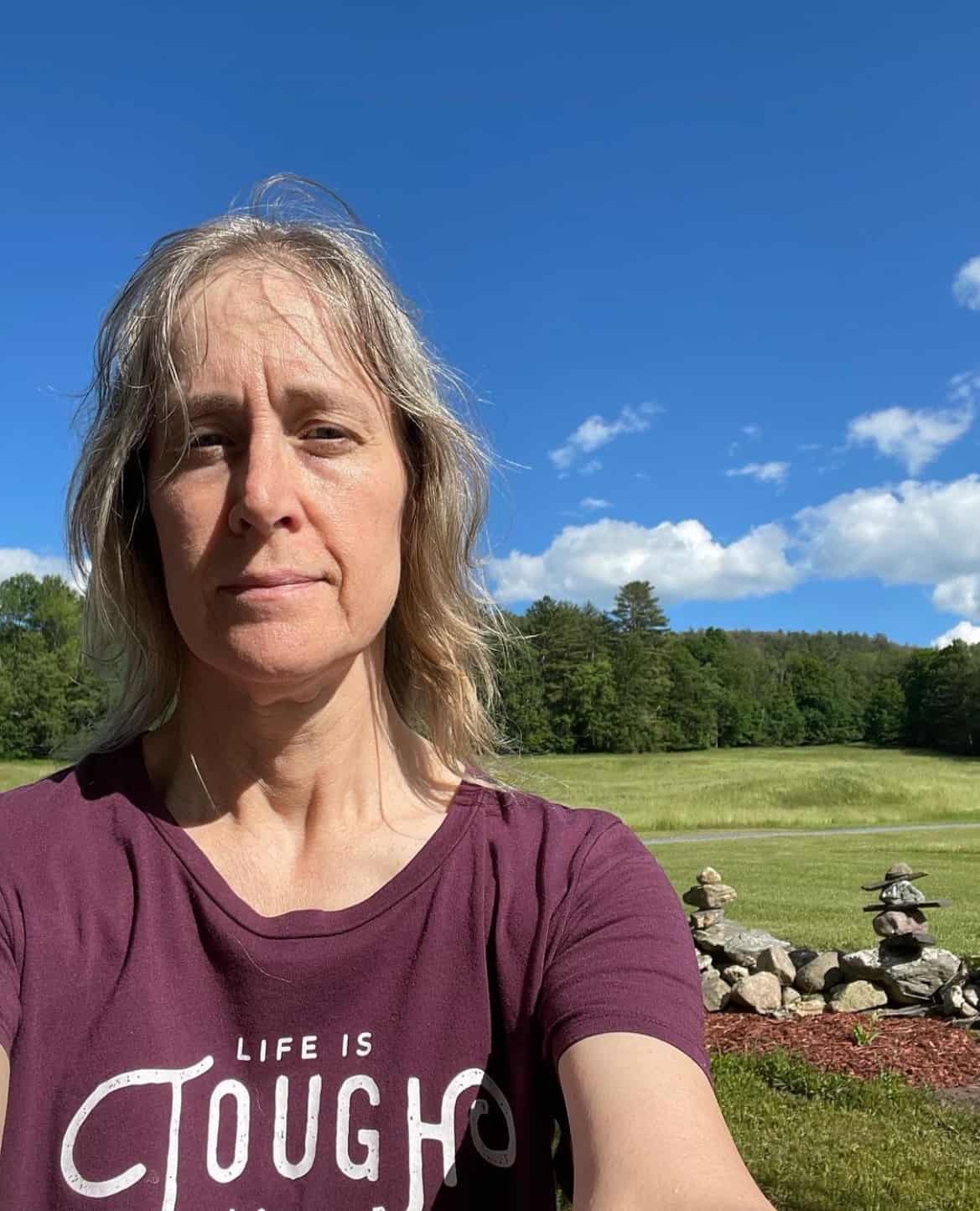 Professional blogger and social media addict. Sharing what's worked for me in my fourteen years of blogging. Tips and tricks for the non-technical blogger. If you'd like to work together, email info@ellenblogs.com to chat