Last Updated on August 16, 2021 by Ellen
If you have questions about hosting and managed services for WordPress, keep reading. Learn more about fully managed dedicated hosting and your options.
Posts may be sponsored. This post contains affiliate links, which means I will make a commission at no extra cost to you should you click through and make a purchase. As an Amazon Associate I earn from qualifying purchases.
When you're new to the technical terminology of blogging, lots of terms can be a bit confusing. Check out these books blogging beginners need to read.
If you're confused about your different hosting options for WordPress, here's some information you need to know.
Hosting and Managed Services
WordPress blogs need to be hosted somewhere. You can think of hosting as the way bloggers make their websites available on the World Wide Web. Without it, your blog would not exist on the internet for people to read.
So, there are many different types of hosting and managed services plans depending on the size of your blog and the traffic you receive. And, there are different options available for those that want someone to take care of the maintenance and backups for them.
What is a server?
First, think of a server as the place where your blog lives on the internet. Different blogs are on different servers. And, hosting companies often have many different servers that they control.
Servers are often stored in a data center with other servers. The server will host the data from your blog so that it's available to other people to read.
What is hosting and managed services?
Hosting simply refers to the fact that the data from your blog is housed in another location than where you are. A web hosting service offers the software, hardware, and computer equipment necessary to keep your blog up and running.
Check out this comparison between Liquid Web Hosting and Nexcess.
So, there are many different hosting services for blogs and each offers specific things based on the size of the blog and how much service they provide to their clients.
Shared hosting refers to hosting where many different blogs or websites share the same server. This can be just a few blogs or it can be hundreds. Finally, this option is best for smaller blogs.
Dedicated hosting refers to hosting where one client has an entire server for themselves. They do not share this space with any other websites.
Managed hosting is a service offered by some hosting providers where they take care of the technical upkeep, management, and problem-solving for your website along with hosting your information.
What does managed hosting include?
This really varies based on who has your managed hosting plan. Nexcess Managed Hosting for WordPress and Magneto offers a variety of services to make blogging easier for their clients. Just a few benefits are.
Built-in instant auto-scaling
Automatic plugin and platform updates
Image compression for faster load times
A built-in CDN for fast loading
Security monitoring
Support from WordPress experts
Plus, there are no overage fees, traffic limits, or metered pageviews. This is a definite plus when it comes to hosting and managed services. Many hosts have overage fees when traffic surges.
Finally, if you feel you have outgrown the standard shared hosting plan you have, now is the time to upgrade to managed hosting. Nexcess offers managed hosting with pricing plans that start at only $9.50 a month.
Introductory Offer: Get 50% off the first 6 Months* When You Sign Up for any Monthly Plan with Code SUPERJUNE
*Valid for new purchases only. Expires 6/30/2021
Learn more about their options and sign up today.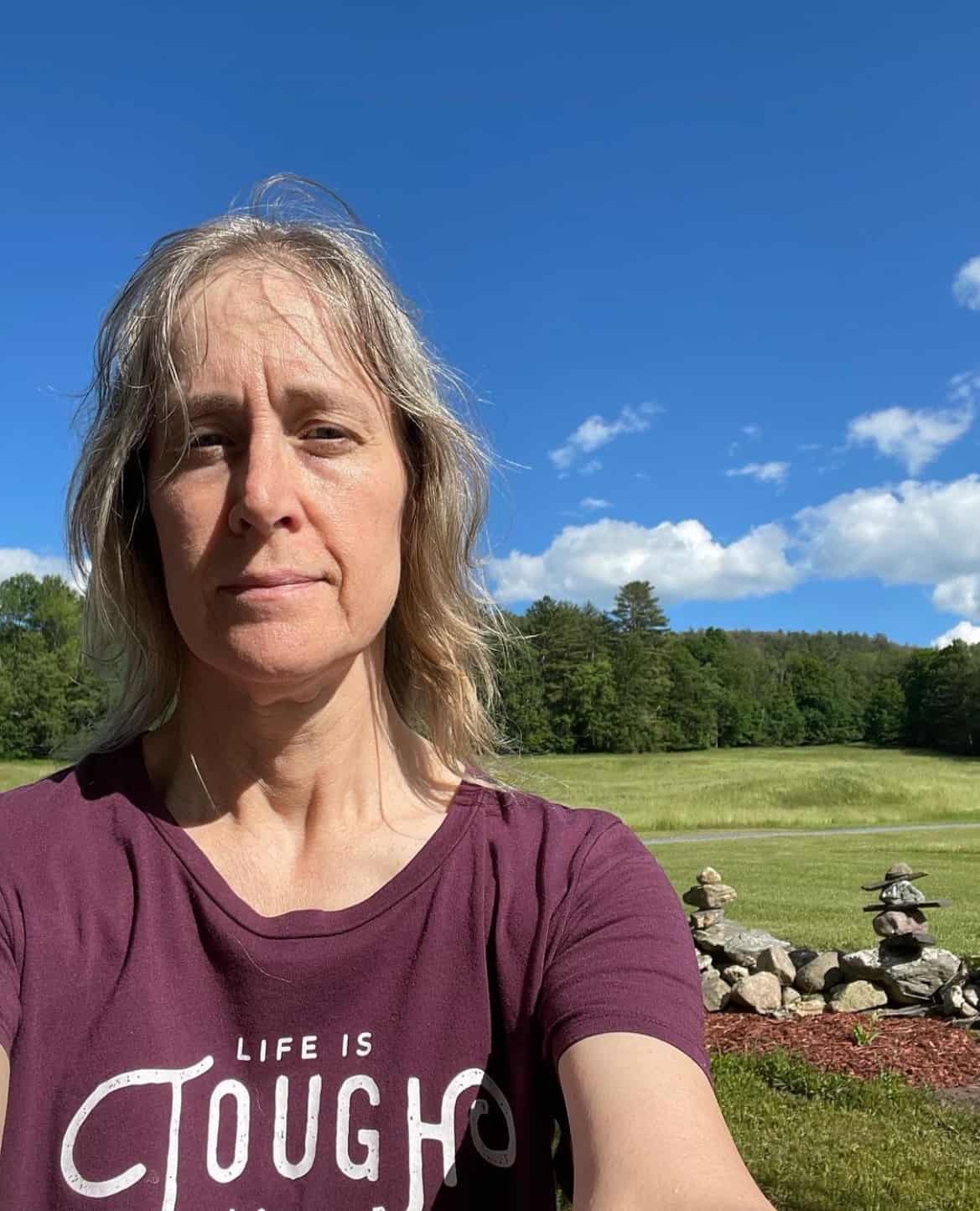 Ellen is a serial entrepreneur who owns 9 profitable blogs, two printable stores, an online vintage jewelry business, and a variety of other work at home endeavors. She shares tips for working at home successfully.