Last Updated on January 7, 2023 by Ellen
Today I'm sharing five books blogging beginners need to read before they do anything else. I've been blogging for nine years, and I wish I had read some of these books before I ever started blogging. It would have saved a lot of mistakes and got me started earning money a lot sooner.
Posts may be sponsored. This post contains affiliate links, which means I will make a commission at no extra cost to you should you click through and make a purchase. As an Amazon Associate I earn from qualifying purchases.
5 Books Blogging Beginners Need to Read Now
Take these recommendations as a starting point. We all struggle with different things and are at a different place in our blogging journey. If you don't do recipes, you can probably skip the food photography books. If you don't monetize using affiliate income, you probably won't need the affiliate books (although I highly recommend you start).

How To Blog For Profit: Without Selling Your Soul
Whether you have been blogging for years or just a few weeks, How to Blog For Profit (Without Selling Your Soul) offers solid advice and practical action plans for creating an authentic, successful, and profitable blog. With wit, wisdom, and the insight of someone who's been there, Ruth Soukup shares how she grew her own blog, Living Well Spending Less, to over one million monthly visitors, earns a full-time income, and still is able to write about the things she truly cares about.
 ProBlogger: Secrets for Blogging Your Way to a Six-Figure Income
There's a reason why the first two editions of this book have sold thousands of copies worldwide. Written by two of the world's most successful bloggers, it's one of the clearest books out there on how to earn an income from your blog. This new edition gets you up to date on the very latest changes that affect the blogging-for-business landscape. Featuring new material on Twitter, Facebook, and LinkedIn; plus new ways and tools to grow your audience and expand your business beyond your blog, this professional blogger's bible is better than ever.
Helps novices choose a blog topic, analyze the market, set up a blog, promote it, and earn revenue
Gives aspiring bloggers proven techniques and the tools they need to succeed in building a business from their blogs
Reveals 20 key ingredients for a successful blog post
Offers solid, step-by-step instruction on how bloggers actually make money, why niches matter, how to use essential blogging tools and take advantage of social media and content aggregators, how to optimize your advertising, and much more
Includes techniques for attracting and growing an audience and how to mine new business opportunities beyond your blog
Written by two full-time professional bloggers, this exciting, updated edition of ProBlogger tells you exactly how to launch and maintain a blog that makes money. Buy this book now!
 Plate to Pixel: Digital Food Photography & Styling
Food photography is on the rise, with the millions of food bloggers around the word as well as foodies who document their meals or small business owners who are interested in cutting costs by styling and photographing their own menu items, and this book should serve as your first course in food photography. Discover how the food stylist exercises unique techniques to make the food look attractive in the finished product. You'll get a taste of the visual know-how that is required to translate the perceptions of taste, aroma, and appeal into a stunning, lavish finished photograph.
Takes you through the art and techniques of appetizing food photography for everyone from foodies to food bloggers to small business owners looking to photograph their food themselves
Whets your appetite with delicious advice on food styling, lighting, arrangement, and more
Author is a successful food blogger who has become a well-known resource for fellow bloggers who are struggling with capturing appetizing images of their creations
So, have the cheese say, "Cheese!" with this invaluable resource on appetizing food photography. Buy this book now!
Affiliate Marketing: 2017 Updated: Beginners Handbook
Make Massive Profits – Build an Affiliate Marketing Money Machine! Are you curious about the affiliate marketing lifestyle? Would you like to make the internet work for you? Do you want to make money in your sleep? If so, look no further – Affiliate Marketing: Proven Step by Step Guide to Make Passive Income is the book you need! You'll also get a Special FREE Bonus: 16 step-by-step training videos on how to get started and make money with CPA marketing
Inside Affiliate Marketing: Proven Step by Step Guide to Make Passive Income, you'll discover everything you need to get started:
Knowing What Affiliate Marketing Is — and Making It Work for YOU!
Understanding Affiliate Marketing Terms and Lingo
Creating Your Blog/Website – The Cornerstone of Your Success
Identifying and Succeeding on the Top Affiliate Networks
and Using Social Media to Boost Your Affiliate Sales
You'll even learn how to avoid common affiliate marketing scams!
Don't delay – get this valuable information today and start making the most of this powerful income source! Buy this book now!
The 4-Hour Workweek: Escape 9-5, Live Anywhere, and Join the New Rich
Forget the old concept of retirement and the rest of the deferred-life plan–there is no need to wait and every reason not to, especially in unpredictable economic times. Whether your dream is escaping the rat race, experiencing high-end world travel, or earning a monthly five-figure income with zero management, The 4-Hour Workweek is the blueprint.
This step-by-step guide to luxury lifestyle design teaches:
How Tim went from $40,000 per year and 80 hours per week to $40,000 per month and 4 hours per week
How to outsource your life to overseas virtual assistants for $5 per hour and do whatever you want
How blue-chip escape artists travel the world without quitting their jobs
How to eliminate 50% of your work in 48 hours using the principles of a forgotten Italian economist
How to trade a long-haul career for short work bursts and frequent "mini-retirementsâ€
Buy this book now!
Related Reading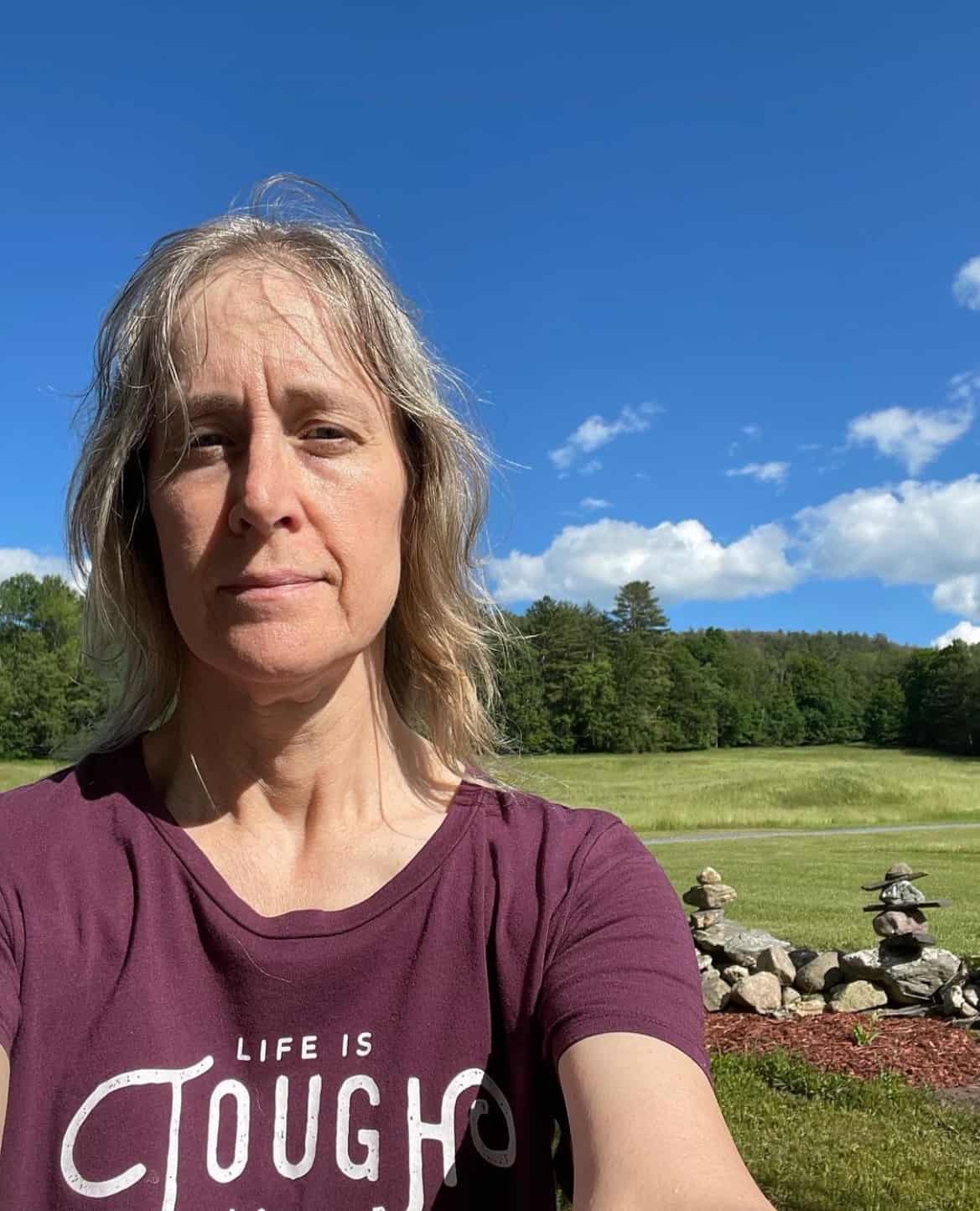 Professional blogger and social media addict. Sharing what's worked for me in my fourteen years of blogging. Tips and tricks for the non-technical blogger. If you'd like to work together, email info@ellenblogs.com to chat