Last Updated on November 22, 2020 by Ellen
Have you ever used a cloud based fax service? I recently had to submit tax forms but the recipient wouldn't accept a scanned copy. I would either have to fax it back to them or send it in the mail. Of course, I don't have a fax at home so I had to hunt one down. I wish I had known about FaxPlus. Thank you to the sponsor for providing the prizes for this giveaway.
Posts may be sponsored. This post contains affiliate links, which means I will make a commission at no extra cost to you should you click through and make a purchase. As an Amazon Associate I earn from qualifying purchases.
Benefits of a Cloud Based Fax Service
Of course, most people who work at home with a small business like blogging don't have their own fax machine. My "office" is actually a corner of my living room, and I try to keep my technology purchases to things I use regularly. Since a fax machine isn't something I use all the time, there are benefits to using a cloud based fax service I wanted to share.
Save Space
Since Fax.Plus is cloud based, you don't need a dedicated fax service. You can send a fax from your computer or even your smartphone. That means I can keep my home office neat and compact.
Less Paper
Have you ever received a fax and read it and realized that you didn't need all eight pages that printed out? Maybe you only needed to receive one page to sign and return. But, with a traditional fax, all of the pages are printed out. With Fax.Plus, you can read the fax before printing it to determinate what pages to print.
Always Available
Do you remember trying to send a fax to someone but not being able to because they hadn't switched their phone to fax mode? Isn't that annoying? With a cloud based fax service, the fax is always available whether you're home, sleeping or on the phone.
Save Money
With Fax.Plus, you'll save tons of money because there is no need to buy the fax machine, paper or ink. There are several different payment levels depending on your need. If you only send 10 or fewer pages per month, the cost is free. If you need to both send and receive (150 & fewer pages), it is $4.99 a month. There are other plans as well for those that use more than 150 pages.
If you need to have access to a fax to send or receive, Fax.Plus is the perfect option for a cloud based fax service.
Find out why you need a virtual fax machine.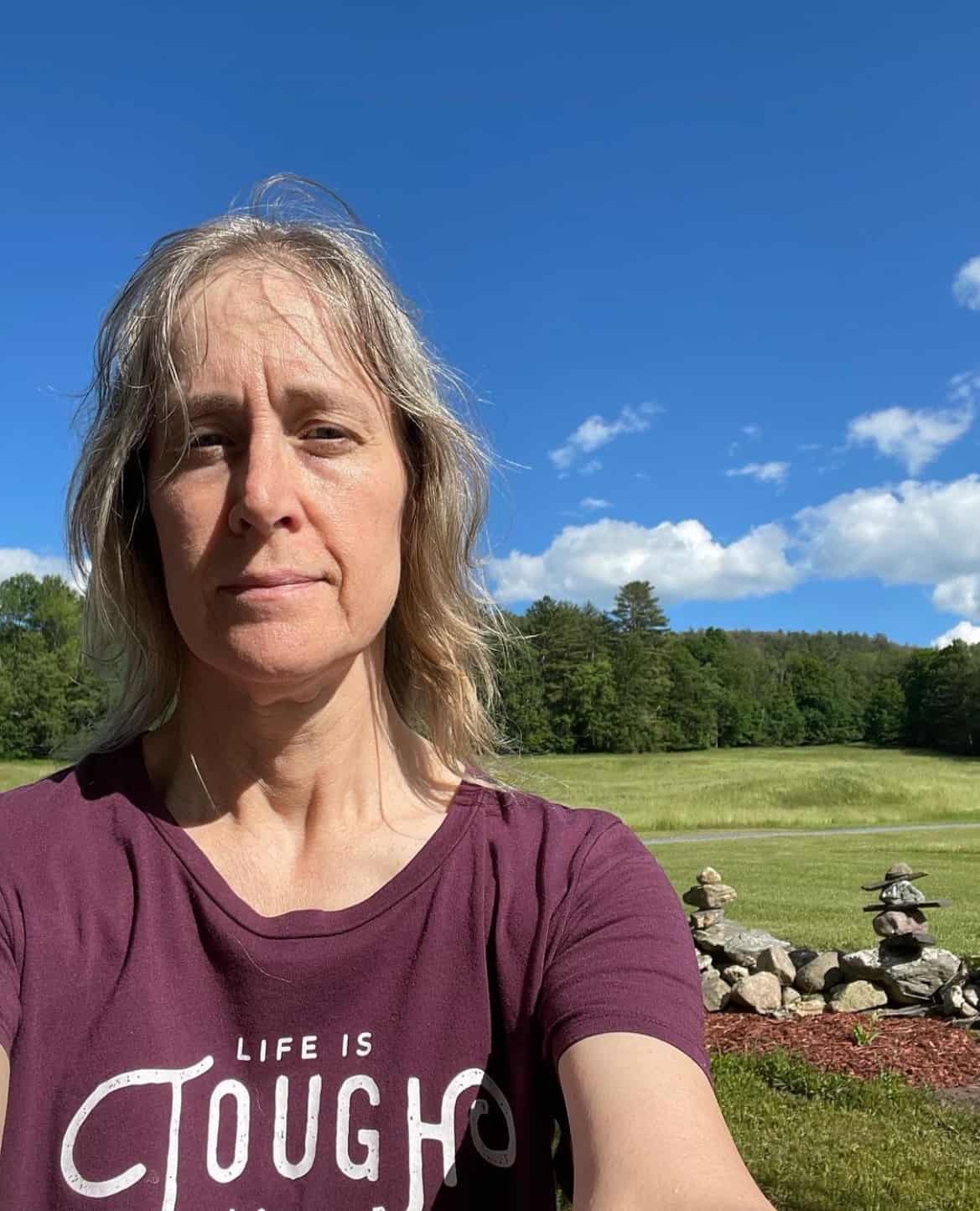 Ellen is a serial entrepreneur who owns 9 profitable blogs, two printable stores, an online vintage jewelry business, and a variety of other work at home endeavors. She shares tips for working at home successfully.