Last Updated on February 10, 2023 by Ellen
Have you ever wished you had a virtual fax machine for working at home? Find out how to send a fax online when you don't have a fax machine.
Posts may be sponsored. This post contains affiliate links, which means I will make a commission at no extra cost to you should you click through and make a purchase. As an Amazon Associate I earn from qualifying purchases.
Virtual Fax Machine
I love working at home. But, it does come with challenges that a traditional office just doesn't have. Check out the 5 pitfalls of working at home to know what I mean.
There are just some documents that I don't want to upload online. When I have sensitive information like my social security number or my banking information, I'd rather use a fax machine.
But, I don't need a fax often enough to buy one to keep in my office. I have very limited space on my desk. And, I just can't justify the expense for the amount of time I need to use it.
While there are places in the community I can send a fax, their hours don't match with my schedule. And, I'm trying to stay home as much as possible.
Check out my thoughts on using fax machines for a home office and what an online fax service can do for you.
How do I send a virtual fax?
eFax is an internet faxing service that lets you send and receive faxes from your email and online with your computer, phone, or tablet. You don't need a physical fax machine. You don't even need a telephone line.
This type of technology uses the internet rather than a machine. It translates your document into something the service can understand. Then, it sends that information over the phone or cable lines to its destination.
When it gets to its destination, the computer or fax at the other end translates that information and prints out the document. It's the perfect virtual fax machine.
How do you send an eFax?
You will need to sign up for an account at eFax first. Then, you simply create an email to a special email number to use the service.
You can attach up to 10 files in your email and send it off to its destination. When it gets there, they can print the documents that you sent them just by opening their email and printing.
Free eFax account
If you'd like to try out the service to see how it works, you can sign up for a free 14-day trial with eFax. This will let you send and receive documents for free for 14 days.
After you've had a chance to see how the solution works, you can sign up for their monthly service. There are several different options depending on how many documents you think you'll need to send.
If you need to be able to send confidential documents back and forth to the office or to clients, this really is the best option. You can use an email service whether it's Gmail or a paid domain hosting account.
Just log into your account, create your email, add your attachments, and send it.
eFax pricing
Pricing ranges from $16.95 to $19.95 per month depending on how many documents you think you will need to send. Price plans range from 150 to 200 images per month.
With the eFax free trial of 14 days, you can send up to 150 images so if you're looking for a virtual fax machine that is a perfect place to start.
An actual fax machine is outdated office equipment with the new eFax service.
Sign up today to create your account.
Related Reading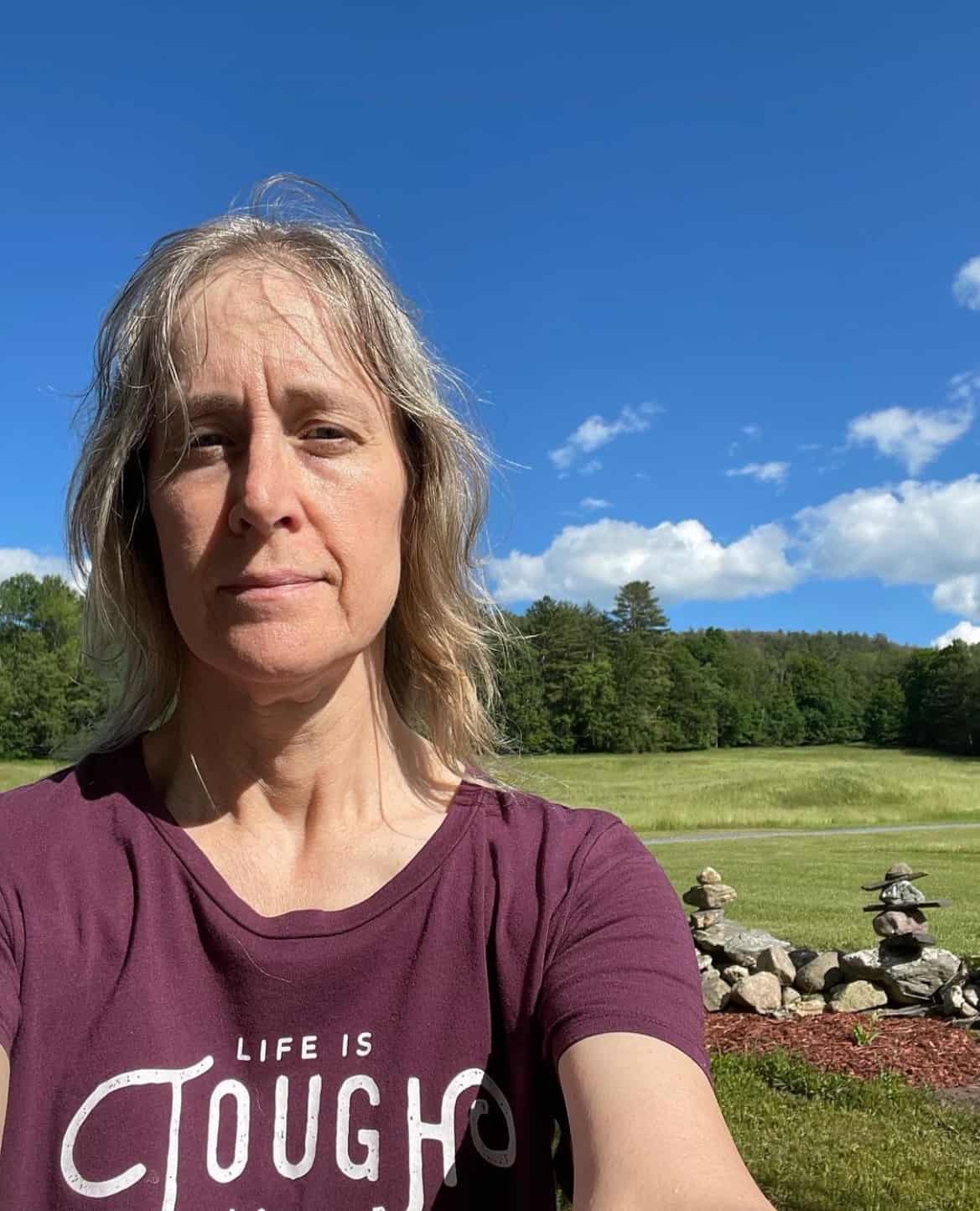 Professional blogger and social media addict. Sharing what's worked for me in my fourteen years of blogging. Tips and tricks for the non-technical blogger. If you'd like to work together, email info@ellenblogs.com to chat