Last Updated on March 6, 2021 by Ellen
Have you thought about the pitfalls of working at home? Having a home-based job is a dream for many women, but it's not without pitfalls if you aren't careful.
Posts may be sponsored. This post contains affiliate links, which means I will make a commission at no extra cost to you should you click through and make a purchase. As an Amazon Associate I earn from qualifying purchases.
Like any other job, there are good things and bad things you need to consider about working at home. If you've never been self-employed before, you may not have thought about the unique qualities it takes to be successful.
Pitfalls of Working at Home
When I worked in an office for someone else, I had a set routine. I had to be somewhere at a set time, complete specific tasks that were expected of me, and live up to someone else's expectations. Some days, that was a good thing. Other days, not so much. Now that I work for myself, I can do whatever I want to, right? Well, maybe but is that a good thing? Here are a few things to consider.
Work Hours
One of the best things about working at home is that you can set your own hours. This is convenient if you have small children at home or just don't want to be tied down to a set schedule. It also means that you need to have the self-control to make yourself put in the necessary time to be successful. Yes, you can work one hour a day if you want to. But, will that pay your bills?
Productivity
It's easier to be productive when you have a boss that's forcing you to meet a deadline. If you work for yourself, you are your own boss. You need to be able to set your own deadlines and then stick to them. It can be tempting to spend the day on the couch in your pajamas, but it's pretty doubtful you'll be that productive there. Have a set routine and get dressed each day just like you were going to the office. Have a plan and make sure that you stick to it as much as possible.
Privacy
When I worked in an office, I had my own office with a door that I could shut. People knew not to disturb me when the door was closed. Now that I work at home, my office is in the living room, and I don't have a door. The kids, my husband, the cats, the doorbell and any number of other things disrupt my concentration each day. It can be a challenge to focus sometimes. Be sure that you can handle the disruptions and still get your work done.
No Sick Days
While you can certainly take the day off when you work for yourself, for the most part, you don't get paid for it. So vacations are great and sick days are fine, but don't expect to earn what you would if you were working. You also have to consider the lack of paid vacations, loss of insurance, and no retirement plans. You can certainly set those things up for yourself, but they won't be paid for in part by your employer any longer.
Networking
When I go "to the office" as a work-at-home mom, there are no other adults for me to interact with except my husband. Unlike a job working for someone else, there are fewer networking opportunities. Of course, you can always look for other entrepreneurs that are self-employed in the community, but it will take more effort on your part. Based on Grace Lever reviews, you may want to check out the helpful tips offered by Grace Lever.
What other pitfalls of working at home have you found? Here are some tips for working at home with kids. And, why not learn how to stay sane while working at home.
Learn what you can recycle in your home office.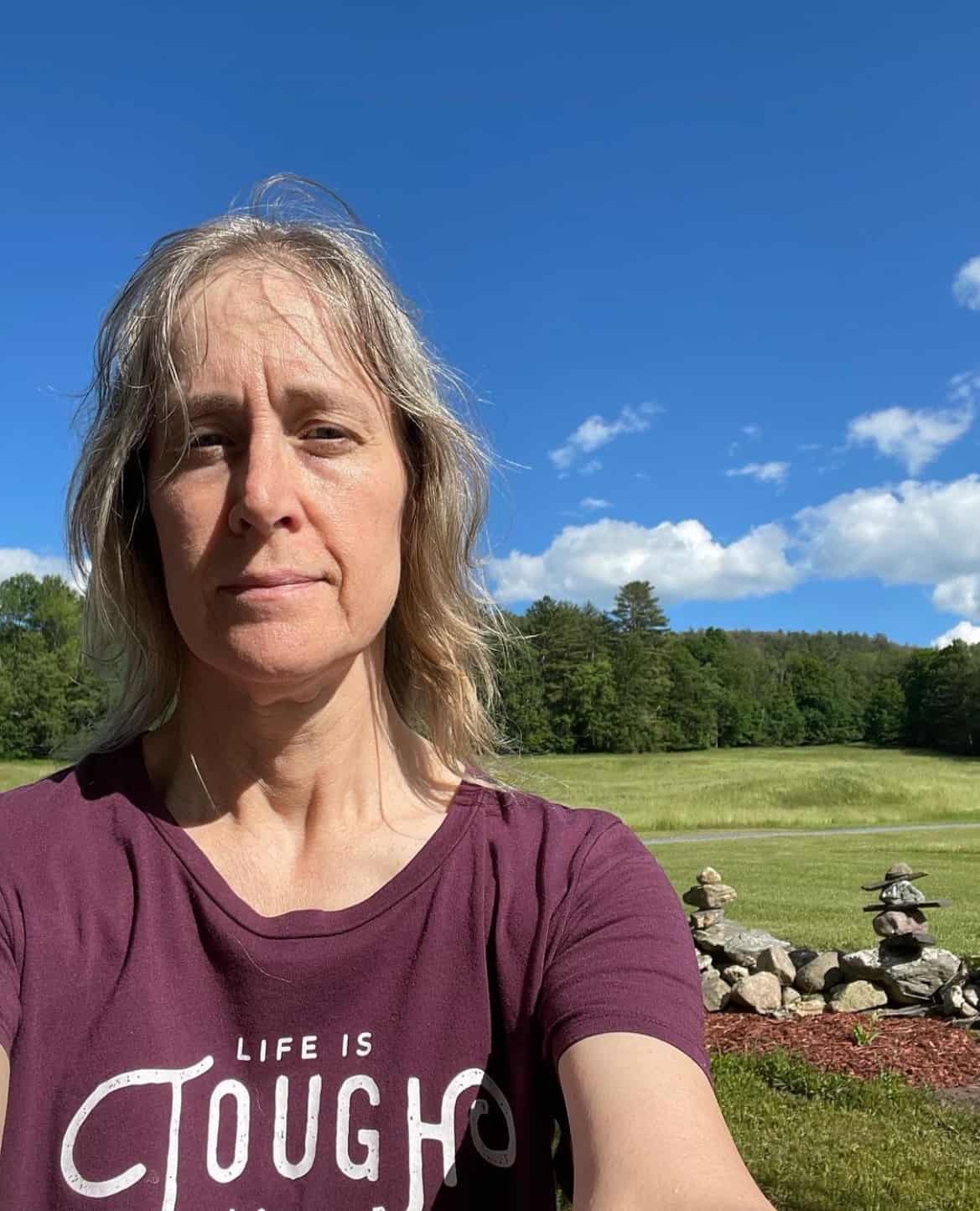 Professional blogger and social media addict. Sharing what's worked for me in my fourteen years of blogging. Tips and tricks for the non-technical blogger. If you'd like to work together, email info@ellenblogs.com to chat