Last Updated on December 28, 2017 by Ellen
Blog productivity resources? I know, you've heard it all before. Everyone has the secret to getting everything done. You've tried things in the past but you've never really found a routine that works for you. If you are struggling with being more productive, I wanted to share a few suggestions. This post contains affiliate links, and I will receive compensation if you make a purchase after clicking on my links.
Posts may be sponsored. This post contains affiliate links, which means I will make a commission at no extra cost to you should you click through and make a purchase. As an Amazon Associate I earn from qualifying purchases.
Blog Productivity Resources
Many bloggers started their blogs as a way to work at home. Maybe they wanted to spend more time with the kids. Or, maybe they were simply tired of working for someone else. No matter what your reason, being productive can ensure that you get as much done as you can in the time you have available.
More in Less: 21 Productivity Hacks for Creatives by Hilary Sutton ($2.99)
Project Management for Creatives: Principles to Simplify and Streamline Creative Work by Sarah Parsons ($9.99)
Tell Your Time: How to Manage Your Schedule so You Can Live Free by Amy Lynn Andrews ($2.99)
The Personal Productivity Handbook: A Step-by-Step Program to Supercharge Your Productivity by Paul Minors ($19.00)
Work Less, Spend Less by Loralee Hutton ($17.00)
These 5 ebooks alone are worth over $50, and because I know bloggers are always looking for a great deal, I wanted to share a way that you can get all of those blog productivity resources PLUS some extras worth over $2,300! Just keep reading.
If you've been a reader of mine for any length of time, you know I only promote products I believe in. As an added bonus, I love promoting products created by businesses with integrity (you know what I mean?).  Well, today I've found both.
More information!
Recently, I started working with the Ultimate Bundles team. Now, Ryan and Stephanie are normal parents who try to save money at the supermarket, worry about what their five kids are eating (and how to keep them healthy), and try to juggle their online businesses while maintaining their relationships with each other and their kids. (Does any of that sound familiar?)
But that's not all. They run their bundle business with super-high standards. Questionable content? Nope, they are picky about what they include in their bundles. Sleazy online salespeople? Give their full money-back guarantee and customer happiness team a try and you'll find out they really care about their customers.
Anyway, all of that to say: they truly care about running a reputable business! Ryan, Stephanie, and their entire team have been putting together some incredible bundles of digital resources for five years now.
Click here to find out more and get your Ultimate Work at Home Bundle!
You may have seen bundles around from time to time, but here's what I love about Ultimate Bundles:
the quality and value of the resources included in each bundle
how easy it is to download and use
their amazing customer service team
and the bonus offers included with each one.
And because of your interest in blogging, I have a feeling you're going to love their newest bundle, and I want to let you know that it's available now for just six days.
It's called the Ultimate Work at Home Bundle. See? I knew you'd be interested! 🙂
What's included?
The bundle contains 50 superb eBooks, eCourses, printables, and even an audiobook designed to help you:
Increase your creative output (in less time)
Avoid the most common pitfalls of the work-at-home lifestyle
Uncover pricing strategies to price your product (so you actually make a profit)
Discover the secrets to getting into the business that most appeals to you, whether it's service-based, creative, handmade, transcription, virtual assistant, or any other number of opportunities
plus, so much more.
Click here to find out more and get your Ultimate Work at Home Bundle!
The combined value of everything in the bundle is over $2,300, but you get it all for a ridiculous 98% off!
Worried about information overload? Don't be: there's a handy Getting Started Guide to help you take action right away.
Ryan and Steph (and their awesome team) are extremely picky about what they include in their bundles and spend a whole lot of time researching which resources would be BEST suited to the needs of people like you.
Monday, June 12 at 11:59 PM Eastern Time is your last chance to pick up the bundle for just $47.
Click here to find out more and get your Ultimate Work at Home Bundle!
P.S. Also included in the bundle are bonus offers worth over $500 to help you run your business – like business templates, free trials for social media management, a credit for a coffee subscription club…and so much more!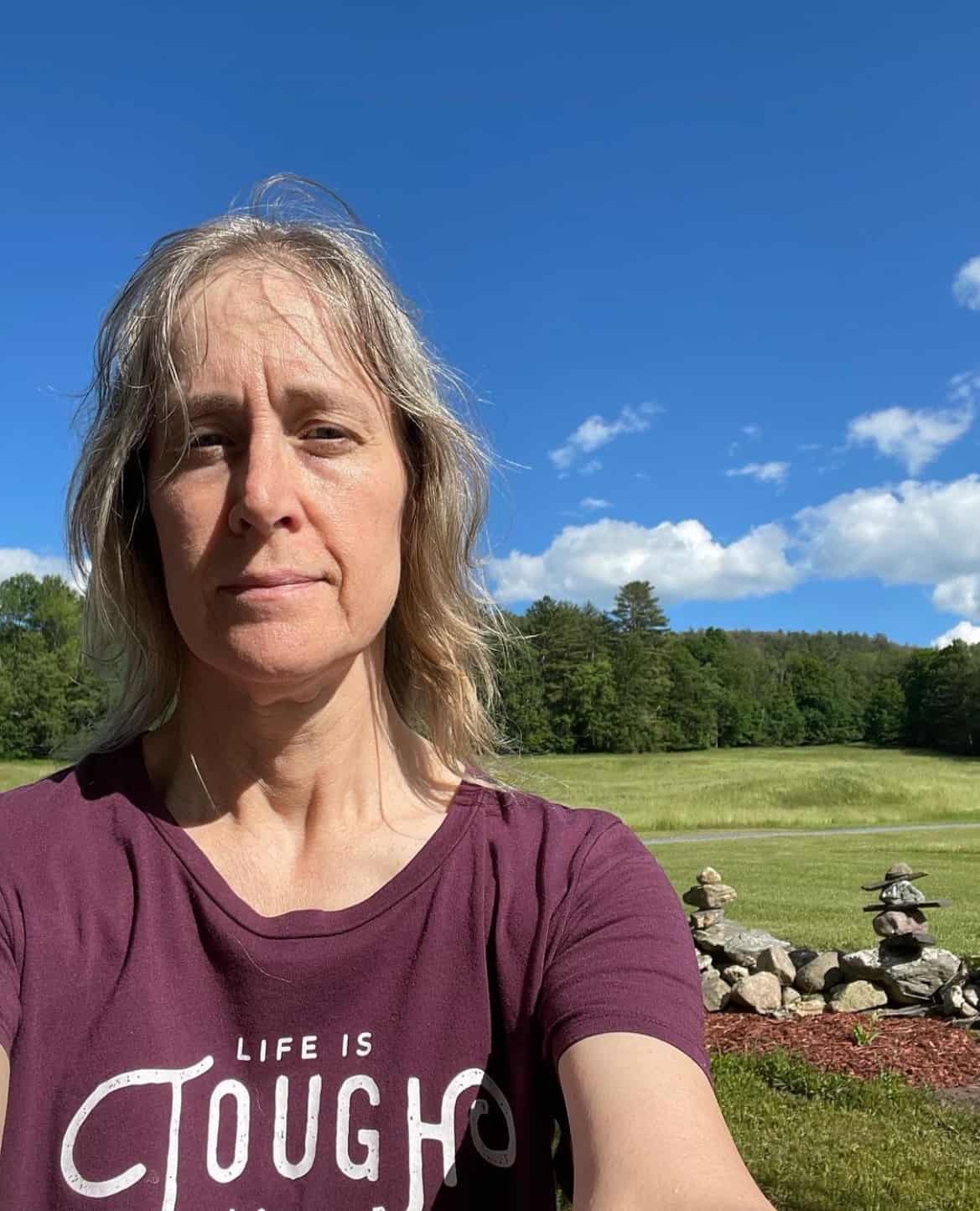 Ellen is a serial entrepreneur who owns 9 profitable blogs, two printable stores, an online vintage jewelry business, and a variety of other work at home endeavors. She shares tips for working at home successfully.