Last Updated on December 28, 2017 by Ellen
As a blogger, having my post shared is one of the best ways for my readers to thank me for writing. I love it when I see that others have taken the time to share a post I wrote. It validates the reason I write – for my readers – not for myself. I've seen a few people wonder how to share through Twitter using Stumbleupon so I thought I would explain.
Posts may be sponsored. This post contains affiliate links, which means I will make a commission at no extra cost to you should you click through and make a purchase. As an Amazon Associate I earn from qualifying purchases.
How to Share Through Twitter Using Stumbleupon
Stumbleupon can be a great source of traffic. For those of us that monetize our blog posts, traffic is important. I'll walk you through how to share through Twitter using the Stumbleupon button.
Make sure that you are logged into both Stumbleupon and Twitter on your computer. This tutorial will work on the Chrome browser since that's the one I'm familiar with.
From the blog page, use the Stumbleupon button to discover the post. Make sure that you check a category so that Stumbleupon knows what the post is about.
Once that is done, go to Stumbleupon.
In the upper right-hand corner, you will see your Stumbleupon profile name with a drop down arrow. Click on it.
Click where it says "My Profile" and go to your profile. From there, you will see all of the posts that you have thumbs upped.
Click on the share icon (first icon on the left) and that will give you the option to share to Facebook, Twitter, Email or send to a person via Stumbleupon. Click on Twitter.
That will open up the Twitter share box and allow you to tweet the blog post.
That's all there is to it. It just takes a second to switch over to the Stumbleupon page and share the post you just thumbs upped. This is a great way to get a few extra eyes on the post that you just discovered. Or, to simply thank the blogger for writing a post that you enjoyed.
If you have any questions about how this works, just let me know as a comment below.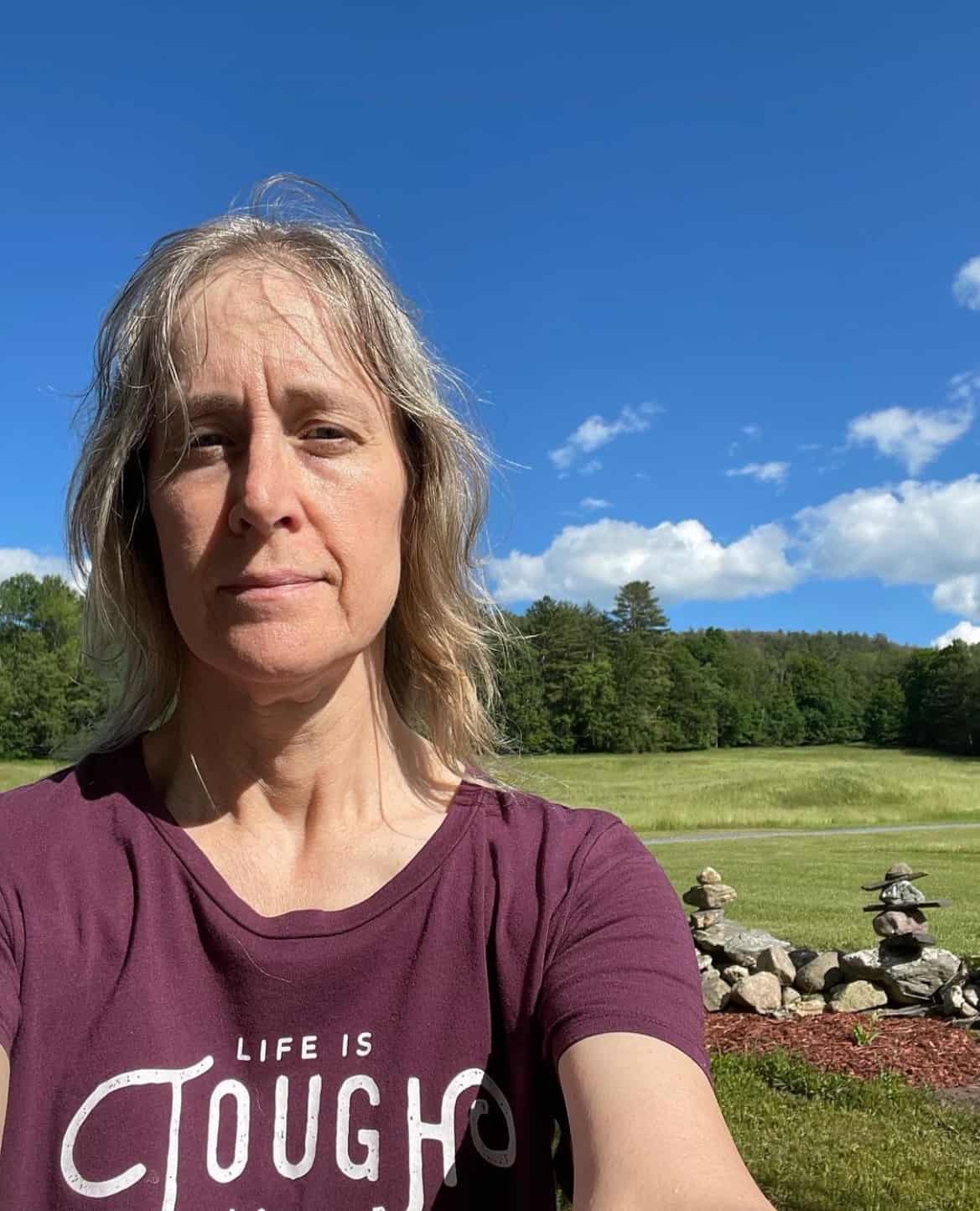 Professional blogger and social media addict. Sharing what's worked for me in my fourteen years of blogging. Tips and tricks for the non-technical blogger. If you'd like to work together, email info@ellenblogs.com to chat