Last Updated on April 21, 2023 by Ellen
Have you ever thought about selling the family business? Maybe you created it from the ground up. Or, maybe you inherited it from your parents but aren't sure if you want to continue it. Or, maybe it's time to consider retiring but the kids aren't interested in stepping into your position. There's a lot to think about.
Posts may be sponsored. This post contains affiliate links, which means I will make a commission at no extra cost to you should you click through and make a purchase. As an Amazon Associate I earn from qualifying purchases.
The Art of Selling the Family Business
While family businesses are an important and dynamic part of the global economy, their survival statistics are grim. In fact, a mere 30% of family-owned companies make it past the first generation. So, when you're ready to take the leap, it's essential to do it right. Now, award-winning CEO Jonathan Pellegrin has cultivated a fool-proof formula for transition success.
"Exploring the landscape and being informed about the process beforehand is essential. Most of the time, family business owners are not proactive in the transfer of ownership before it's too late,†says Pellegrin. "But there are some there are some tangible actions to take, so you don't crash and burnâ€
Here are just a few things that you will learn in his book:
His 3-step checklist for every transition, including critical actions to take for selecting the best leaders
How much time is necessary for a successful transition
Why the retiring leader should completely cut ties with the company once the transition is complete
His conventional model of the evolution of family owned companies
If you're considering selling a family business, this book is a wake-up call that you need to read. I had no idea that there were so many things to consider. There are case studies, statistics, and lots of valuable information to be aware of before you take that first step. Buy it today on Amazon.
Take a moment to check out the preview of this book below.
Related Reading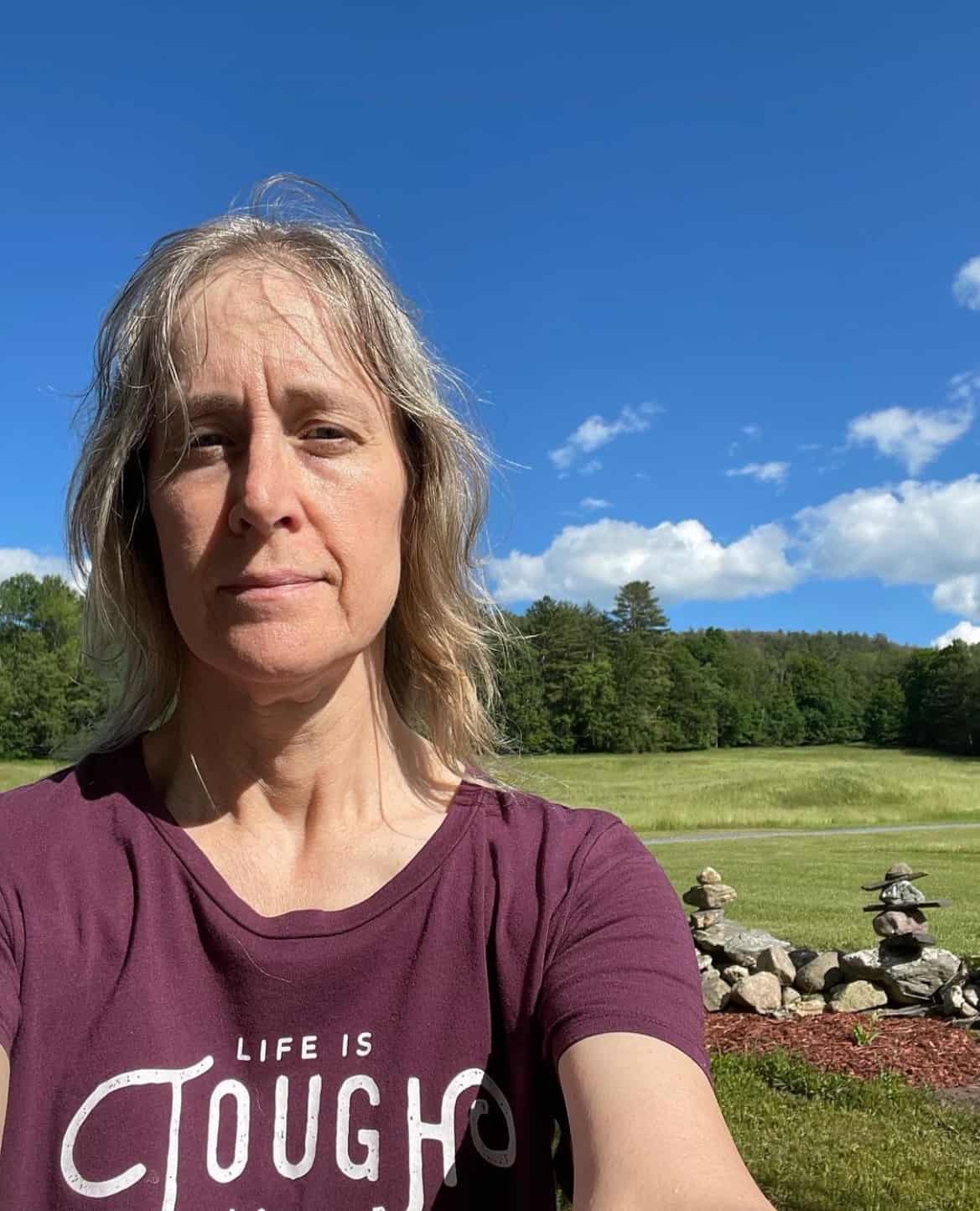 Professional blogger and social media addict. Sharing what's worked for me in my fourteen years of blogging. Tips and tricks for the non-technical blogger. If you'd like to work together, email info@ellenblogs.com to chat