Last Updated on January 16, 2023 by Ellen
What does Your Creative Work Space look like? If you're like me, your office is in the corner of another room. You probably have piles of
paper, stacks of boxes, and a little bit of clutter. But, what could it look like to really inspire you to be your best? Your Creative Work Space
Posts may be sponsored. This post contains affiliate links, which means I will make a commission at no extra cost to you should you click through and make a purchase. As an Amazon Associate I earn from qualifying purchases.
We are all born with an innate desire to creatively express the essence of who we are. This desire is embedded into our soul, a gift at birth, our own Northern Star in a galaxy full of the unknown. Your physical setting can either hamper or inspire this creative calling. Known for her eclectic style and helping others see the possibility within themselves, their homes, and personal style, Desha Peacock offers you tips on designing a creative work space that will also inspire you to do the work you are meant to do.
Peacock's design tips cover how to:
Use your work space to inspire your best work.
Choose the right color to enhance your mood.
Create a cozy virtual office no matter where you live.
Work with a tiny space in a closet or other nook.
Mix vintage, modern, and thrift store finds so you can create the style you crave, no matter your budget.
Gain more clarity so you can focus on what's most important to your business or creative life.
Your Creative Work Space features full-color photographs of unique, creative work spaces from the traditional home office to the artist's studio or writing salon.
My thoughts:
Your Creative Work Space introduces you to a variety of different artists and designers who have created inspiring offices and studios to work in. Â Each of them discusses their design style, inspiration, the challenges they had to deal with and the process they went through.
There are many gorgeous full-color photographs of their work spaces. They also offer helpful advice for others attempting to create a work space of their own. Plus, the author includes their social media accounts so you can follow them for even more inspiration.
I really love how inspiring this book is.There are so many different types of office designs that there will definitely be one that you fall in love with. Some are very bold with lots of colors and designs. Others are inspired by nature. Still others are very creative and shabby chic in design. If you're hoping to create a work space that truly speaks to you, this book is where you need to start.
Related Reading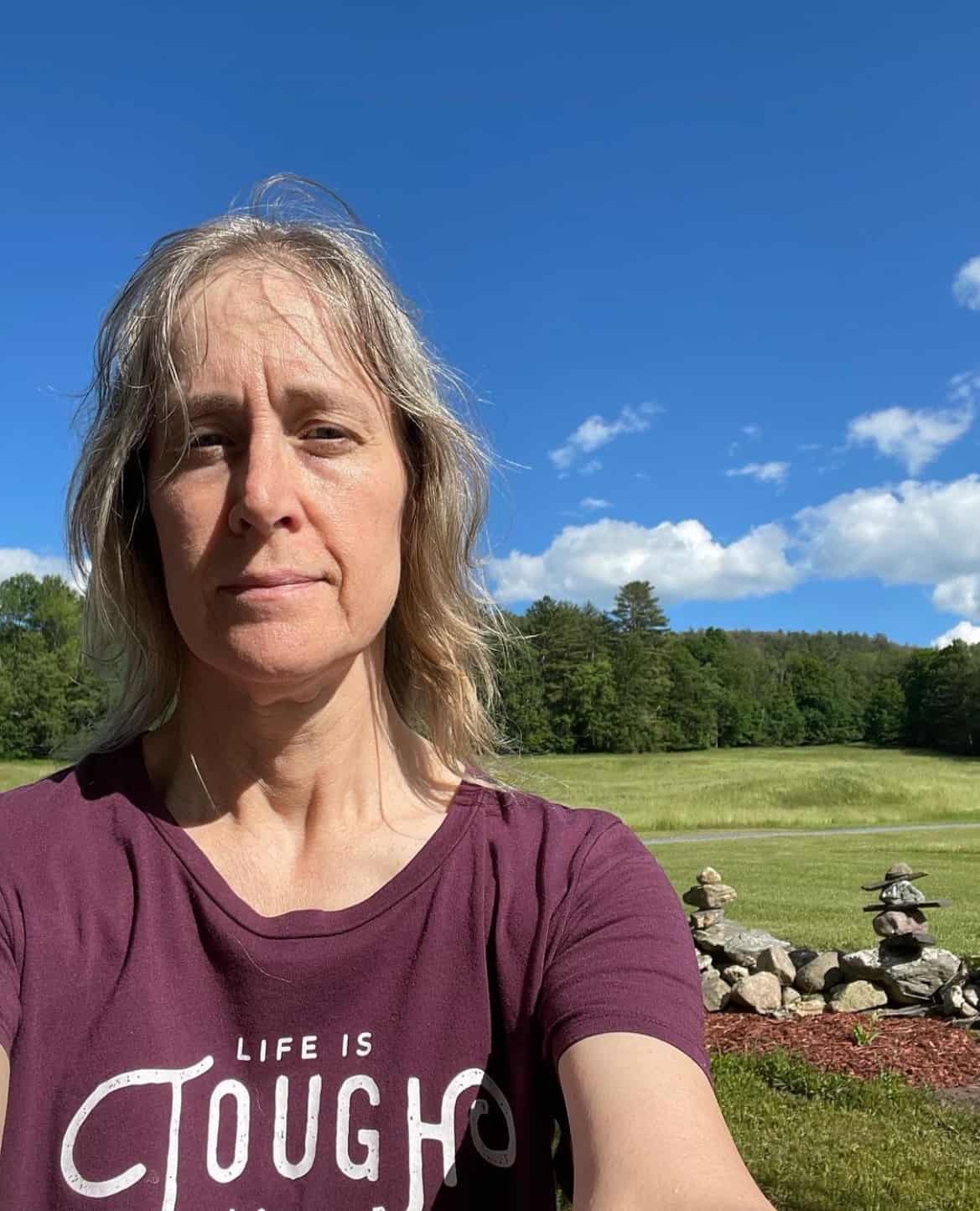 Professional blogger and social media addict. Sharing what's worked for me in my fourteen years of blogging. Tips and tricks for the non-technical blogger. If you'd like to work together, email info@ellenblogs.com to chat