Last Updated on December 16, 2022 by Ellen
There are a number of different ways to monetize your blog posts. You probably won't want to do every one of these on all of your posts. But, you can choose one or two depending on the type of blog post and your audience. You'll need to experiment until you find the ways to monetize your blog posts that work best for you.
Posts may be sponsored. This post contains affiliate links, which means I will make a commission at no extra cost to you should you click through and make a purchase. As an Amazon Associate I earn from qualifying purchases.
5 Ways to Monetize Your Blog Posts Easily
Depending on what you write about, there are different options for monetizing. You will want to be sure that you include products that fit what you're writing about. So if you are a food blogger, consider cookbooks. If you are a fashion blogger, include clothes, perfume or shoes.
1. Amazon Widget and Links
One of the easiest ways to monetize is to add an Amazon affiliate link or widget box at the end of your blog post. You can see an example at the end of this post. Sign up for their affiliate program and then create a native shopping ad using a keyword that fits your blog post.
2. Prosperent
Prosperent is an easy plugin to use especially for those that cannot do the Amazon affiliate program. You can set it to sit in your sidebar, at the end of each blog post, or create an entire store on a separate page. There are a variety of different merchants from Walmart to Nordstroms.
3. Affiliate Links
I have found that including affiliate links and affiliate banners in your blog posts is a fairly simple way to monetize. I like the programs offered by Shareasale because they don't have minimum purchase requirements to stay active like some of the other programs. This is a great option for those that are just getting started. Join shareasale.com, Earn Cash!
4. Advertising
If you have a popular post, it makes sense to add an ad box in the post itself. That way, you can earn advertising revenue with each view the post gets. Google Adsense is an easy ad network to work with if you are just getting started.
5. Sell a Product
If you have written an eBook or have created a product through a site like Zazzle, don't forget to add a link to that product in posts you write that are related. For example, if you have an eBook with 50 of your favorite slow cooker recipes, include a link to it in each recipe you create. If you have created a reusable shopping bag on Zazzle, include a link to it on posts that talk about saving money.
What other ways to monetize your blog posts do you use?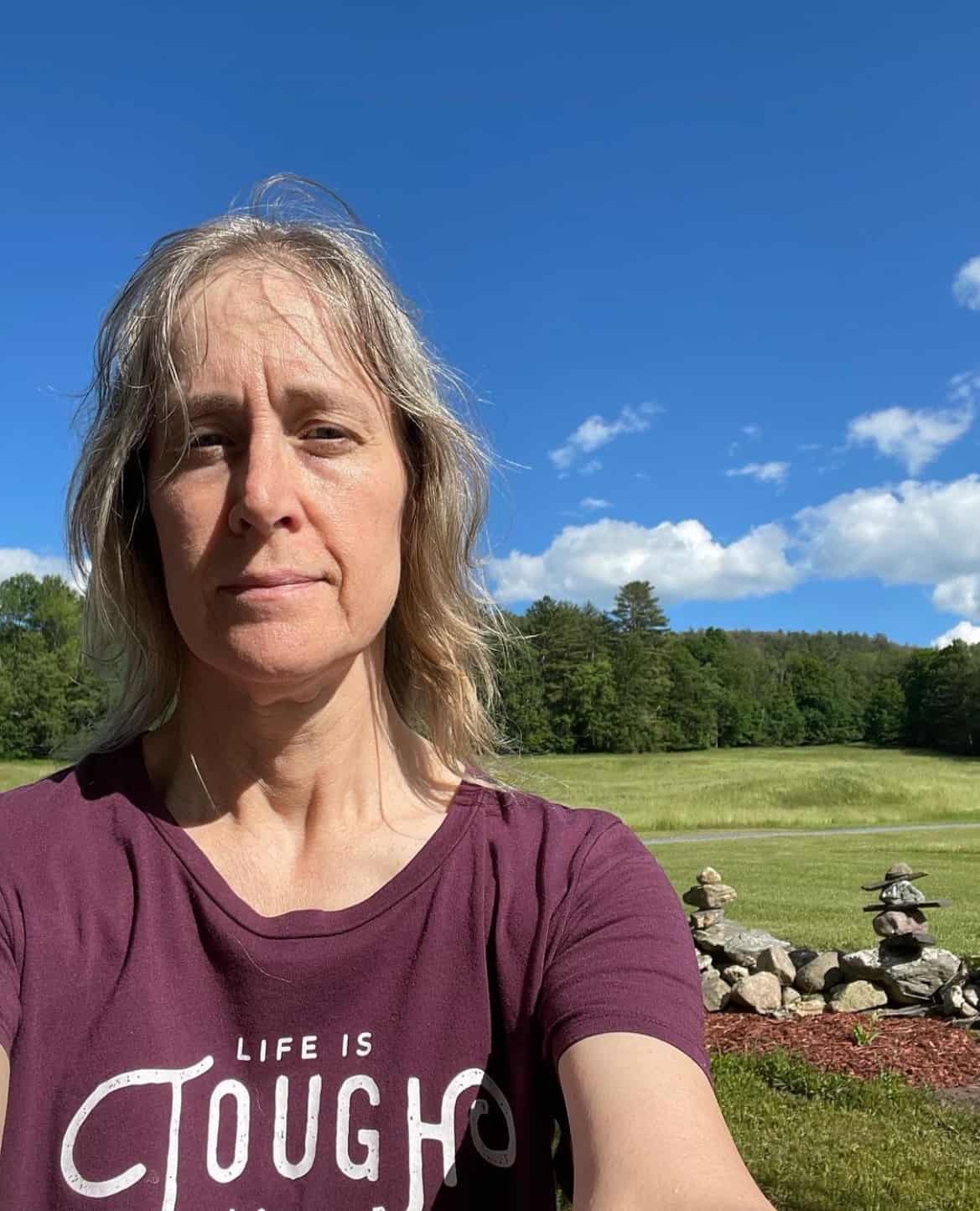 Professional blogger and social media addict. Sharing what's worked for me in my fourteen years of blogging. Tips and tricks for the non-technical blogger. If you'd like to work together, email info@ellenblogs.com to chat