Last Updated on December 28, 2017 by Ellen
Have you ever tried to find a list of blogging classes that are worth the money they charge or the time that's involved? Over the years I've been blogging, I've taken quite a few blogging classes, photography classes, affiliate classes, etc. Each of them promised to be the answer to my dreams but too many fell short. This post contains affiliate links, and I will receive compensation if you make a purchase after clicking on my links.
Posts may be sponsored. This post contains affiliate links, which means I will make a commission at no extra cost to you should you click through and make a purchase. As an Amazon Associate I earn from qualifying purchases.
4 Blogging Classes That Are Worth It
Content Brew
The Content Brew class is one of the first blogging classes I took that I can say really changed how I saw blogging. Content Brew is a system that teaches you how to build a goal-driving, audience-attracting strategy in less time than you're spending right now. For those that struggle with finding direction or staying organized, this is a class that you really need to take. It includes 8 modules, lifetime access, and a Facebook Group. Learn More.
BellaPop Photography
I struggled with photography for years. There are days I still struggle with it but I have come a long way. One of the most helpful photography classes I ever took was BellaPop Photography which is sadly no longer in existence. If you have a DSLR Camera and have no clue what most of the options on it mean, that's where you need to start. While the class doesn't exist anymore as far as I can tell, her blog has loads of information on it that you can read for free. Learn more.
Elite Blog Academy
Ruth Soukup is the woman behind the Elite Blog Academy. I have taken this class and read several of her free ebooks and have gotten value from each one. That said, some of the things that she recommends, you will already know. BUT, they work. They may be labor intensive and they may require you think outside of the box you're used to being in but if you complete the class and give it your 100%, I'm sure you'll come away with a lot. Learn more.
31 Days to Building a Better Blog
Again, this is one of the first classes I took and gave me a strong foundation of what I needed to do to improve my blog. To put it simply, it's 31 separate projects that you need to do to improve your blog. While many of them are basic like making a good About Me page, many of them are things you may have forgotten to update recently. Definitely recommend this if you are feeling stuck or are beginning. Learn More.
What do you recommend when thinking of blogging classes that are worth the money?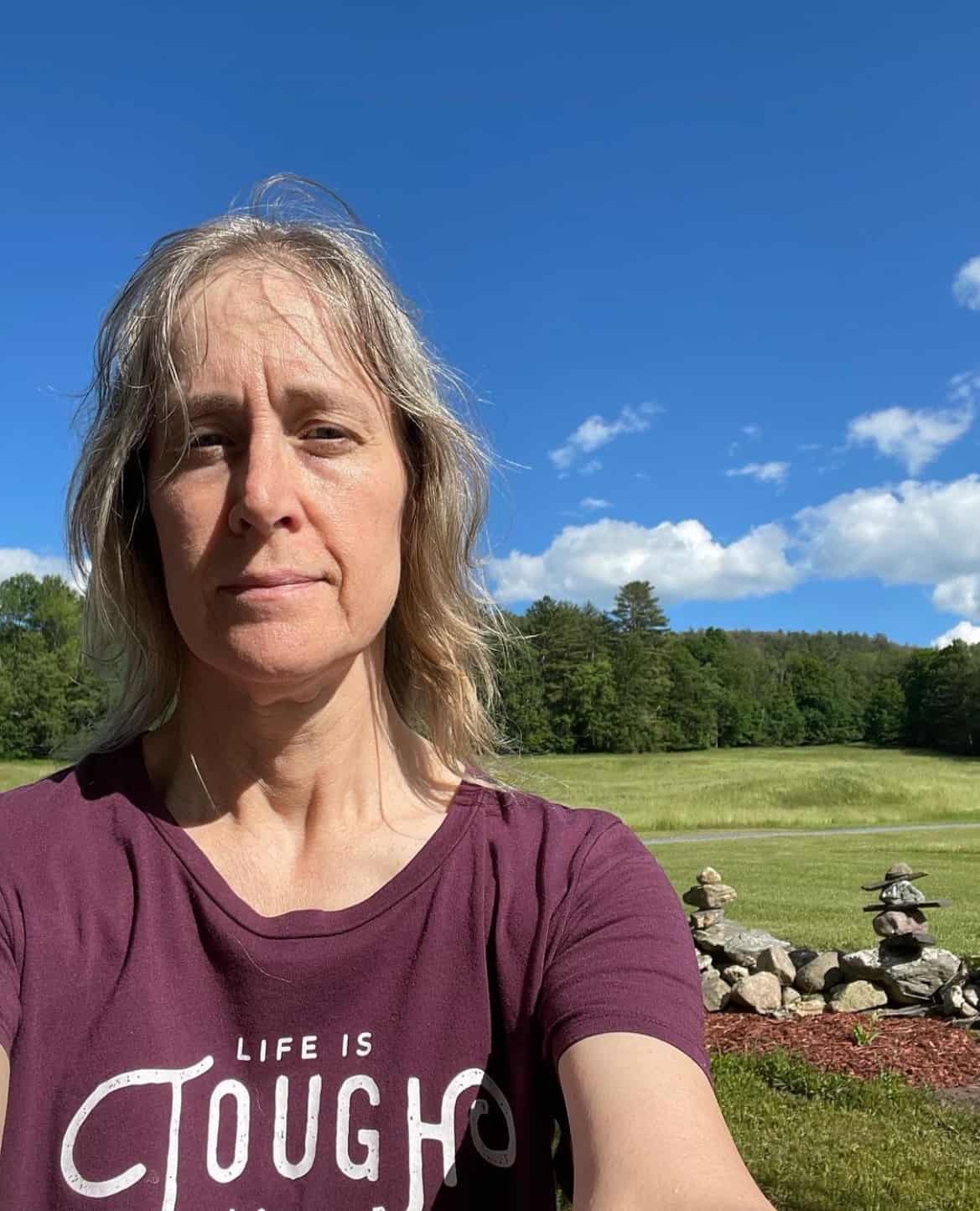 Ellen is a serial entrepreneur who owns 9 profitable blogs, two printable stores, an online vintage jewelry business, and a variety of other work at home endeavors. She shares tips for working at home successfully.