Last Updated on September 9, 2023 by Ellen
These tips for staying sane while working from home with your spouse and kids will make remote working less stressful. Try them today.
Posts may be sponsored. This post contains affiliate links, which means I will make a commission at no extra cost to you should you click through and make a purchase. As an Amazon Associate I earn from qualifying purchases.
Staying Sane While Working from Home
Working from home with kids without losing your mind can definitely be a challenge. But, if you follow these simple tips you will find that it's not quite as bad as you think.
There are lots of pitfalls of working at home from constant access to the refrigerator to being unable to lock the door and work alone. But, one of the biggest ones is trying to juggle multiple responsibilities at once.
Whether you're working at home because your job has gone virtual or you typically work at home, it brings along a number of different challenges.
Staying productive while working from home can often mean keeping others from interrupting you regularly. While this isn't always easy if you have younger children, there are things you can do to make it a little bit easier.
When setting up your home office, you may want to look into these Feng Shui home office tips for a successful career.
Don't expect perfection
Working from home with the kids and your spouse at home isn't going to allow you to be as productive as normal. It's inevitable that there will be noise or interruptions that you wouldn't normally have to deal with.
Just remember that it's likely many others are also having to deal with this when they work at home. They're probably understanding if they hear the kids yelling or the dog barking on your video conference.  Everyone is worried about staying sane while working from home, not just you.
Create a schedule
It's all too easy to put off starting work for just a few more minutes. Before you know it, half of the morning is gone. With a schedule, it is much easier to stay on task and accomplish what you need to.
I like to create a formal schedule but allow myself enough time during the day for breaks. Trying to cram in too much into one day can leave you feeling overwhelmed and stressed out.
I use a planner to keep track of what I need to do. This one allows me to time block fairly easily to stay organized.
If you're worried about staying sane while working from home, more breaks may be just what you need.
Get dressed to the shoes
It's difficult to be productive while you're in your pajamas or working in bed. It's best to get prepared for your day working at home just like you would if you were heading to the office.
I'm not saying you have to dress up in a business suit and heels. But, business casual with your hair and makeup done will help you feel more productive.
Have a space to work
If you already have a home office, then it is best to work there. But, if you don't,  you still have options. Look for somewhere that is:
Relatively quiet. Avoid high traffic spots like the kitchen.
Convenient. You will need a desk or large table with enough room.
Comfortable. It will be much better for you (and your back) if you work somewhere that has a chair with good back support.
If you don't already have one, you should be able to find an ergonomic desk and chair at Walmart fairly inexpensively. Have you considered a corner desk?
Eliminate distractions
Even if you don't have a spouse or children at home interrupting you, you will probably find ways to interrupt yourself.  Staying sane while working at home means minimizing distractions as much as possible.
It's all too tempting to surf the internet, throw in a load of laundry, check the news, answer the phone, etc.
Here are a few days you can help yourself focus:
Set a timer to allow yourself 25 minutes of working and then 5 minutes for a break. I love this Pomodoro timer.
Use a time tracking app like RescueTime to really understand what you're spending your time on.
Block the sites that are distracting you. Limit is a wonderful way to make sites available for a certain amount of time while you really focus on work.
This product presentation was made with AAWP plugin.
Don't work all of the time
If you're concerned about staying sane while working at home, you need to set clear limits on your work hours. Don't be tempted to work all day long.
I know that I struggle with this one a lot but it's a good way to burn out quickly. Evaluate your work-life balance. Turn off the phone after hours and focus on time with the family.
Staying sane while working at home
Don't expect perfection
Create a schedule
Get dressed to the shoes
Have space to work
Eliminate distractions
Don't work all of the time
Look into soundproofing office walls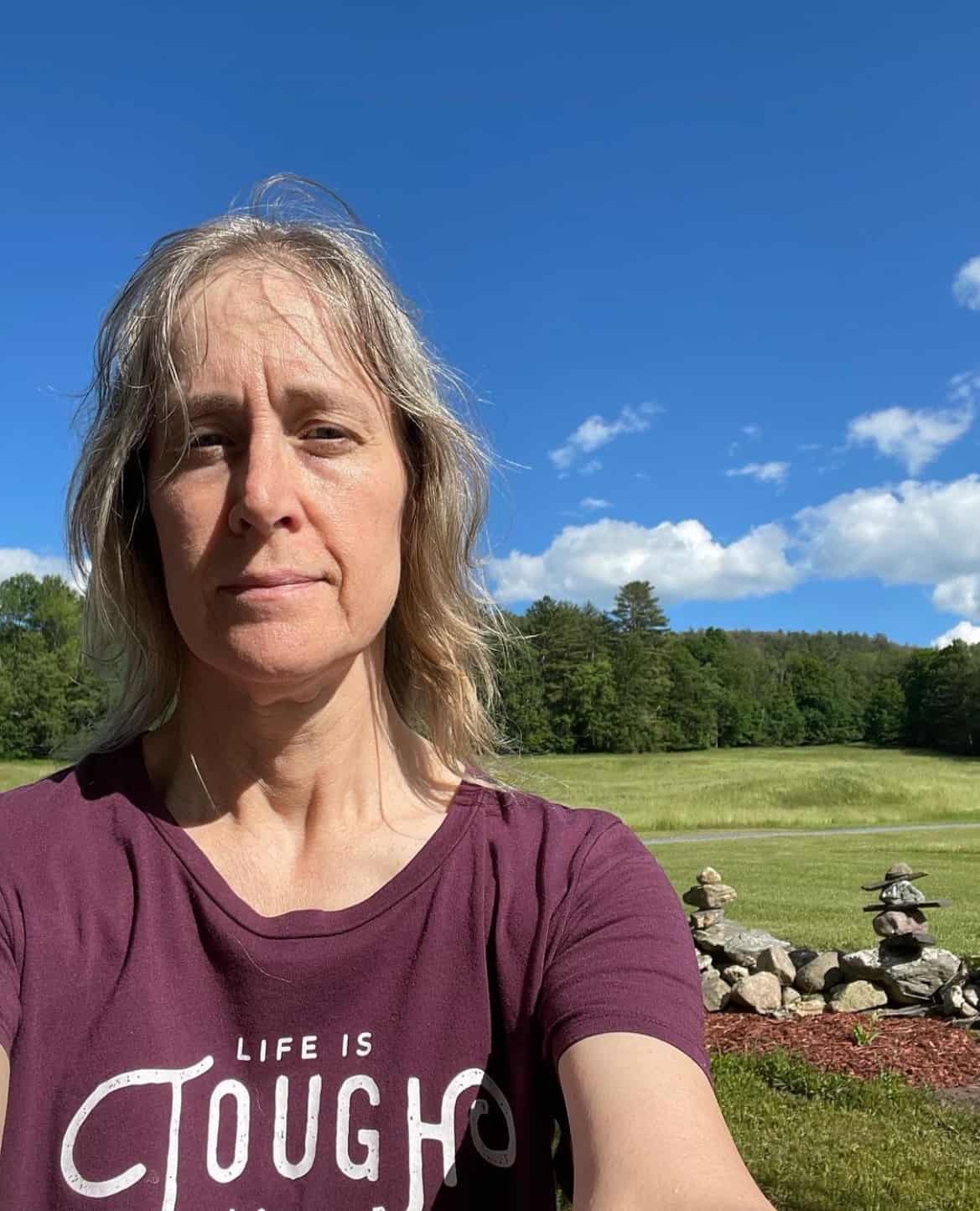 Professional blogger and social media addict. Sharing what's worked for me in my fourteen years of blogging. Tips and tricks for the non-technical blogger. If you'd like to work together, email info@ellenblogs.com to chat