Last Updated on February 21, 2023 by Ellen
Have you been wondering about the WPForms Sendinblue integration? Check out this information about using the Sendinblue WordPress add-on.
Posts may be sponsored. This post contains affiliate links, which means I will make a commission at no extra cost to you should you click through and make a purchase. As an Amazon Associate I earn from qualifying purchases.
Organizing leads can be a big hassle if you aren't using the right tools. I've written before about the MLM follow-up system I use. And, I"m trying to create something similar for my business leads.
WPForms Sendinblue Integration
Sendinblue is one of the most powerful tools out there for sending out trigger-based emails. These are emails that are sent out based on a specific action a user takes.
An example of this type of email is the welcome email you send out when you get a new email subscriber. Another example is the upsell email you send out when someone purchases one of your digital products.
Sendinblue lets you build campaigns that are triggered based on newsletter opens, click-throughs to certain topics, or visits to your lead pages. This makes the process of organizing your leads much simpler.
How good is Sendinblue
There are lots of great features offered with this tool. You get A/B testing, contact management capabilities, and great email design functionality.
And, it integrates nicely with WPForms using the WPForms Sendinblue addon tool.

WPForms Sendinblue Add-on
So, if you are using Sendinblue as part of your email marketing strategy, you can create a smart contact form in WordPress with this new integration.
Using your WPForm plugin, you can make unlimited newsletter subscription forms for use with Sendinblue's email marketing platform.
This allows you to automate your email marketing strategy by connecting your contact form with your email program.
How does this technology work?
The WPForms Sendinblue integration works using conditional logic. What that means is that the specific email your reader receives is based on the action that they take.
So, the email someone that purchases your products receives will be different from the email that someone who does not purchase your product receives.
Trying to keep track of this all manually is just impossible. No one has time to send out 50 individualized emails a day depending on where their customers are in the purchasing chain.
Getting started
So, in order to use this technology, you will need to have WPForms. This plugin is an amazing forms builder you can use on your blog to create any type of form you need.
Here are a few examples:
WPForms is a plugin you can use on your blog. Get it here. Once you have that and you're signed up for Sendinblue, you will need to get the specific addon for WPForms called the Sendinblue Addon.
Finally, this will allow you to integrate the two programs together so that the WPForms Sendinblue integration works properly.
First, download WPForms.
Activate and go to integrations.
Add your Sendinblue account.
Fill in the key information.
Add the connection and create the fields.
Save your connection
So, you can see how easy it is to get started with the WPForms Sendinblue integration. Then, you only need to select the addon.  Get started with WPForms.
Check out the WPForms Zapier integration for another great function.
Related Reading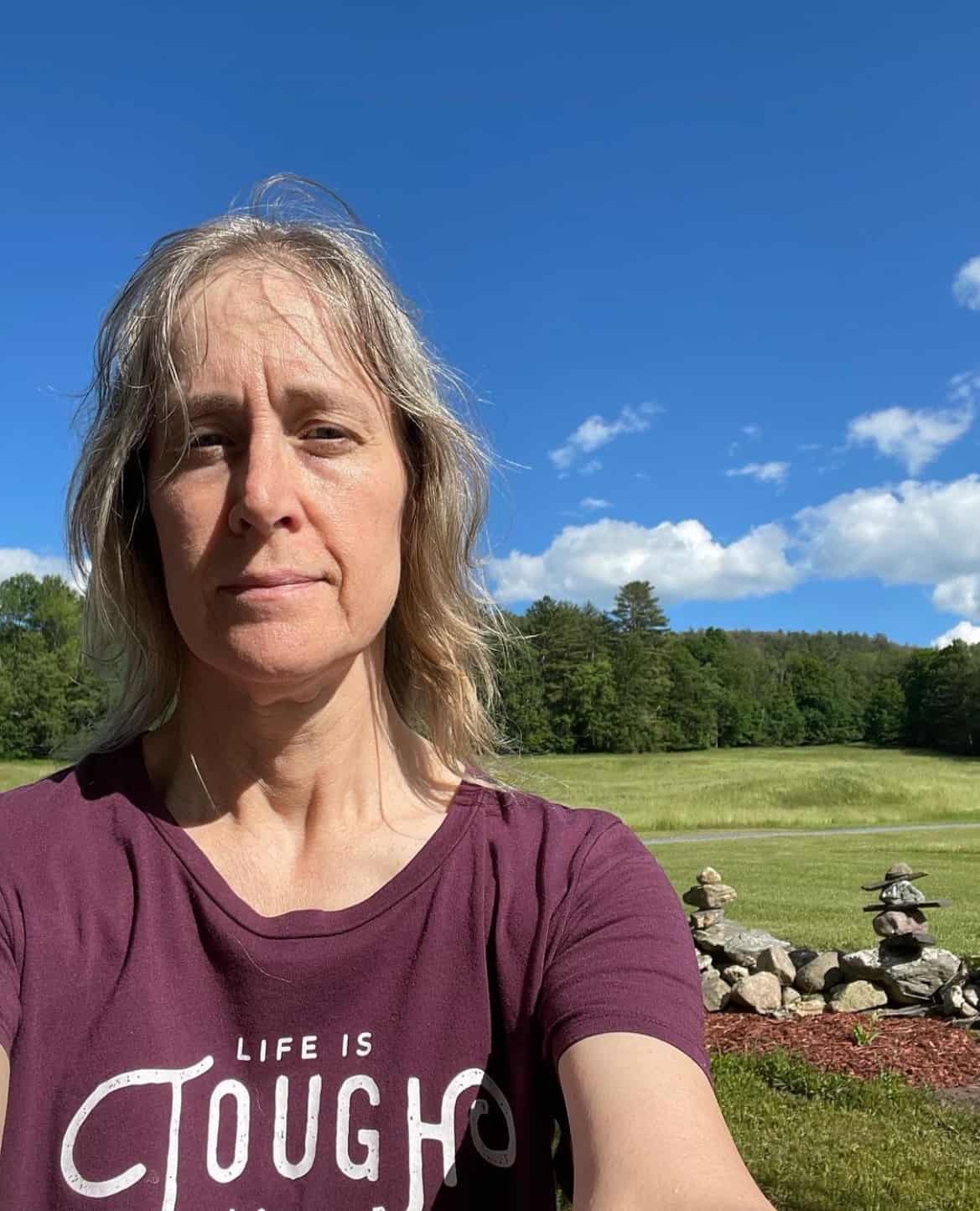 Professional blogger and social media addict. Sharing what's worked for me in my fourteen years of blogging. Tips and tricks for the non-technical blogger. If you'd like to work together, email info@ellenblogs.com to chat