Last Updated on June 14, 2021 by Ellen
Magento vs WordPress? That's a question that many people are asking themselves. Find out more about Magento and WordPress and which is best.
Posts may be sponsored. This post contains affiliate links, which means I will make a commission at no extra cost to you should you click through and make a purchase. As an Amazon Associate I earn from qualifying purchases.
For people with e-commerce sites, there are a lot of different options to choose from. Take your pick from Shopify, Woocommerce, WordPress, and Magento.
But, which one really has the best services and features?
Magento vs WordPress
I am most familiar with WordPress since that's the platform that I use for all of my blogs. But, Magento certainly has a lot of great features as well.  Both are PHP Framework Platforms so they have many similarities.
WordPress
If you're wondering about Magento vs WordPress, you may be most familiar with WordPress. It is one of the most common platforms.
WordPress is very user-friendly. And, because it has such a large variety of plugins, you can easily customize it without having any technical knowledge at all.
If you want to have an e-commerce store, you can use the WooCommerce plugin that will let you do everything you need to get that up and running.
Magento
Magento is used primarily to make e-commerce sites and has many dedicated features. It has lots of functionality that allows businesses to sell online.
But, Magento is more complicated to use than WordPress so you can expect to need a little bit more technical knowledge to set up a more in-depth set of menus and pages for your store.
Pros and Cons of Magento vs WordPress
WordPress is more user-friendly.
Magento requires some knowledge of coding.
WordPress has a wide variety of plugins to make creation easy.
Magento is best customized through the use of PHP.
WordPress can be used for a variety of things from blogging to e-commerce.
Magento is really only intended to be used as an e-commerce platform.
Which platform is best for an e-commerce site?
So, Magento vs WordPress? Both options will work well for a small e-commerce site. But, you will need more technical knowledge or a dedicated IT site to maintain your store.
If you plan on having a small e-commerce site along with a blog, then WordPress is probably the best choice for your business. But, if you want a large e-commerce site, Magento is the clear winner.
Cost comparison
With WordPress, there are many different free plugin options that allow you to customize your e-commerce store. This is a great solution for those that need to keep their budget down.
While Magento is a free open-source platform, there is very little that is free after the initial installation. And, if you option with paid plans, they tend to be quite expensive compared to the same options with WordPress.
Plus, if you are not technical, you will need to hire someone to handle Magento installation and modifications for you which adds to the expense.
Magento vs WordPress Hosting
Not all hosts are familiar with hosting a Magento site. It's possible to use shared hosting however if your site is quite large, dedicated hosting is definitely the best option for you.
Nexcess offers full managed Magento hosting. They are by far the best choice for optimized e-commerce hosting for speed, security, and scale.
They offer staging sites, dedicated IP addresses, and instant auto-scaling. Plus, they have on-demand performance testing to troubleshoot and improve your site speed.
Right now, you can save 50% off your first 4 months of Nexcess Managed Magento with code MagentoForAll50. Learn more here.
Related reading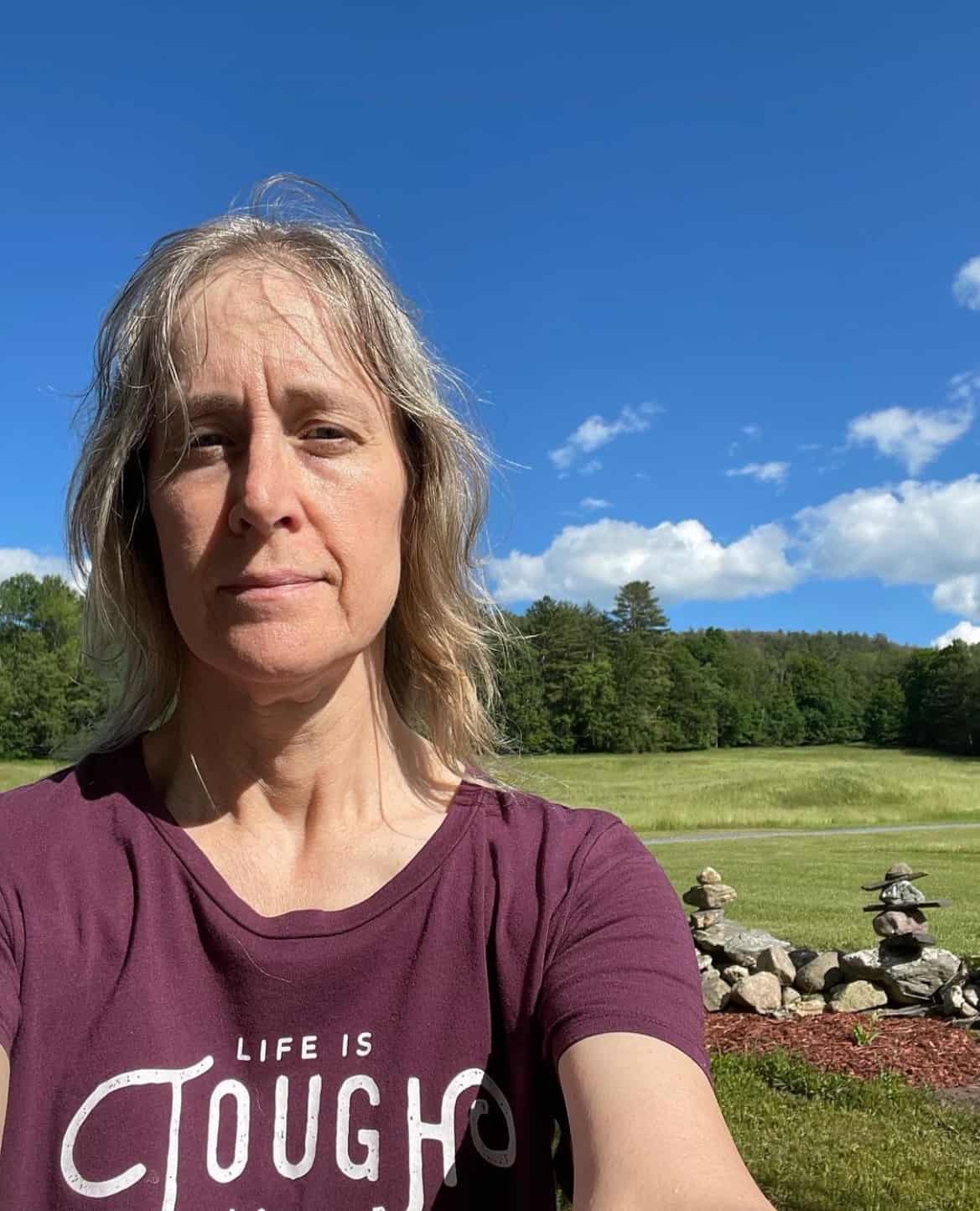 Ellen is a serial entrepreneur who owns 9 profitable blogs, two printable stores, an online vintage jewelry business, and a variety of other work at home endeavors. She shares tips for working at home successfully.