Last Updated on January 13, 2023 by Ellen
Are you wondering why you would use Pinterest for an e-commerce site? As with any website, traffic is the name of the game. If you cannot get traffic to your e-commerce site, the chance of you making a sale (or two) is highly unlikely. While things like search engine optimization and advertising campaigns are certainly important when it comes to traffic, there are other things that you should consider as well.
Posts may be sponsored. This post contains affiliate links, which means I will make a commission at no extra cost to you should you click through and make a purchase. As an Amazon Associate I earn from qualifying purchases.
Pinterest for an E-Commerce Site
Pinterest can be one of the most helpful social media sites for e-commerce sites provided it's used correctly. Plus, Pinterest has over 200 million monthly users which means a lot of potential new buyers for your site. Here are a few tips for using Pinterest for an e-commerce site.
Keywords
While Pinterest is a very visual search engine, it's important that you use keywords in your description so that it can be found. If you have a beautiful light blue Mexican peasant top with embroidery that you want to pin, be sure to use those keywords in your description rather than saying something like "This is so pretty!" which won't help anyone find your shirt if they search for it.
More than one view
When pinning your product, pin more than one view of it. You could pin a shirt from the front, the back, and with a close up of the embroidery around the hem. If it comes in different colors, pin one of each. You never know what customers are looking for. Make sure that you name the images with keywords associated with them. So, for example, blue-embroidered-shirt rather than IMG008.
Create boards based on products
You should create boards based on the types of products you sell. Be creative when you think about the types of boards you need. Instead of doing one board on shirts and one on shoes, instead, try creating a board for "What to wear to Mexico" or "Jewelry gifts for Mom" to attract the types of buyers you'd like to find your e-commerce site.
Join group boards to expand your reach
Not only do you want to reach your own followers, you want to reach other people who use Pinterest. If you join a group board that shares a similar interest in the products you sell, you'll potentially be able to sell your products to a wider audience.
Schedule your pins
Scheduling your pins can help you get more eyes on your content. You can pin the item whenever it's convenient to you and then have the scheduler pin it when the most users are online.
By using Tailwind to schedule your pins, you get scheduled time slots, based on when your audience is most active and industry-leading analytics allow you to track your success. Tailwind provides access to group boards, also known as Tailwind Tribes so you can reach more potential customers.
Best of all, you can join free and start today. Or, why not learn to make video pins.
Related Reading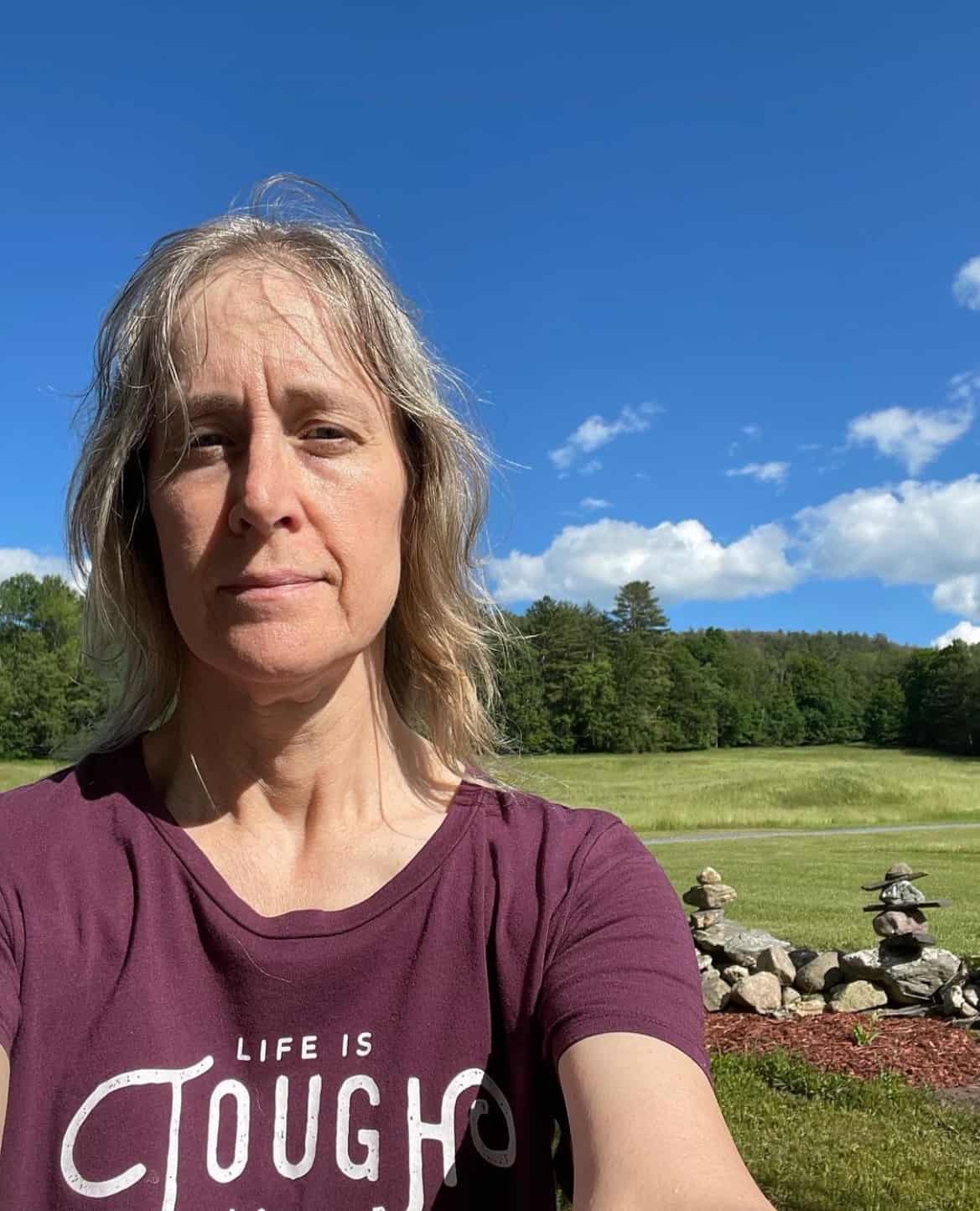 Professional blogger and social media addict. Sharing what's worked for me in my fourteen years of blogging. Tips and tricks for the non-technical blogger. If you'd like to work together, email info@ellenblogs.com to chat