Last Updated on February 3, 2023 by Ellen
If you have Mad Mimi you are probably wondering how to make your Mad Mimi subscribe box GDPR compliant. I am not a lawyer but after speaking to Mad Mimi, this is my understanding. Please do your own due diligence to be safe.
Posts may be sponsored. This post contains affiliate links, which means I will make a commission at no extra cost to you should you click through and make a purchase. As an Amazon Associate I earn from qualifying purchases.
Mad Mimi Subscribe Box GDPR Compliant
I have 5 blogs so 5 subscribe boxes. This worked easily on each one in only a few minutes. First, log into your Mad Mimi account. Then follow the steps below. This is in 2 parts. The first gets you the checkbox. The second puts your privacy options in each newsletter to allow them to change their preference.
Click on webform at the upper right corner.
Click on edit next to the form you want to edit.
In the bottom right corner, you will see a button called "add field"
Click on that.
At the bottom, you will see "fancy fields"
Click on that.
Click on "text field" and then click "confirm age"
You will now see a box with 3 places to type.
On the first line type "Confirm"
On the second line type "I consent to you collecting my email"
Click "Looks good, save it"
Embed that form on your blog to collect emails using their "Styled embed code"
This means that they are consenting for you to collect their email for the purpose of receiving the newsletter.
Subscription options
Next, you need to allow them to remove their data if they want to. You will need to activate Mad Mimi's "Subscription Management Addon" Just scroll down to where it says "Subscription Management" and toggle the switch to on.
When they receive your email, there will be a place for them to select what lists they want to subscribe to, unsubscribe or remove their information.
So, that's how to make your Mad Mimi Subscribe Box GDPR complaint as I understand it.
Related Reading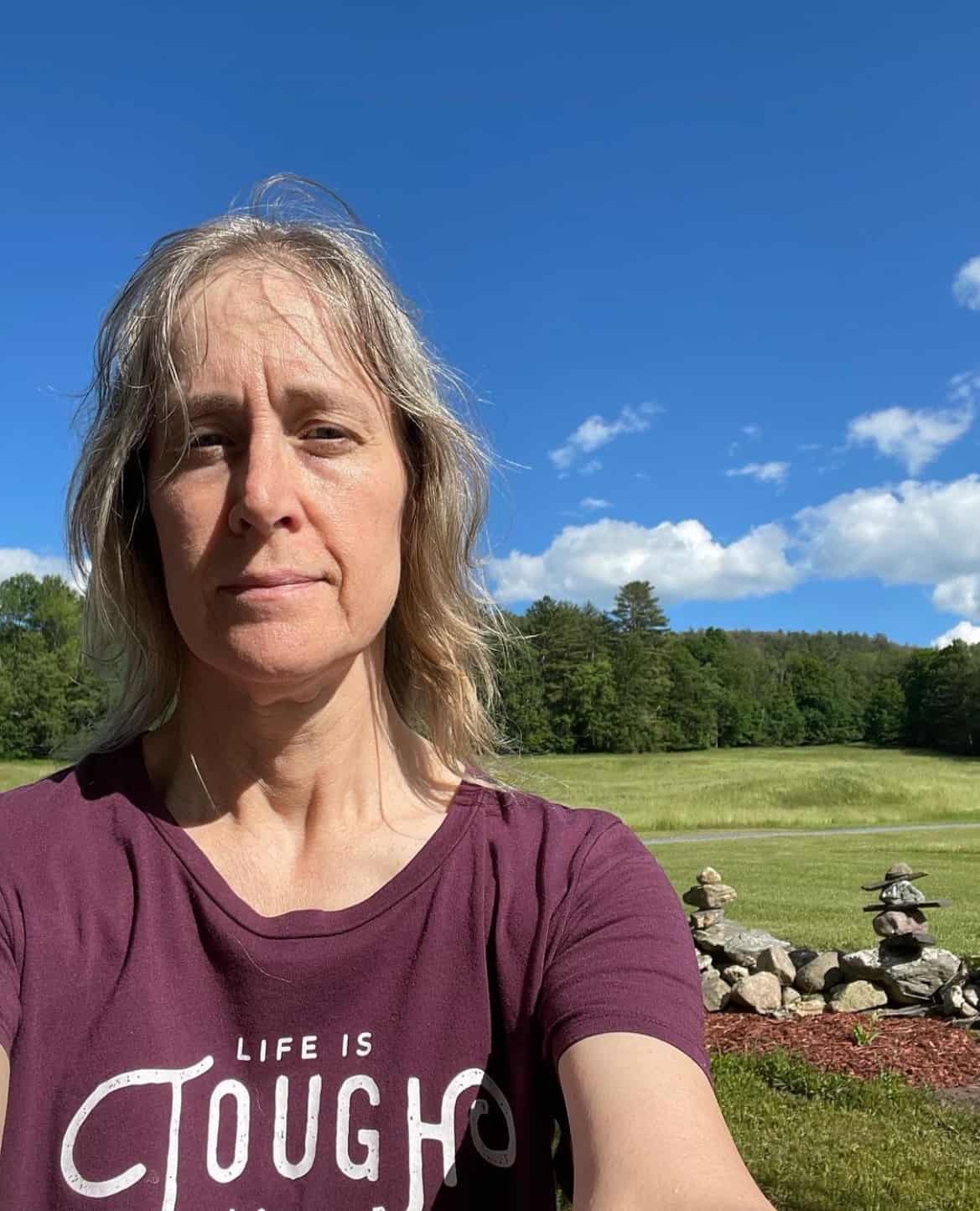 Ellen is a serial entrepreneur who owns 9 profitable blogs, two printable stores, an online vintage jewelry business, and a variety of other work at home endeavors. She shares tips for working at home successfully.