Last Updated on January 19, 2023 by Ellen
If you're trying to leave a full-time job working for someone else, you might be considering becoming a consultant. Whether you're interested in becoming a marketing consultant or a management consultant, these consulting success tips will help you be successful. Working for yourself can be very rewarding when approached properly or very frustrating when not.
Posts may be sponsored. This post contains affiliate links, which means I will make a commission at no extra cost to you should you click through and make a purchase. As an Amazon Associate I earn from qualifying purchases.
Consulting Success Tips
Becoming a consultant is an excellent way for you to share your knowledge with someone that is just starting out. If you've ever had a goal but not been sure how to achieve it, you can understand the need for a consultant who is willing to share their knowledge. Here are a few tips for new consultants I hope will help.
Stay focused
You cannot be an expert on every topic. Choose the niche for your consulting business and stick to it. You'll have a better chance of succeeding if your clients are clear about what services you can and cannot offer. Don't offer advice about a topic you're not experienced with. This will really allow you to provide the best service possible to each client.
Review past work
Has your client used a consultant in the past? If so, be sure you review the work they've already done. Find out what your client did and did not like about their service. This will help you avoid making the same mistakes. It will also give you an idea of what did and did not work and can save you time as you move forward.
Stay organized
Whether you're managing one client or five, you will need to be able to meet their deadlines and monitor their progress easily. You can use an online site like Basecamp or BuzzStream. Or, you can use a pen and paper type file system. Just be sure that you stay organized. It may help to take a look around your office area at the end of each day and deal with any clutter or paper piles.
Delegate when necessary
As your business grows, you may need to start delegating some of the simpler tasks to an assistant. It makes no sense for you to spend your time doing data entry or managing your appointments when you could be finding new clients or giving presentations.
Use Google alerts
You need to stay on top of what's being said about your consultant and the industry you specialize in. You can set up Google alerts for the topic you're interested in. you'll receive notifications when something newsworthy has been found by Google on the topics you've chosen. Don't forget to set up alerts for your client's top competitors. You need to know what they're up to as well.
Check out your competition
What are your competitors doing? Take a look at their decks and see how they are formatted. What are they including that you aren't? Are there trends they are capturing that you haven't caught on to? Pay attention to decks that you feel are successful and see if you can mimic the presentation or the data layout when you create your own.
I hope a few of these consulting tips and tricks will help you succeed.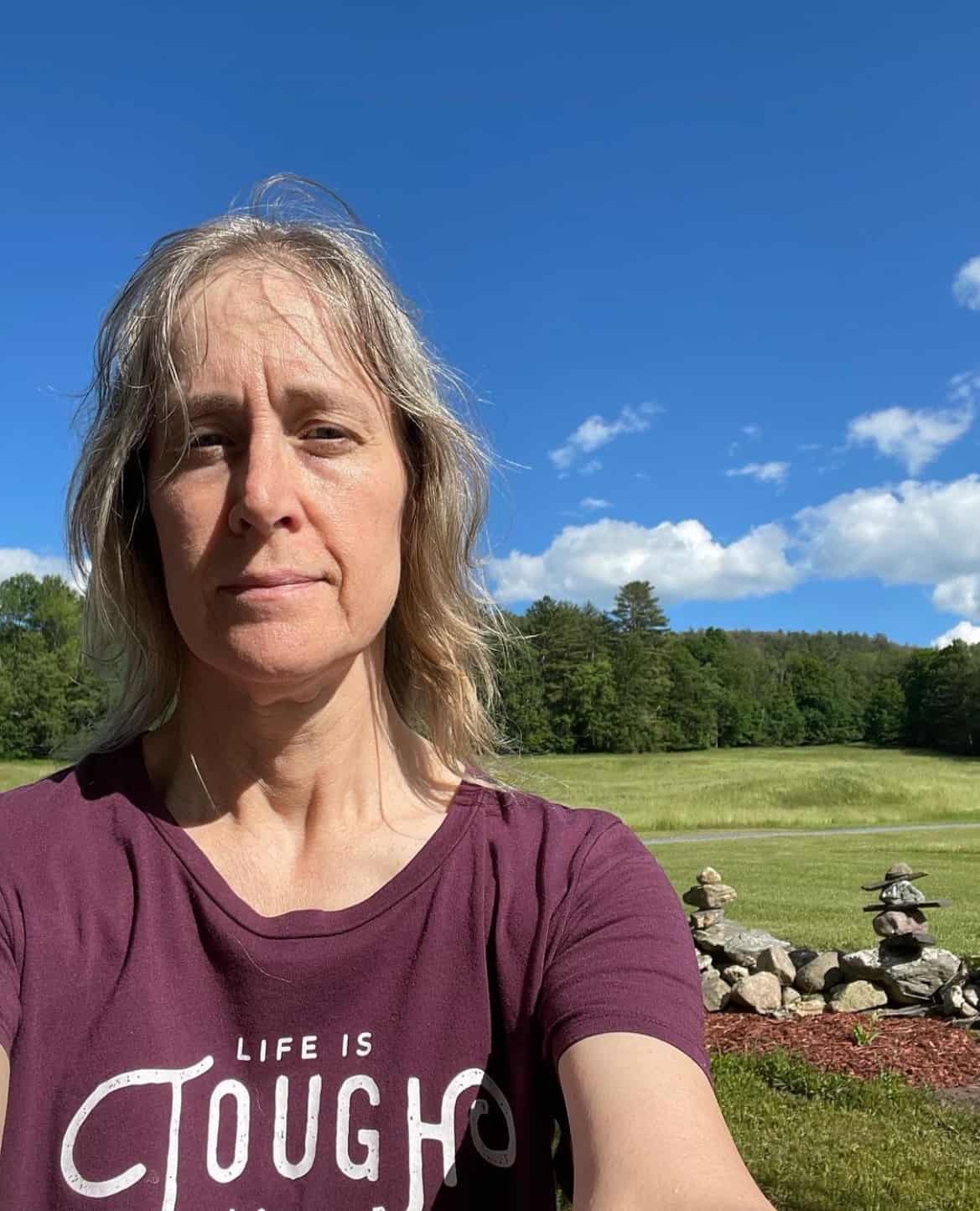 Professional blogger and social media addict. Sharing what's worked for me in my fourteen years of blogging. Tips and tricks for the non-technical blogger. If you'd like to work together, email info@ellenblogs.com to chat