Last Updated on December 20, 2022 by Ellen
Looking for Google drive hacks? Look no further, these hacks will make your life much simpler. I'm a huge fan of productivity hacks. If there are things I can do to save time, money or stress, I want to know about them. And, since my Google drive contains so many different documents, spreadsheets, and resources, it's the perfect place to start. Whether you're a small business owner, a blogger or a busy woman trying to get more done, keep reading to learn how to maximize these Google drive tools.
Posts may be sponsored. This post contains affiliate links, which means I will make a commission at no extra cost to you should you click through and make a purchase. As an Amazon Associate I earn from qualifying purchases.
Google Drive Hacks
Everyone can point to ways that the internet has made life easier. Take keeping in touch with people: Not only has social media revolutionized our connections, but even something as simple as email has made sharing little notes and photos and updates as simple as "new" and "send."
That's why when you run across tools that can help make other parts of life—work, home management, volunteer efforts—easier, it's a no-brainer to institute them. And, one of the best tools to keep us connected and efficient is Google Drive.
However, even with Google Drive, there are lots of ways you can be more efficient. All of those cloud-based programs, from word processing to spreadsheets, can easily be hacked if you know how. Take, for example, just downloading Google Drive to your computer. That's a simple switch. What else helps? This graphic explains a few of my favorite Google drive tips. Check out the keyboard shortcuts section. Those are pure genius! I wish I had known about that ages ago. I could have saved so much time.
Do you have any other Google Drive secrets that make your life a little bit easier? Have you tried any of these?
Google drive hacks to make your life much easier
Infographic by
Quill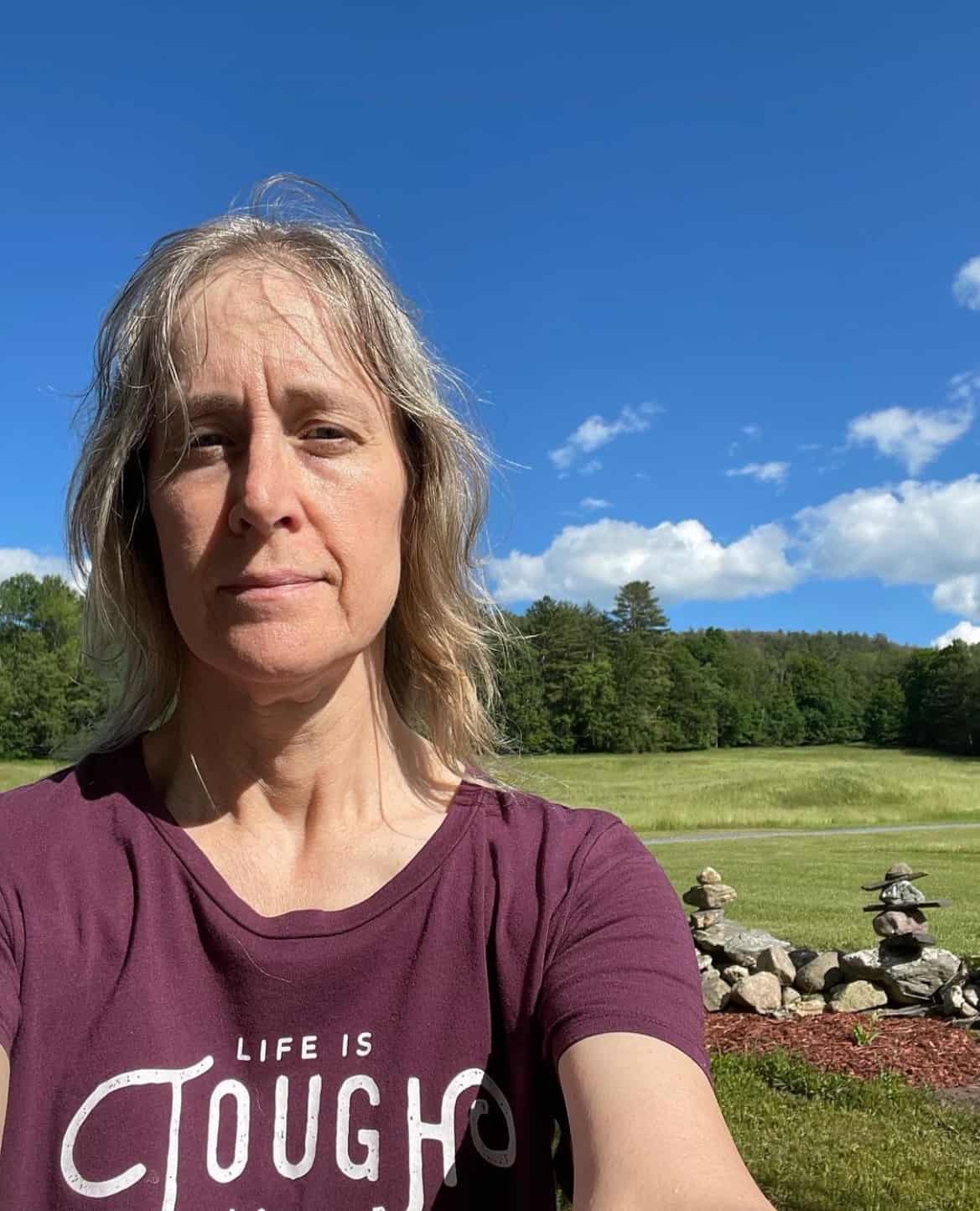 Ellen is a serial entrepreneur who owns 9 profitable blogs, two printable stores, an online vintage jewelry business, and a variety of other work at home endeavors. She shares tips for working at home successfully.