Last Updated on July 16, 2021 by Ellen
I cannot be the only one that is asking "What should I do when blogging is slow?" I mean when work is busy, there is always too much that needs to be done and we wish for a break. But, it seems like things have been slower in the blogosphere this year and that means more time to do other types of work at home activities. But, what?
Posts may be sponsored. This post contains affiliate links, which means I will make a commission at no extra cost to you should you click through and make a purchase. As an Amazon Associate I earn from qualifying purchases.
What Should I Do When Blogging is Slow?
Of course, just because paid blogging work is slow doesn't mean that you cannot continue to post. Yes, we all need to be paid for our work. But, posting non-sponsored content is good too. If you're looking for ways to make extra money, that probably won't help much unless you get amazing pageviews from ads or sell a few affiliate products at the same time. So, here are a few more ideas.
Update old posts
If you update old pots, you encourage new visitors and get more traffic. This can help your search engine presence which can help you earn more money in the future. Remember to work on the SEO and the photos. You can check out my list of what I do to update old posts.
Learn a new skill
Learning something new is always a good idea. And, it's an even better idea if you can turn that into an income or at least a few extra dollars. Here are several work-at-home ideas that you might want to consider.
Sell something
Do you need to declutter? Have your kids outgrown their clothes or their toys? Take time to have a yard sale, list things on eBay, look into retail arbitrage or reserve space at a flea market.
Cut expenses
If you think that this slowdown may be more long-term than your budget can handle, consider cutting your expenses. Can you cut the cable? Lower the rate on your cell phone plan? Could you cut your hosting plan or use your VA fewer hours a week? Take a look at this list of home business expenses to see what you can cut.
Start to freelance
What do you do well that someone else can pay you to do? Could you offer your services as a VA? Take photographs for someone? Create printables or graphics? Write copy for another website? Now is the time to think outside of the box.
When blogging is slow, it's time to look outside of the box and try to figure out what you can to make your situation better.
More blogging articles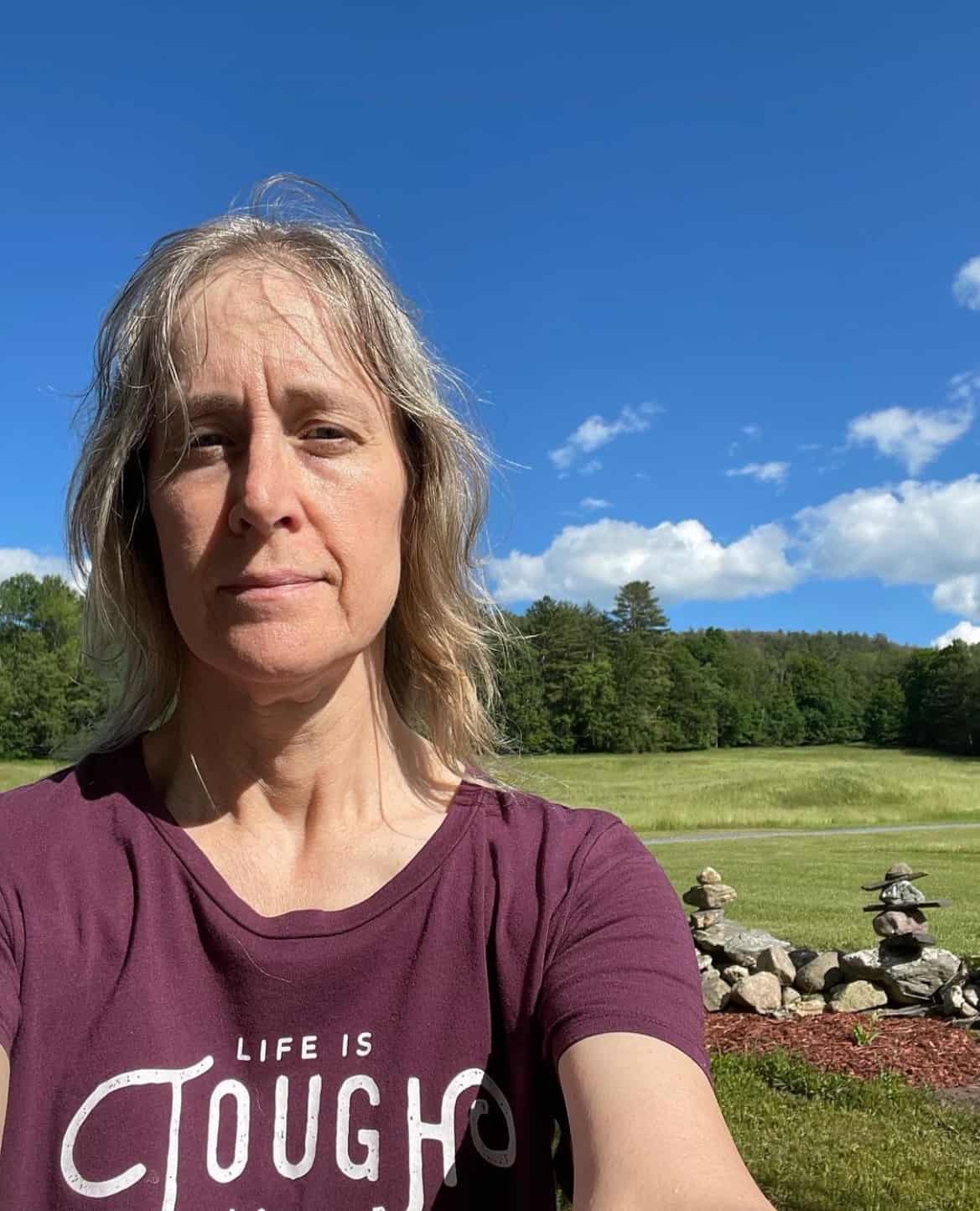 Professional blogger and social media addict. Sharing what's worked for me in my fourteen years of blogging. Tips and tricks for the non-technical blogger. If you'd like to work together, email info@ellenblogs.com to chat