Last Updated on March 11, 2023 by Ellen
Have you ever wondered about entrepreneur ideas women can do from home? For a number of years, I worked in an office away from home. While I enjoyed most of my jobs, I wanted to be at home more when the kids were growing up. As much as I wanted to be home more, I also needed to bring in an income to help support my family. In the beginning, I tried a variety of different business ideas from home.
Posts may be sponsored. This post contains affiliate links, which means I will make a commission at no extra cost to you should you click through and make a purchase. As an Amazon Associate I earn from qualifying purchases.
Entrepreneur Ideas Women
Many women want to work at home so that they can balance their family's needs with the need to work. While these ideas will certainly work for anyone, I'm sharing things that either worked for me or for friends of mine who had younger children at home. If you're looking for entrepreneur ideas so that you can start your own business, read on.
What is a good business to start for women?
Honestly, a woman can be successful in any career a man can. It all depends on your situation and your skillset. But, if what you're asking is what type of job can you do from home when the kids are young, here are a few simple ideas that may work for you.
Entrepreneur ideas women can get started with
Blogging
Of course, blogging is my number one choice but it does take time to start earning. If this is something you want to do, I recommend you begin at least a year before you plan on leaving your full-time job.
Crafting
I had a crafts website for several years and really enjoyed it. I also did craft fairs and flea markets. Of course, that would mean a few days away from home but you could bring the kids with you most of the time. If you don't want the hassle of creating your own website, you can always try Etsy.
Retail Arbitrage
Retail arbitrage is something that I still today. Basically, you are buying something at a low price and then selling it at a higher price. Most people do this with either Amazon or eBay. But, you can do the same with furniture that you refinish or homes that you remodel depending on your talent.
Child Care
If your children are young enough, you may want to consider taking one more or two children to watch at home. Make sure that you really enjoy working with children if this is an option you choose. Finding children that are near your child's age will also let them have someone to play with.
Bookkeeping
If numbers are your thing, you could certainly look into offering bookkeeping or tax preparation from your home. You may need certifications based on your state so make sure that you look into that. You will also want an office or room to bring your clients to occasionally.
Virtual Assistant
Many people who work online need virtual assistants to manage their social media channels, deal with daily emails, update their calendars or write their content. If you have clerical or writing experience, this may be something you want to consider.
Consulting
Do you have a special skill you can offer others that are starting out? If you have a special skill like this, consider offering it to others that are starting out. Check with your local small business administration office for others that may be looking for networking opportunities.
What are the most successful small businesses?
So many small businesses fail in their first year. But, there are a few successful small business ideas that tend to be successful more often than not. A lot will depend on what skills you have and what you enjoy doing. But, you can consider:
Tax preparation
Catering
Website design and creation
Cleaning services
Online tutoring
Personal training
Gardening

Entrepreneur ideas women can succeed at
When you're thinking about entrepreneur ideas women can be successful at, it's really more important to find a good fit for you, your area, and your abilities. You don't want to invest time and money into developing a business that you won't enjoy doing. You need to find a side hustle that you can develop into a passion.
Do you have any other entrepreneur ideas women can do from home that you've tried?
Related Reading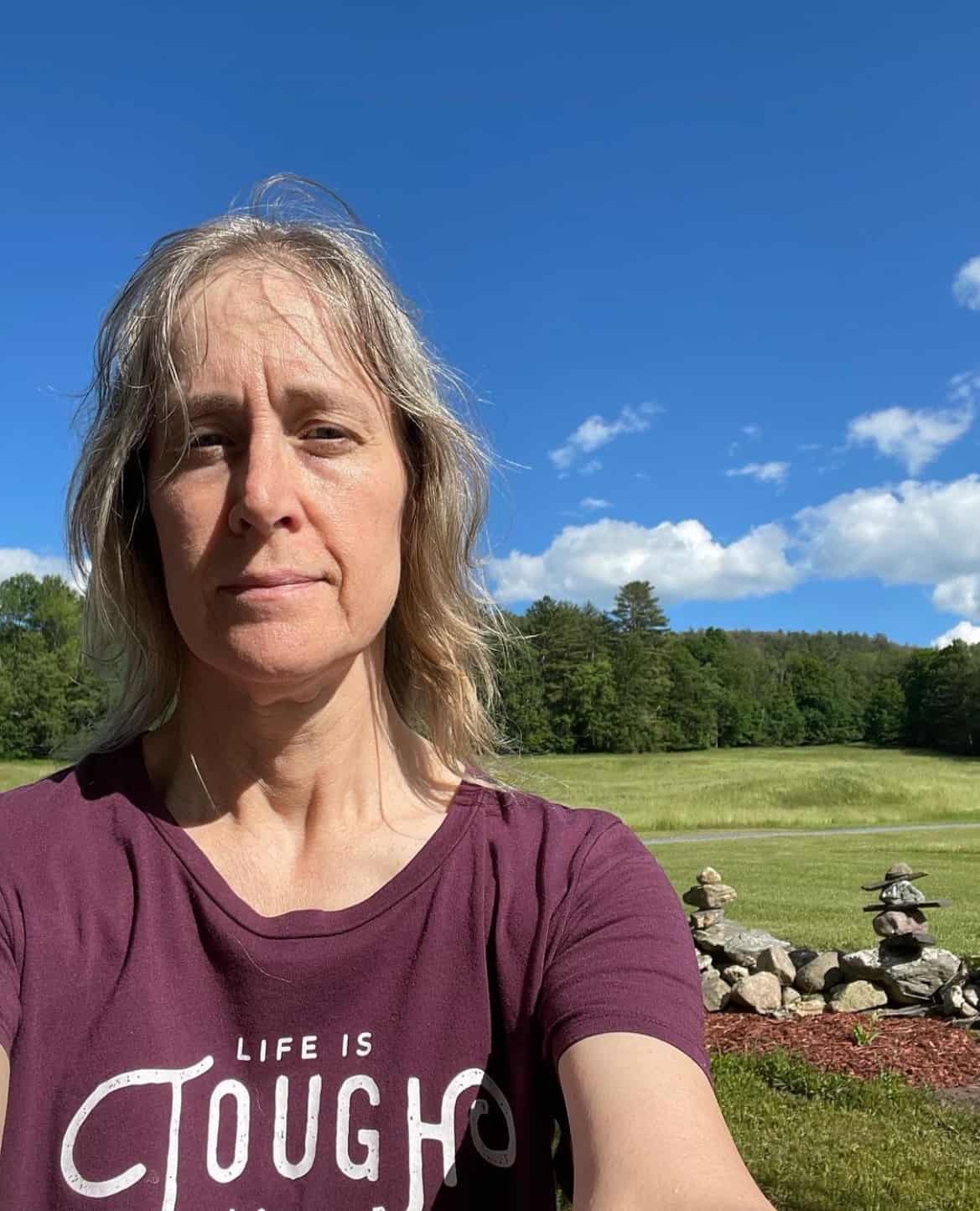 Ellen is a serial entrepreneur who owns 9 profitable blogs, two printable stores, an online vintage jewelry business, and a variety of other work at home endeavors. She shares tips for working at home successfully.