Last Updated on May 23, 2020 by Ellen
Why do my emails fail to send? Have you ever wondered why your emails never end up where you send them? We all spend a lot of time creating our newsletters and blog posts. And, we assume that when we hit the send button they actually arrive where they're sent. But, do they? Keep reading to learn more about why this happens and how to fix it.
Posts may be sponsored. This post contains affiliate links, which means I will make a commission at no extra cost to you should you click through and make a purchase. As an Amazon Associate I earn from qualifying purchases.
Why Do My Emails Fail to Send?
So, why do my emails fail to send? Email deliverability is a problem for many WordPress blogs. It's well documented but still a very frustrating problem for many bloggers that hasn't been appropriately addressed in the past.
So, the sort of technical explanation has to do with something called SMTP. SMTP stands for Simple Mail Transfer Protocol. What that basically stands for is the process used to move mail from your email program across the networks to someone else's email program. Most email programs use this process to send and receive emails. And, sometimes the process doesn't work as smoothly as we would have liked. This can result in emails that don't arrive where you send them. You can learn more about SMTP in this article.
Solution for when emails fail to send
Well, there is finally a solution for bloggers who are looking for reliable email deliverability for their WordPress newsletters and blog emails. WP Mail SMTP Pro is the premium version of WordPress SMTP and PHP mailer which is one of the most popular plugins on the market.
WP Mail SMTP has been around since 2017 and there are thousands of sites using it already. BUT, the premium version is brand new and available now. There are even more helpful tools and features available in the premium version than in the standard version.
SMTP Pro features
Outlook 365 — Send emails with Outlook 365 with our Microsoft mailer
Amazon SES Mailer — Use the power of AWS with our Amazon SES integration
Email Logging — Keep track of every email sent from your WordPress site
Email Control — Manage notification emails
So, you will definitely want to take time to check out the new WP Mail SMTP Pro.

How do I fix email problems?
I know that fixing any sort of problem with your blog or emails can totally freak some people out. I am not all that technical. And, whenever I hear of a new plugin or service that I should be using, my first thought is "How complicated is this going to be?"
But, you don't need to worry about that with WP Mail SMTP Pro because they offer a White Glove Service! Their White Glove Setup is available to Elite users. They will take care of the entire process for you from start to finish. I love this. Setting up plugins can be a challenge. And, when it comes to setting up email functionality, it can be technical. For people who are tech challenged (like me), this can put you off from even trying the process.
Their White Glove Setup service lets you sit back and relax while they:
Install + setup the WP Mail SMTP plugin
Configure + adjust your DNS for email domain name verification
Setup Mailgun
Testing to confirm everything works perfectly

Upgrading to WP Mail SMTP Pro
So, if you currently use the WP Mail SMTP program, don't worry. You can easily upgrade to the WP Mail SMTP Pro so you can take advantage of all of these amazing features.
Now, if you're wondering who the people are that have created WP Mail SMTP, I'm sure you've seen me mention them before. WP Mail SMTP is brought to you by the same team that's behind some amazing WordPress products like:
WPForms — The most beginner-friendly WordPress contact form plugin
WPBeginner — The largest WordPress resource site in the world
OptinMonster — The most popular lead-generation software
MonsterInsights — The best WordPress analytics plugin
Fix the problem when emails fail to send
So, what are you waiting for? Get a paid WP Mail SMTP license now and fix your WordPress email problems once and for all.
If you have any questions at all, please feel free to get in touch with them.
Before you go, you may want to learn more about how to create a signature form on your blog. Or, take a look at the best alternative to survey monkey.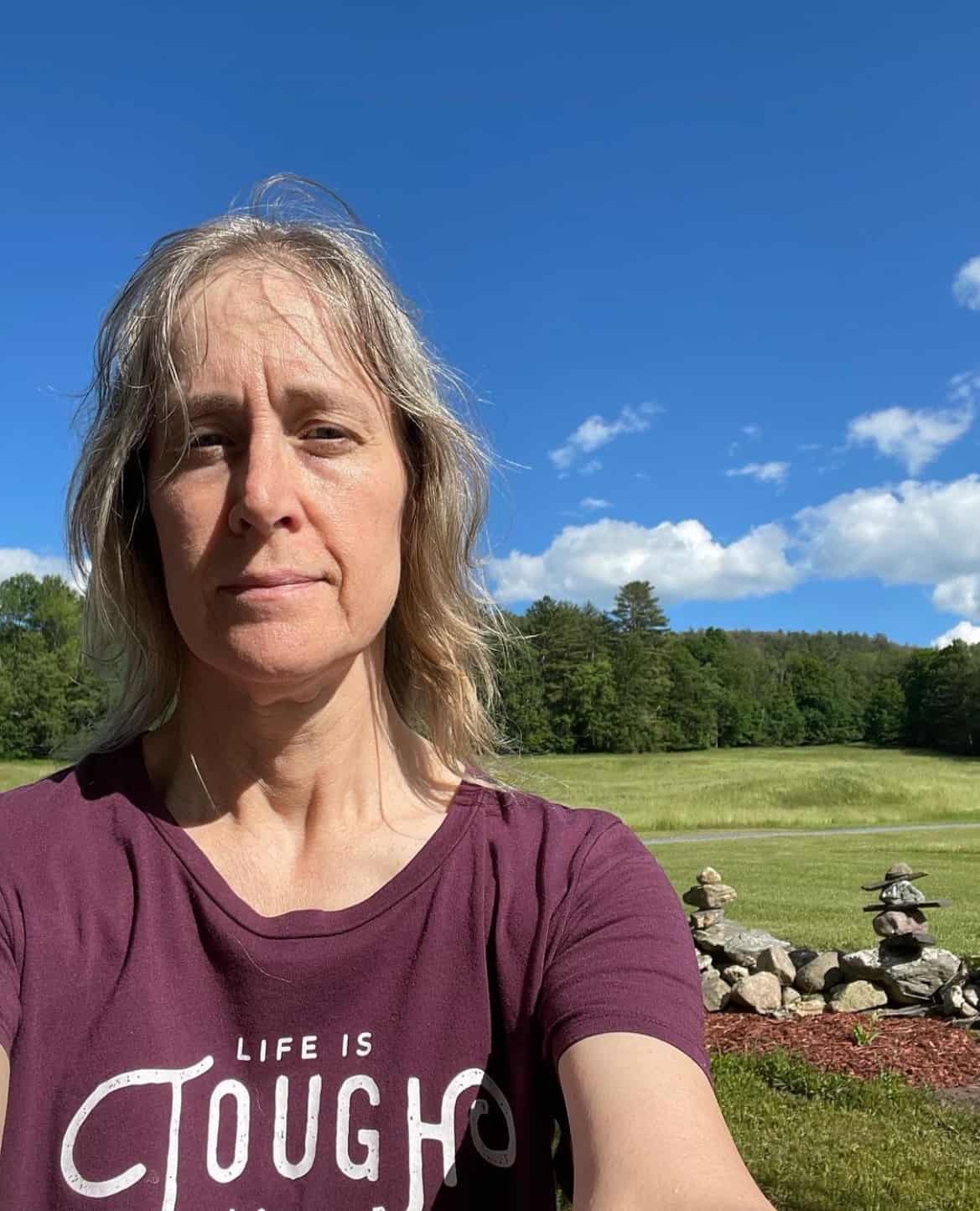 Professional blogger and social media addict. Sharing what's worked for me in my fourteen years of blogging. Tips and tricks for the non-technical blogger. If you'd like to work together, email info@ellenblogs.com to chat