Last Updated on May 23, 2020 by Ellen
Are you wondering how to choose a trustworthy business lawyer for your small business? As a small business owner, I don't keep a lawyer on retainer like a larger company might. But, there are still times when I need to consult a business lawyer. I sometimes need them to look at contracts or handle other legal matters I don't feel qualified to deal with.
Posts may be sponsored. This post contains affiliate links, which means I will make a commission at no extra cost to you should you click through and make a purchase. As an Amazon Associate I earn from qualifying purchases.
How to Choose a Trustworthy Business Lawyer
Short of closing my eyes and randomly choosing a lawyer from the phone book, what's the best way to choose a trustworthy business lawyer? I don't know a lot of other small businesses who have used lawyers in my area. That means it's difficult to ask for a recommendation.
Determine what type of lawyer you need
Different lawyers will specialize in different areas. There are family lawyers, criminal lawyers, intellectual property lawyers, corporate lawyers, and many others. You'll want to begin looking for the type of lawyer that can handle your specific needs.
Contact your bar association
To begin, you will want to contact your local bar association to find out who is qualified in your area. This will only tell you where to start. They should be able to give you a list of lawyers in your area that are qualified and have passed the bar exam. You may also be able to find out if there have been any complaints filed against the attorney you're considering.
Search for online listings
Once you have an attorney in mind, you can search their name online to see if there are any poor reviews that have been published. You will want to cross-reference several different reviews to be sure that the complaint is valid and not the result of bias. Lawyers of Distinction offers a searchable database to find trustworthy business lawyers in your area.
Review their websites
You will want to check out their online website before contacting them. A trustworthy business lawyer will have a well-maintained professional website. There should be information about each attorney that works with the firm as well as the type of law they specialize in. You'll want to make sure that they have at least 3 to 5 years of experience. Check to see if they have been included on noteworthy sites like Lawyers of Distinction.
Whether you are an attorney who is interested in increased exposure to potential new clients or a customer who is interested in finding an attorney, Lawyers of Distinction can help you today.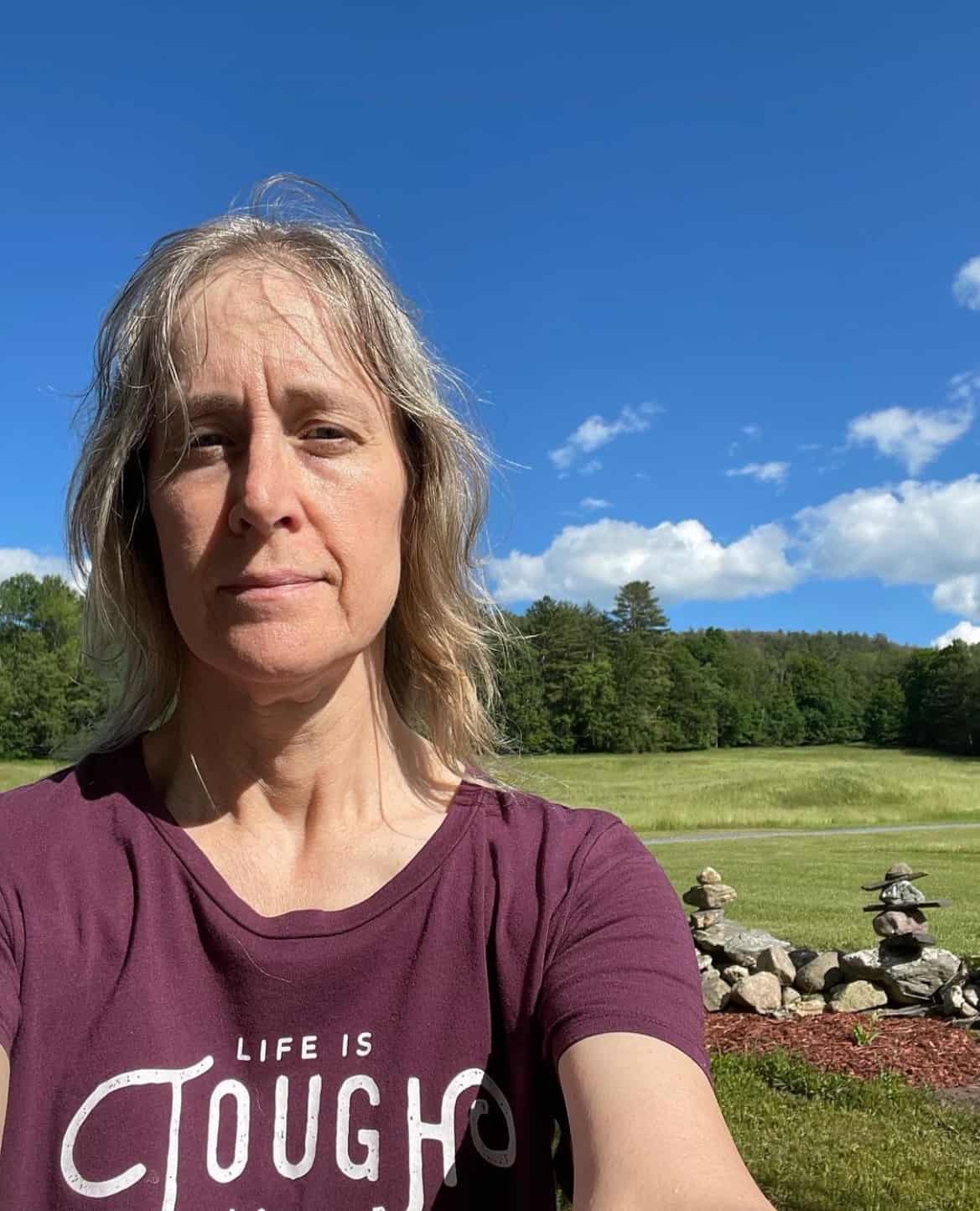 Ellen is a serial entrepreneur who owns 9 profitable blogs, two printable stores, an online vintage jewelry business, and a variety of other work at home endeavors. She shares tips for working at home successfully.