Last Updated on May 23, 2020 by Ellen
Do you have questions about small business lawyers for your small business? I'm at that point in my small business where I am considering hiring an attorney to handle a few things for me. I never thought that I would reach that point but I have. The problem is that I really don't understand a lot of the legal terminology that's used in the small business world. I need to find someone that can handle this for me so I don't make costly mistakes.
Posts may be sponsored. This post contains affiliate links, which means I will make a commission at no extra cost to you should you click through and make a purchase. As an Amazon Associate I earn from qualifying purchases.
Consult Small Business Lawyers
Small business lawyers can handle any number of different tasks for your small business. Of course, some of them will be specific to the industry you're in or the type of small business you have. But, there are several reasons you may want to use a lawyer that would apply to most businesses.
Business structure
When I first began blogging I never gave much thought to my business structure. I just blogged and treated it as extra income. But, now that I'm more established, I'm wondering if I should change from being a sole proprietor to an LLC. I have no idea what the benefits are so it's definitely something I need to talk to an attorney for.
Employee questions
Do you have employees for your business? If so, do you know what you need to do to deal with taxes or other employment issues? If not, you may want to talk to an attorney to learn the different tax requirements for an employee versus an independent contractor.
Contract negotiations
I've had several contracts with brands and PR agencies recently that were much too technical for me to understand every paragraph. I ended up signing them, but I really think that I should have consulted an attorney to more fully understand exactly what I was agreeing to.
Sales and purchases
Are you considering selling your blog or purchasing a new one? Do you know exactly what you'll be receiving when you complete the sale? How will you be protected in case the sale falls through or isn't what you expected? Times like this definitely call for an attorney.
When you choose a lawyer, it's important to be sure that they have experience in the area you need them for. You obviously wouldn't do a Google search for the terms "divorce lawyer" or "personal injury lawyer tampa" if you wanted a small business attorney. Start with the term "small business attorney" and that should bring you to a list of attorneys near you. Then, set up a phone consultation to see if they can help you with your needs.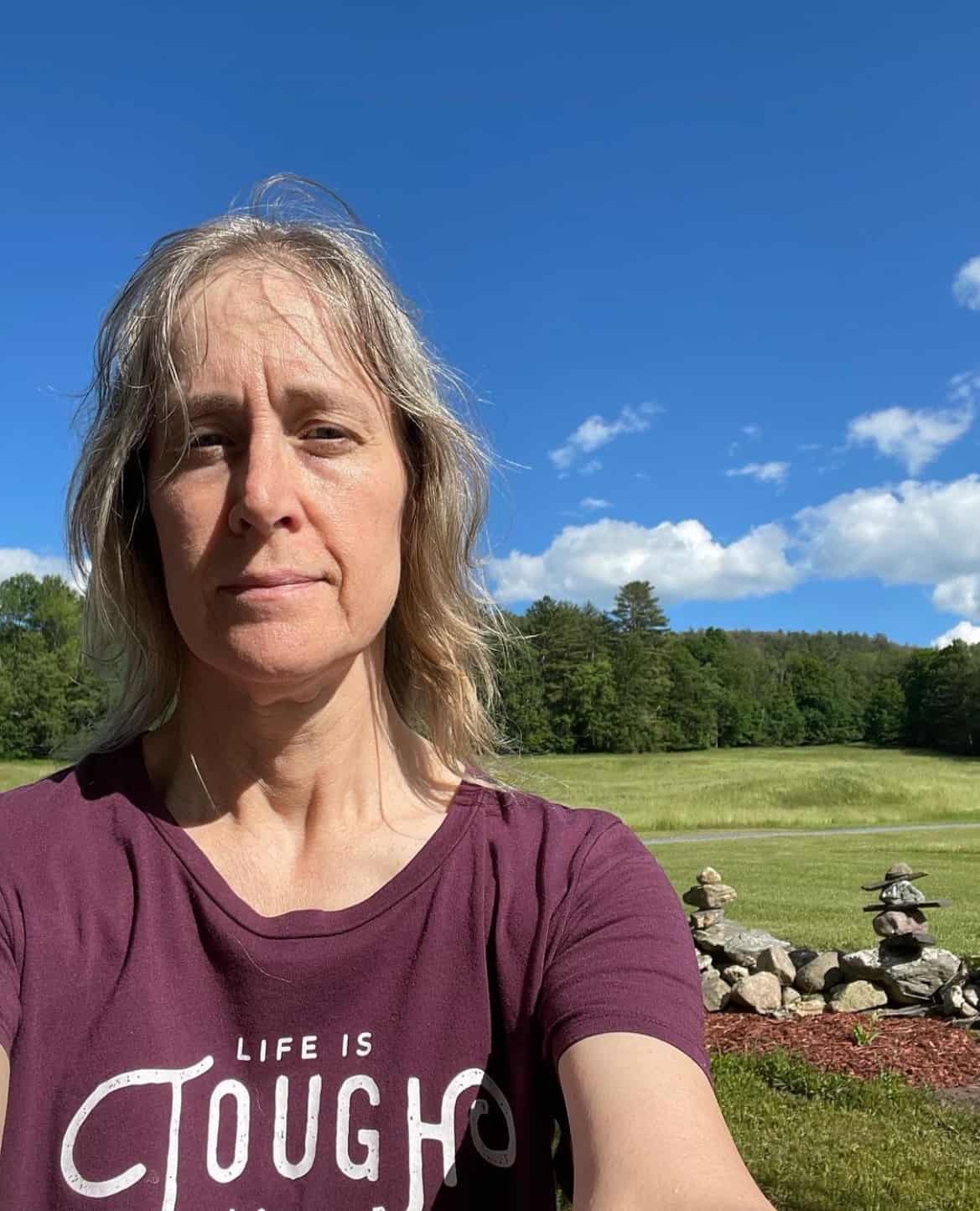 Ellen is a serial entrepreneur who owns 9 profitable blogs, two printable stores, an online vintage jewelry business, and a variety of other work at home endeavors. She shares tips for working at home successfully.