Last Updated on May 23, 2020 by Ellen
Most years, I look forward to receiving a tax refund of some sort.  I'm one of those people that would rather pay in a bit more to get something back. I know others would rather get extra each week and not receive a tax refund. If you're one of those people who would rather get a nice refund back at the end of the year, you may be considering reinvesting your tax refund.
Posts may be sponsored. This post contains affiliate links, which means I will make a commission at no extra cost to you should you click through and make a purchase. As an Amazon Associate I earn from qualifying purchases.
Reinvesting Your Tax Refund Into Your Business
What should you do with your tax refund? Now, you may not be able to reinvest the entire tax refund into your business. I know we can only reinvest a portion of it. There are still things that you can do with a smaller amount of money. You can certainly also save your tax refund for a larger purchase. These are my top recommendations for purchases with your income tax refund.
Camera for blogging
A DSLR camera is a must for anyone that needs to take their own photographs. I know that there are some people who can make their photos look amazing with a cell phone but most people can't. This would be my number one recommendation for reinvesting your tax refund.
Printer scanner copier
A printer scanner copier is very handy. Many opportunities now require you to print out, sign and scan back a contract. It's much easier to do this from home than to drive to town and find somewhere to else that offers this service.
Take a class
Invest in a class to improve your skills. I have taken several classes to improve my skills since I started blogging 6 years ago. One of the best investments I made was taking the Elite Blogging Academy class. I learned so much that I definitely feel I earned back my investment. Or, consider a class in CSS, photography or design.
Technology upgrades
Consider reinvesting in technology. Do you need a newer computer? A laptop to take with you when you travel? Newer versions of software programs you run regularly? A plugin that would help your blog run more efficiently?
Get outside help
Do you need to hire an assistant? Has your business grown to the point where you need help? Do you need a virtual assistant to take some of the workload from you so you can focus on other projects?
A good planner
Get organized. If you don't have a lot of money to invest in your business, I would recommend a good planner as your first step. Getting organized helps you create content that is timely, stay on top of deadlines and make sure that you are working toward your goals.
How do you use your tax return?
For more helpful tax-related posts, check out Tax Organization Tips for the Insanely Disorganized by Pretty Opinionated. Why not reinvest in a few of these technology products?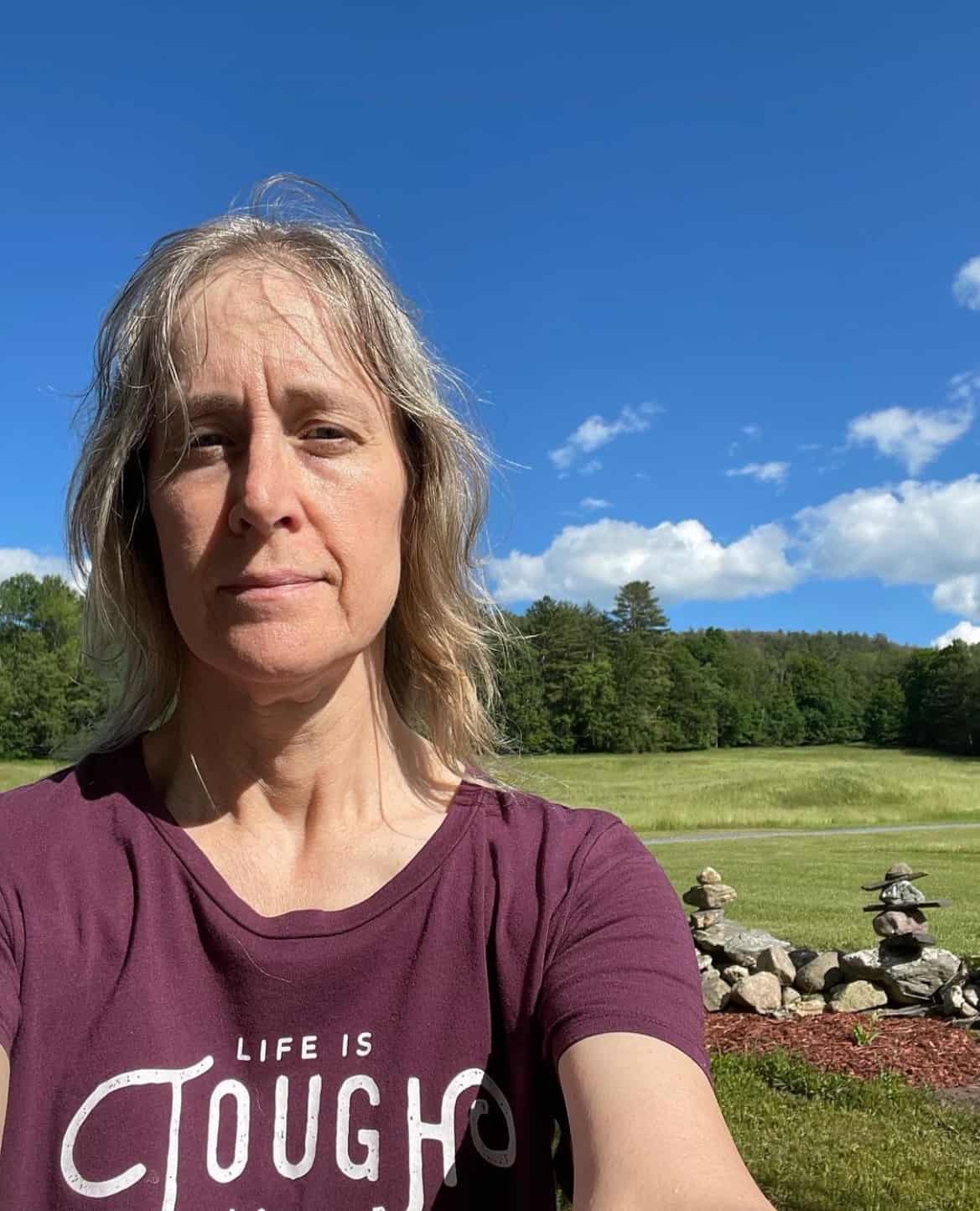 Ellen is a serial entrepreneur who owns 9 profitable blogs, two printable stores, an online vintage jewelry business, and a variety of other work at home endeavors. She shares tips for working at home successfully.