Last Updated on March 10, 2022 by Ellen
Posts may be sponsored. This post contains affiliate links, which means I will make a commission at no extra cost to you should you click through and make a purchase. As an Amazon Associate I earn from qualifying purchases.
I am the first person to admit that I am far from an expert at photography. I have a DSLR which I use for most of my photos on my two larger blogs. When I'm out traveling or taking photos of random things, I tend to rely on my iPhone 5. While I know that there are a variety of photography apps I can use on my iPhone, I only recently learned that using lenses for iPhones is a possibility.
Using Lenses for iPhones
I use my iPhone a lot for photos on the go because it's what I have with me. Unfortunately, it isn't the most versatile camera out there. The fixed focal length and digital zoom mean that there are some things that I just cannot get a good photo of. I recently received several lenses for my iPhone and have discovered that using lenses for iPhones can eliminate some of the limitations of my iPhone when it comes to taking photos.
There are a lot of different types of lenses you can use. I only have experience with a few so those are the ones I will focus on. As I use more, I will update this post to include more information.
6 image mirage by Jelly Lens – The 6 image mirage by Jelly Lens is a fun way to create special effects with your mobile phone or camera. Â The Jelly Lens will fit most standard phone cameras. Simply remove the lens cap from the adhesive pad, line it up against your iPhone camera lens and press gently. When done, put the lens cap back in place.
My thoughts: This lens retails for anywhere from $2 to $3 and while it's fun to play with, if you have any serious interest in taking a lot of photos using this lens, I would pick another brand. The sticky just does not hold up well. It does result in a fun 6 image mirage.
Starburst by Jelly Lens – The starburst lens by Jelly Lens allows you to take a photo with a starburst special effect. Like other lenses by Jelly Lens, it fits most standard phone cameras and adheres to the phone with a sticky back. It retails for the same $2 to $3.
My thoughts:Â The starburst lens stuck much better than the 6 image mirage lens I received. How well this will hold up over time, I'm not sure but it did result in a pretty starburst.
Wide Angle by Jelly Lens – The wide angle lens by Jelly Lens allows you to get a wide angle shot using your phone. It can also be used for fisheye shots. Retail $2 to $3.
My thoughts: I had the worst time with this lens. Despite being brand new, it just would not stick even after cleaning. The wide angle effect was very difficult to get and I could not duplicate the fish eye at all. I also couldn't seem to line it up so the lens itself didn't show up in the picture.
Photojojo! Wide Angle / Macro Lens – A 2 in 1 lens that unscrews to: 1 part Macro (extremely close up) and 1 part Wide Angle. Retail about $20.
My thoughts: I love this lens! It comes with 3 sticky rings that attach magnetically to the lens. You can leave the ring on and put your iPhone case back on with no problem so there is no worry about not getting the lens to stick on next time you want to use it. Very easy to use and a nice, crisp shot.
I really want to try a few more lenses for iPhones but have definitely learned you get what you pay for. Have you tried using lenses for iPhones? I hope this iPhone camera lens review helps you make the right choice.
What is the best iPhone camera lens? Finally, check out these selfie-stick alternatives.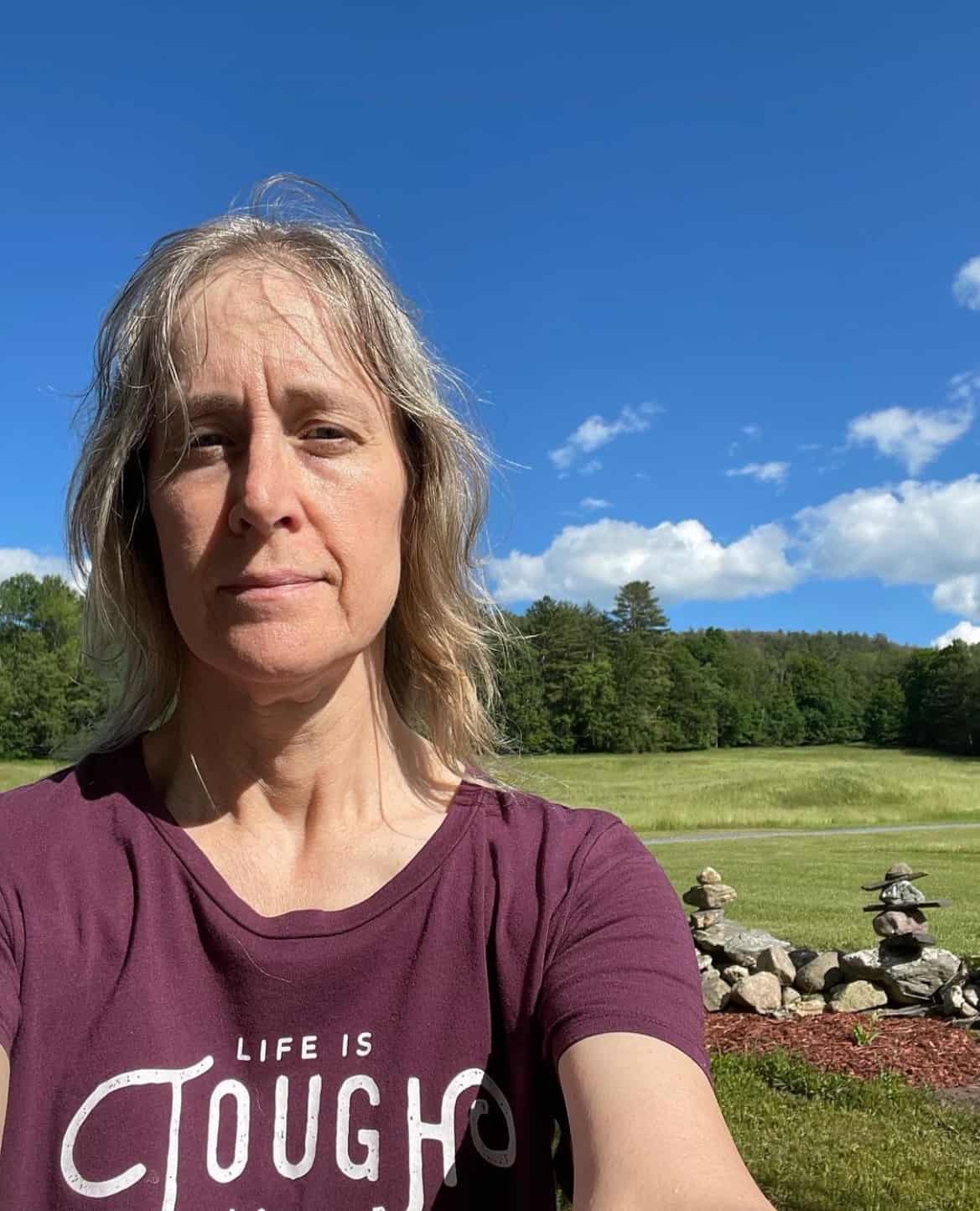 Ellen is a serial entrepreneur who owns 9 profitable blogs, two printable stores, an online vintage jewelry business, and a variety of other work at home endeavors. She shares tips for working at home successfully.