Last Updated on December 2, 2022 by Ellen
This email organization system really works! One of the biggest complaints I hear from other bloggers is that they just cannot keep up with the amount of email they receive. I'll admit, between press releases and pitches, it can be difficult to stay in control of your inbox. Since January 25-29 is National Clean Out Your Inbox Week, I thought I would share a few tips that help me keep my email inbox under control.
Posts may be sponsored. This post contains affiliate links, which means I will make a commission at no extra cost to you should you click through and make a purchase. As an Amazon Associate I earn from qualifying purchases.
Email Organization System
Before the advent of email, people received their communications via interoffice memos, letters, or reports. All of these were printed, copied and distributed. Then, they ended up stacked in an inbox on the corner of someone's desk. It wasn't unusual when I worked in an office to see stacks of paper over a foot in height that needed to be dealt with. The same process that I use for conquering email clutter can be used to conquer paper clutter. Get started with these tips.
Unsubscribe
The very first step in getting organized is to unsubscribe from things are you aren't interested in any longer. Do you get a newsletter that you haven't read in 6 months? If so, ask yourself if you still need to get it. Did you manage to get on someone's press release list for timeshare rentals and you have no interest in that topic? Unsubscribe the next time you receive it and you'll never see it again.
Schedule Time
If you currently have hundreds (or thousands) of emails waiting to be dealt with, you need to make this a priority. You will not be able to organize that many emails. The first step will need to be deleting or dealing with what's already there. Chances are probably fairly good that if you got something 6 months ago and have not looked at it, you can probably delete it. A mass delete can be scary, but it's often necessary with that many emails. Schedule a set amount of time each day to deal with email until you are caught up. It doesn't have to be difficult. If you get the app on your smartphone you can handle a few emails while you're waiting in line at the store or a doctor's appointment.
Create Folders
The next step is to create folders for regularly filed types of emails. If you always seem to save a certain type of email, instead of letting them clutter up your main inbox, create a folder for them. For example, I keep the email I receive for each opportunity that mentions my rate in a pending payment folder. If I have questions about what's owed to me, I know exactly where to look. Once I receive payment and my accounting software is updated, I move the email to my closed folder. You'll have to experiment to find the best email folder system.

Organize the Folders
If you're wondering how to organize email folders, consider something simple like alphabetical order. If you use alphabetical order, you'll know exactly where "Shipped," "Closed," and "Pending" are in your email folder list.
Read Regularly
To stay on top of emails, you need to read them and handle them regularly. Each morning and each evening read each email and take action on it. Respond immediately if it's something quick. I unsubscribe if I'm not interested. File it in a folder if it's something you need to refer to. Add the task to your to-do list if you need to deal with it. If you stay on top of emails you receive, they will never be cluttered again. Currently, my email folder has 9 emails in it. I have read all but one. My email organization system works if you follow it.
What type of email organization system do you use?
You may also like: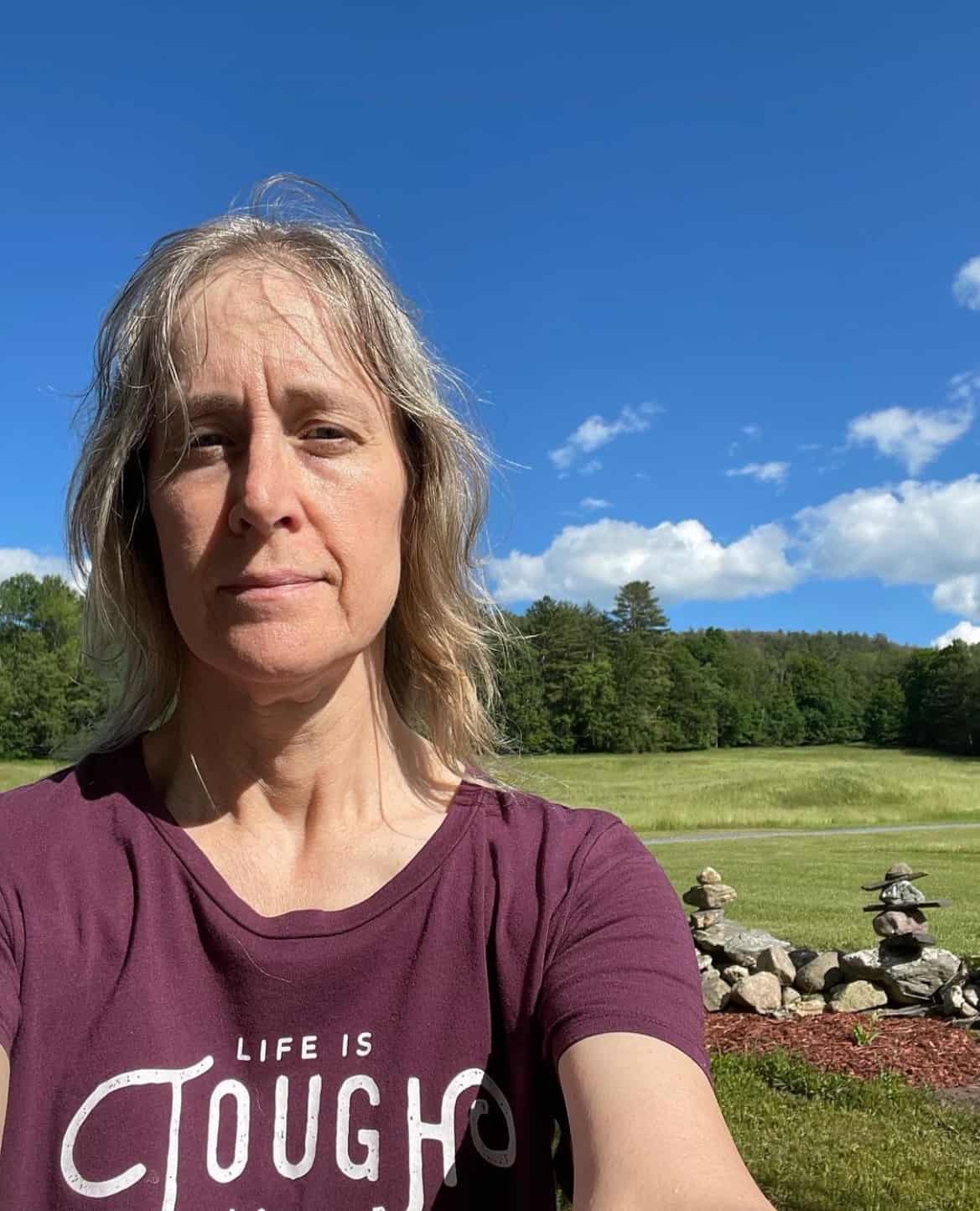 Professional blogger and social media addict. Sharing what's worked for me in my fourteen years of blogging. Tips and tricks for the non-technical blogger. If you'd like to work together, email info@ellenblogs.com to chat