Last Updated on January 28, 2023 by Ellen
When it comes to the best eCommerce analytics tools, hands down, there is just one choice. Check out my thoughts on eCommerce analytics.
Posts may be sponsored. This post contains affiliate links, which means I will make a commission at no extra cost to you should you click through and make a purchase. As an Amazon Associate I earn from qualifying purchases.
Understanding your eCommerce information lets you really focus on building your business and reaching more customers.
You need to really be able to focus on how to increase your conversations and grow your sales. Understanding analytics is vital. Are you using the best Google Analytics plugin?
Best Ecommerce Analytics Tools
So, why do you care about your data? eCommerce analysis is all about understanding the information about your online store and using this data to improve your sales.
You will need to be able to understand trends and changes in your consumer's behavior. This is the first step to drive more sales.
Most business owners want analytics to be simple. Their focus is on improving sales and reaching more customers.
So, the data has to be easy to find and to understand. And, even more importantly, it needs to be easy to use.
Ecommerce analytics software
There are all sorts of eCommerce analytics software packages out there that let you plugin data and get complicated reports. But, really the best eCommerce analytics tools are ones that are easy and take the work out of the process for you.
Best Google Analytics plugin
Monsterinsights offers an eCommerce add-on that you can use to find out everything you need to know about your online business. Here are just a few things you can do:
Forms tracking
eCommerce tracing
Search console report
Author tracking
Popular products
See your data right in WordPress
Not only does Monsterinights offer you all the eCommerce analytics you need, it seamlessly integrates with a variety of other platforms to expand what you can do.  Their eCommerce analytics tools give you so much more information.
Their most recent product offerings include GiveWP and Restricted Content Pro. So, what are these plugins?
GiveWP
GiveWP is a WordPress donation plugin that lets sites collect donations, manage donors, and build donation forms. And, Monsterinsights integrates with this popular plugin so you can really understand what your donors want and appreciate.
Restricted Content Pro
Restricted Content Pro is a popular membership plugin for WordPress. It lets sites offer exclusive content to their members, create membership levels, and easily manage users from their dashboard.
Getting started with the best eCommerce analytics tools
I love being able to access as much data as possible right from my WordPress dashboard. I'm there all the time anyway. So, it just makes sense for the data to be readily available there.
I don't want to have to log into other sites to get the information that I need. Monsterinsights tells me at a glance everything I need to know.
By using the Monsterinsights eCommerce addon, I don't need to edit any type of code or hire a developer for an upgrade. Finally, simply adding this addon, I can see all of the analytics for GiveWP and Restricted Content Pro memberships simply.
So, just get Monsterinsights and the eCommerce addon to get started today. It's the first start in understanding how to get more sales.
Related Reading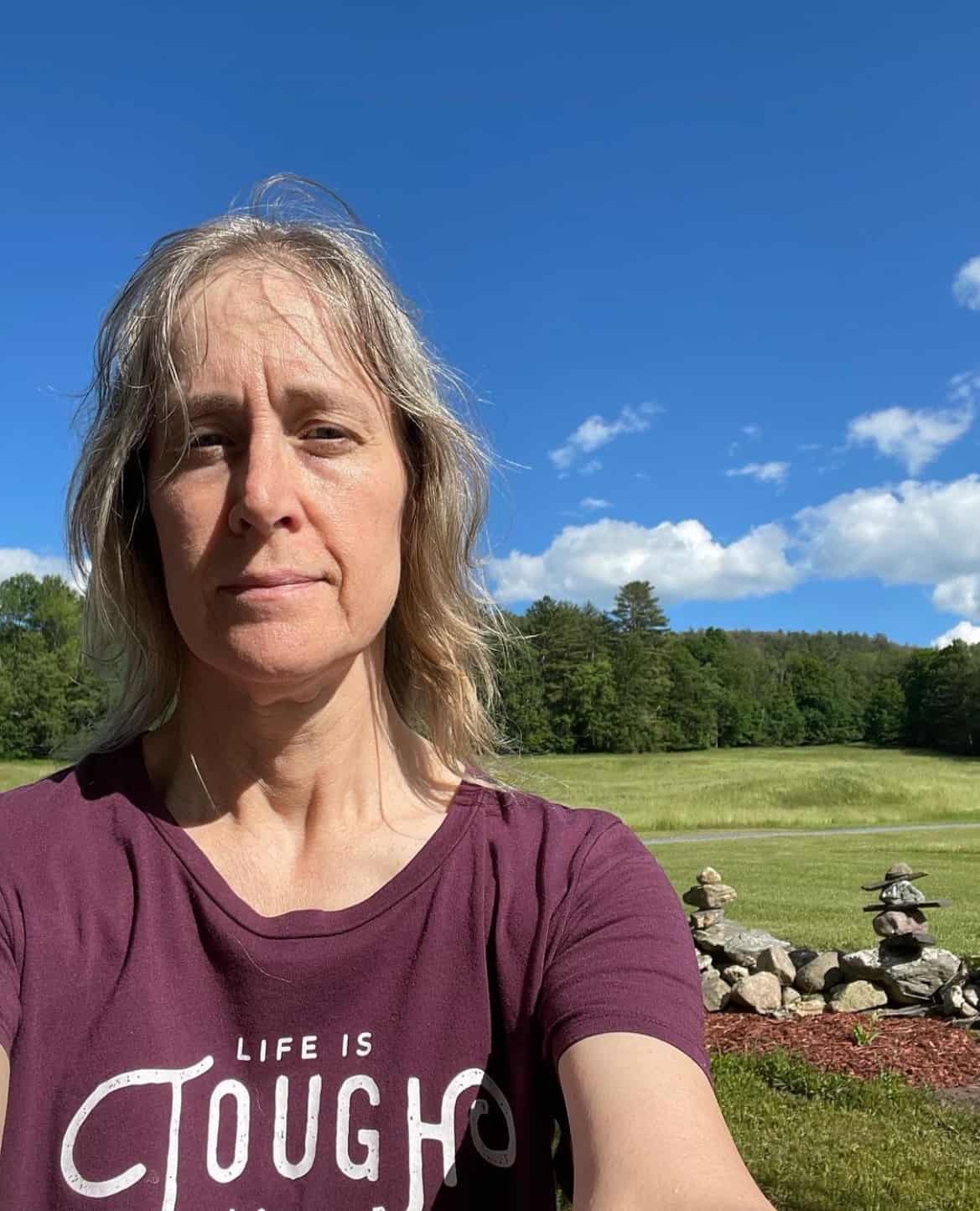 Ellen is a serial entrepreneur who owns 9 profitable blogs, two printable stores, an online vintage jewelry business, and a variety of other work at home endeavors. She shares tips for working at home successfully.