Last Updated on November 8, 2021 by Ellen
Pinterest can be a huge source of traffic for bloggers. Some people think that if they don't blog about recipes and crafts, it won't do them much good but that's not true.  Pinterest is a very visual social media site so blog posts with attractive photos that are longer than they are wider will do the best.
Posts may be sponsored. This post contains affiliate links, which means I will make a commission at no extra cost to you should you click through and make a purchase. As an Amazon Associate I earn from qualifying purchases.
Pinterest Analytics – What to Look For
In order to use Pinterest Analytics, you need to have a business account. It's very simple to apply for and didn't take long for me to be approved. Once you have a Pinterest business account, you can look at the analytics of what people are pinning, clicking through to and liking. You will also have information about how many impressions your pins get, your viewers and your engagement.
Understanding the information in your Pinterest analytics is important when you are trying to see what gets you the best traffic to your site. While I like pins, likes and comments, those don't directly impact my pageviews on my blog. Clicks directly result in a pageview on my blog. When I look at my Pinterest analytics, the number I pay the most attention to is the click column.
My top performing pins right now are:
The list changes slightly depending on the time of year and the holiday that's coming up. When you look at the analytics for these pins, you'll notice a few things.
My Tips on serving cheese at parties pin gave me the most impressions, repins, clicks and likes. It's definitely the best performer.
Ten gifts for Teen Girls they'll love got only 42 repins. However it got 382 clicks through to my site.
Aromatherapy for stress relief got 566 repins but only 92 clicks through to my site. While this was popular to repin, it didn't result in direct traffic to my site.
My Peppermint Mocha Latte resulted in 229 repins and 402 clicks. People wanted the recipe but didn't necessarily want to repin it.
The Healthy Party Ideas for a Winnie the Pooh Party got 175 repins but only 69 clicks. Again, it was nice to repin but didn't necessarily result in traffic to my site.
Here are my thoughts in part why some of this happened.
The Tips on Serving Cheese at Parties pin and the Peppermint Mocha Latte post are both seasonal for the holiday. People probably wanted to refer to the Tips on Serving Cheese at Parties pin in the future but a recipe can be printed out and referred to multiple times once it's printed. So they pinned the tips post and clicked to the recipe post to print the recipe instead of repinning.
Ten Gifts for Teen Girls They'll Love is seasonal as well for Christmas but since people want to actually SEE what the products are and where to buy them, it results in clicks to my site. This pin is a few years old and seems to be a top performer each year. It's actually a pin from my beauty/fashion blog not my main healthy lifestyle blog.
Aromatherapy for Stress Relief is a top performer year round. It results in a lot of repins but NOT a lot of clicks because all of the information the reader needs to know is on the pin itself. In order to result in click throughs, I probably should have put something at the bottom that said *See 10 more helpful ways to use aromatherapy on my blog.* but I didn't so people do not click through.
The same holds true for Healthy Party Ideas for a Winnie the Pooh Party. They idea that's being repinned it easy to duplicate without visiting the blog. They just need to look at the pin to see how to do it. Again, in the future, I should use some sort of action item in the wording to get them to click.
How that I have looked at my Pinterest Analytics, it gives me an idea of what types of pins my readers like and it gives me some ideas of what I might need to do differently to increase my click through rate.
Pinterest can be a huge source of traffic if you learn how to analyze the information in your account. Make your pictures the best you can and consistently pin them to different boards that fit their theme.  Never pin them to boards they don't fit on.  I find that using a scheduling tool like ViralTag is a great way to maximize your traffic without spending all day on the computer. It's definitely the best productivity tool I've used for Pinterest.
Follow Ellen Christian's board Best of Ellen Blogs on Pinterest.
I hope these tips will help you maximize traffic to your blog. While you're here, follow me on Pinterest.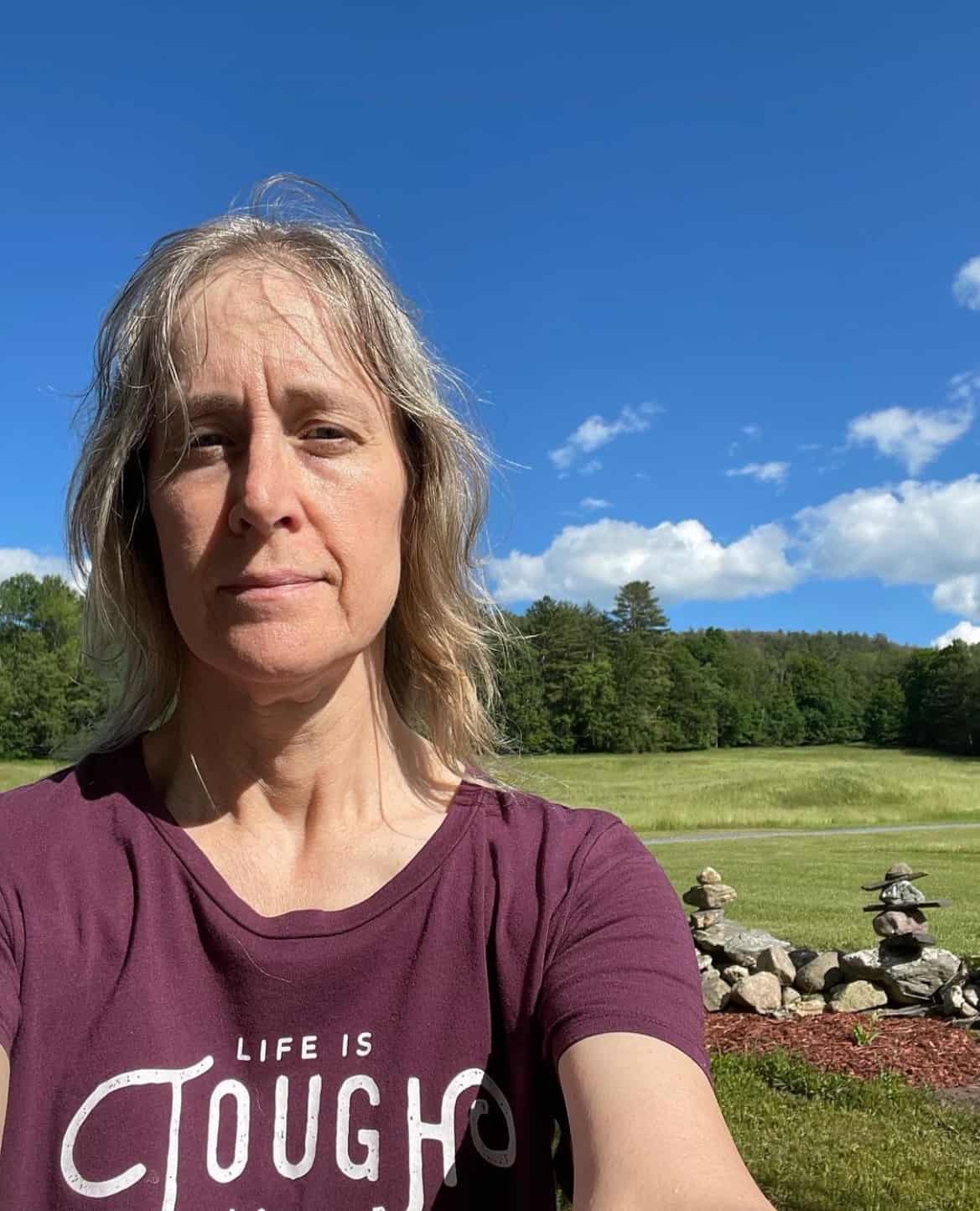 Ellen is a serial entrepreneur who owns 9 profitable blogs, two printable stores, an online vintage jewelry business, and a variety of other work at home endeavors. She shares tips for working at home successfully.