Last Updated on November 11, 2021 by Ellen
Finding blogging tips that make my day a little bit easier always makes my day. I love Instagram. I use it all the time to share photos of what's going on in my life with my friends and family. Because many of my photos are personal in nature, I have my Instagram settings to share my Instagram photos with my personal Facebook profile page and not my blog's Facebook fan page.
Posts may be sponsored. This post contains affiliate links, which means I will make a commission at no extra cost to you should you click through and make a purchase. As an Amazon Associate I earn from qualifying purchases.
Blogging Tips | How to Post Instagram to Your Facebook Page
Of course, there are some times that the photo I want to post is brand related or is just something that's a good fit for one of my blogs. In that case, I want to share it with my blog's Facebook fan page. To do that, I'd need to edit the link my Instagram feed goes to and then change it back again when I'm done. Since this is a huge pain, I just never did it.
Thanks to Valerie at Mom Knows It All,  I now know an easier way to do this using IFTTT.  IFTTT stands for If This Then That. It's a neat site I've used for a while but never for Instagram. Basically, you set up "recipes" that tell the site to perform an action if a different action happens.
This is what you need to do to get your Instagram photos to go BOTH to your personal profile page and your blog's Facebook Fan Page:
Create a free account on IFTTT.com
Click on My Recipes and then Create a Recipe
Click on the blue word "This" and then select the Instagram icon. You may need to allow IFTTT access to your Instagram.
Then click on "New Photo Tagged by You"
In order to make this work, you need to select a hashtag. Each time you use that hashtag, IFTTT will send the photo to your blog's FB page. You have to remember the hashtag. I chose a hashtag that would be easy to remember.  For this blog, I chose #blog. Type the hashtag in the spot that says "Tag" and then click "Create Trigger."
Then click on the blue word "Then That" and select "Facebook Pages"
You will need to allow IFTTT access to your Facebook Fan page.
Then select "Upload a photo from URL"
Leave all of the blanks as is and click "Create Action"
Make sure that everything is correct.
Then click "Create Recipe"
You should see this with your Instagram name & hashtag instead of mine:
Once this is done, try a test photo to see if it's working. Remember you MUST include the hashtag on your Instagram photo if you want it to work. You can see mine here:
So, did it work for you? If you have any questions, let me know!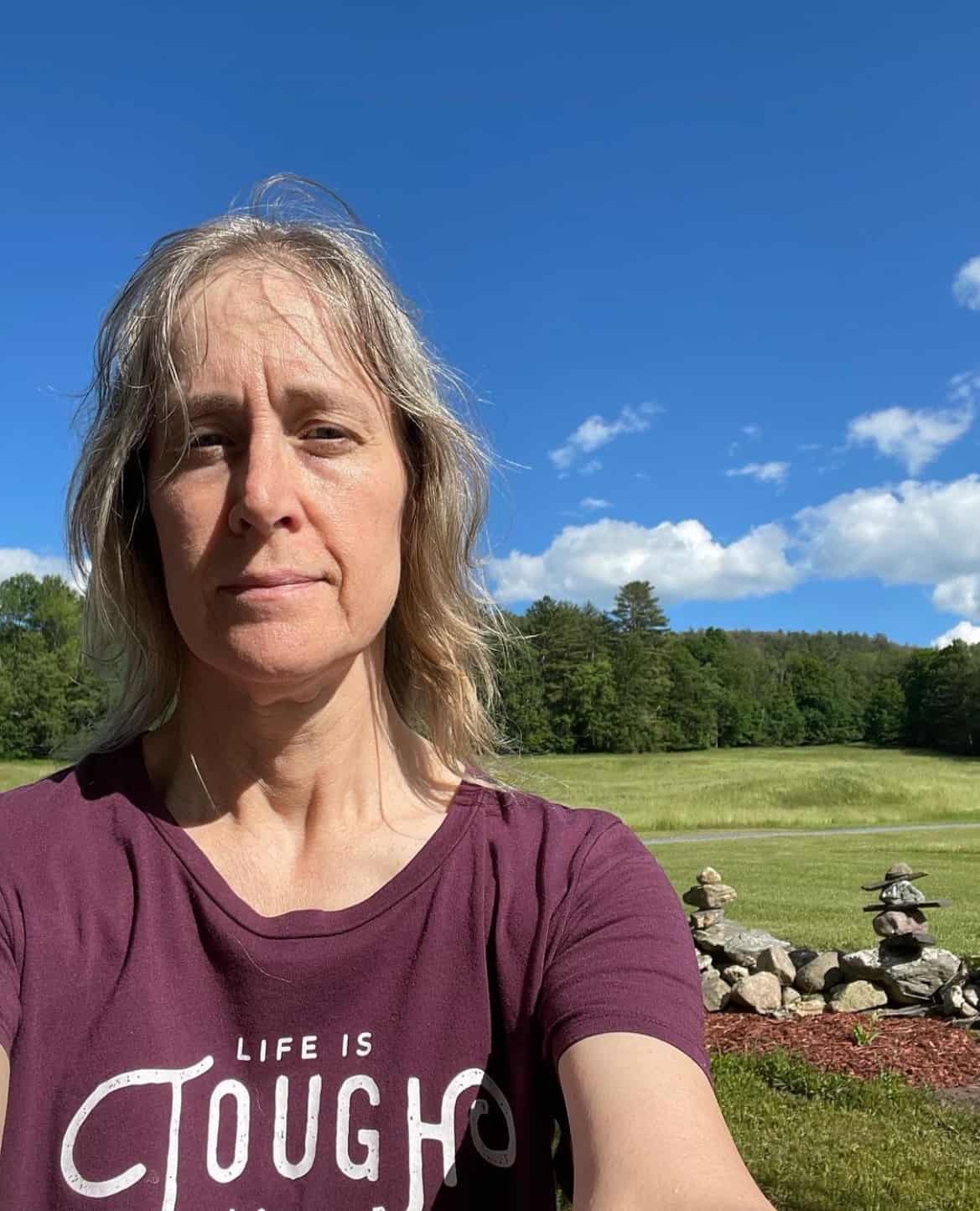 Professional blogger and social media addict. Sharing what's worked for me in my fourteen years of blogging. Tips and tricks for the non-technical blogger. If you'd like to work together, email info@ellenblogs.com to chat