Last Updated on November 12, 2021 by Ellen
Wondering how to enable Twitter cards? Learn how to add a Twitter card with this simple step by step tutorial that takes just a few minutes.
Posts may be sponsored. This post contains affiliate links, which means I will make a commission at no extra cost to you should you click through and make a purchase. As an Amazon Associate I earn from qualifying purchases.
I like pictures. I'm a very visual person so they do a lot to help me decide whether or not I want to click on a link. Unfortunately, when it comes to Twitter, adding an image to your tweet can use up valuable characters that I'd rather use for my message or those required hashtags.
How to Enable Twitter Cards
Thankfully, there is a way that you can have an image in your tweet without uploading it  via Twitter. Learning how to enable Twitter cards will make this happen.  Basically, Twitter cards allow you to attach rich photos, videos and media to your tweets so you don't need to upload anything else.
If you don't have Twitter cards enabled and you don't upload a photo, your tweet will just be words with no image. This is a tweet I sent from my other blog, Confessions of an Overworked Mom, that has Twitter cards enabled. It pulled the image from the post without me having to upload it.
How do I enable Twitter cards on WordPress
This is how you can enable Twitter cards. This works with self-hosted WordPress blogs.
Choose the type of Twitter card you want. I chose Summary Card with Large Image for Confessions of an Overworked Mom & Summary for this site.
The next step you can do is one of two ways. You can add the HTML to your header section (which is beyond something I want to deal with) or you can enable Twitter cards via Yoast which is a plugin you can use for your WordPress blog. I never mess with code unless I absolutely have to.
On your dashboard, look in your left-hand column for SEO, hover over that and select Social.
Once you're on that page, click on Twitter at the top of the page.
Check the box next to Add Twitter Card MetaData.
Enter the Twitter name for your site.
Select the type of card you want. It should look like this with your Twitter name:
Next on the left-hand side, look for the word Users. Hover over that and select Your Profile.
Scroll down and add your Twitter name without the @ under Contact Info. Save the changes.
Next, you need to validate your card.
Go to your blog & open a blog post. Copy the URL to a blog post & paste it into the card validator. This is important. It must be a blog post and not the main URL to your blog. It will only work with a blog post. Make sure there is an image in the blog post.
It should look like this. If you get an error, go back and repeat the above steps.
Why is my Twitter card not showing?
After this is done, it may say that the blog is not whitelisted. If this happens, simply fill out the short form to request approval. The time varies but my request took less than an hour.
After that, test by sending another tweet. It should post and automatically pull an image. Another benefit of doing it this way is that it will pull an image no matter who tweets from your site so if a reader shares your post, Twitter will pull an image automatically. Now that I have enabled Twitter cards on this site, my tweets have images included automatically as well.
You may want to learn how to make a Twitter bot.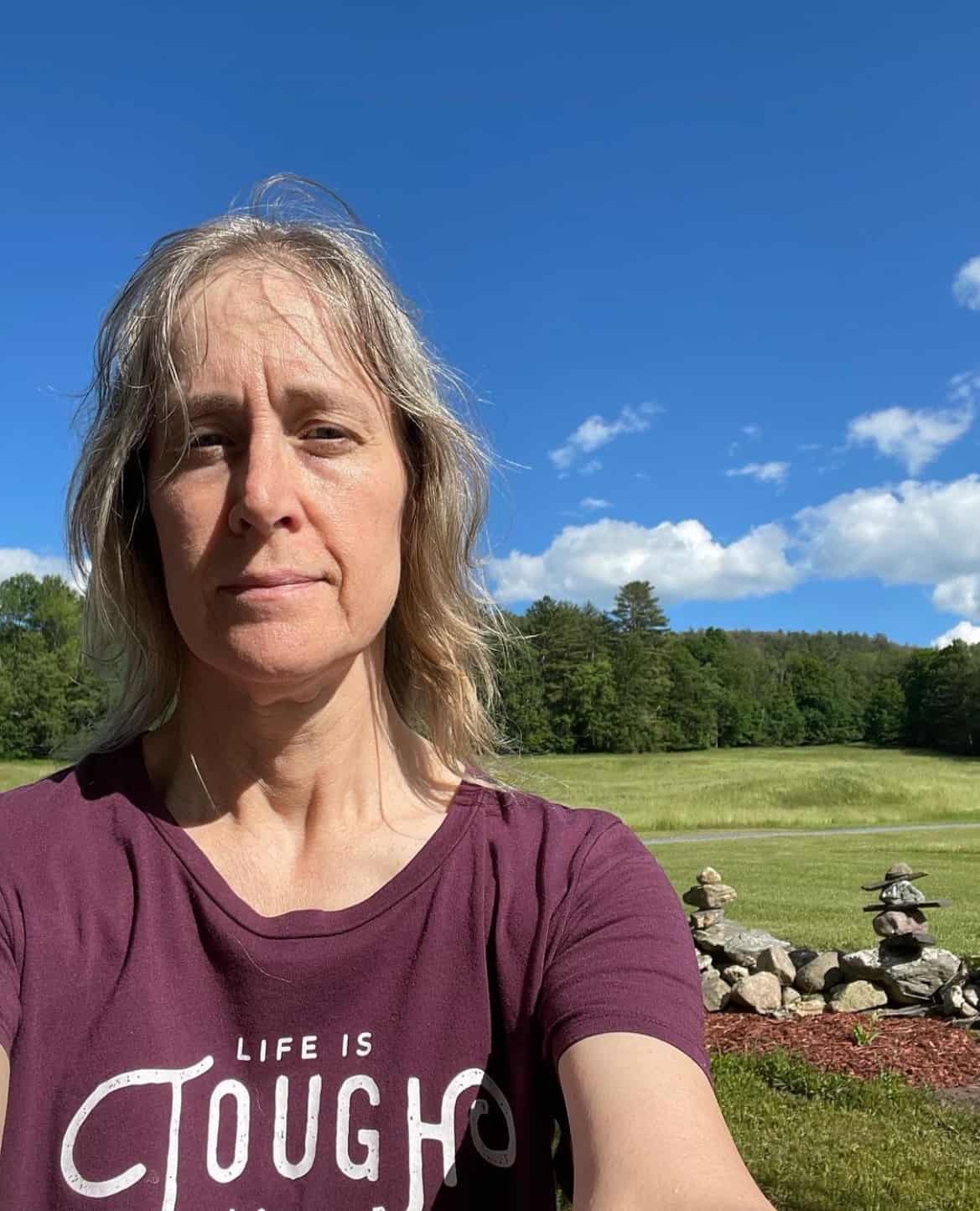 Professional blogger and social media addict. Sharing what's worked for me in my fourteen years of blogging. Tips and tricks for the non-technical blogger. If you'd like to work together, email info@ellenblogs.com to chat