Last Updated on September 15, 2022 by Ellen
Are you wondering how to make a Twitter bot? I've been tossing around the idea of making another Twitter account solely for my recipes. I wanted something that I could build up and potentially get sponsored opportunities for in the future. I was completely at a loss for how to grow a Twitter account without doing a bunch of giveaways which I'm not interested in doing.
Posts may be sponsored. This post contains affiliate links, which means I will make a commission at no extra cost to you should you click through and make a purchase. As an Amazon Associate I earn from qualifying purchases.
How to Make a Twitter Bot
I originally thought this would be super complicated but after doing a little searching I realized that a simple Twitter app could do this.
Create a new Twitter account. You will need to add a mobile phone number in order to create an app which is what we are doing. I don't recommend doing this on your existing Twitter account. I have no idea what the long-term results will be. This is an experiment.
Decide what you want to share. For me, the #Recipe hashtag works perfectly. You can set up an account to tweet any hashtag you want. Pick something that fits your new account. There are ways you can tweet local things – like near Vermont as well. You just need to play with the settings.
Go to apps.twitter.com to create your app. Fill out the mandatory settings and click create. Go to Keys and Access Tokens and click on Create my access token. Twitter will make consumer keys and access tokens that you will need.
Now, you will want to use the Twitter Bot App to create your bot. Enter your hashtag that you want your new account to share. For me it is #Recipe.
Fill in the search conditions. I wanted to retweet but you can also favorite if you want to. Click Create.
You're done. The app will continue to run and every hour it will share based on your hashtag.
Since many people follow those that retweet their things, this is an easy way to grow a new account. My new account has only been alive a few minutes and already has followers. I'm not sharing the new the account because I want to see how I can grow it without people I know following me. Stay tuned for future updates if this really works long term.
So, what can you do with this? Amplify your main content. If you have a lifestyle blog but want more exposure for your fashion shots, create an account for #Fashion. Need more giveaway entries? Try #Giveaway. Want more travel opps? Try #Travel or #Disney depending on your preferences. Why not grow your etsy sales or ebay sales with #etsy or #ebay.
Let me know how this works for you. You may want to learn how to enable Twitter cards.
Want to be the first to see my new ideas? Join my Blogging Group.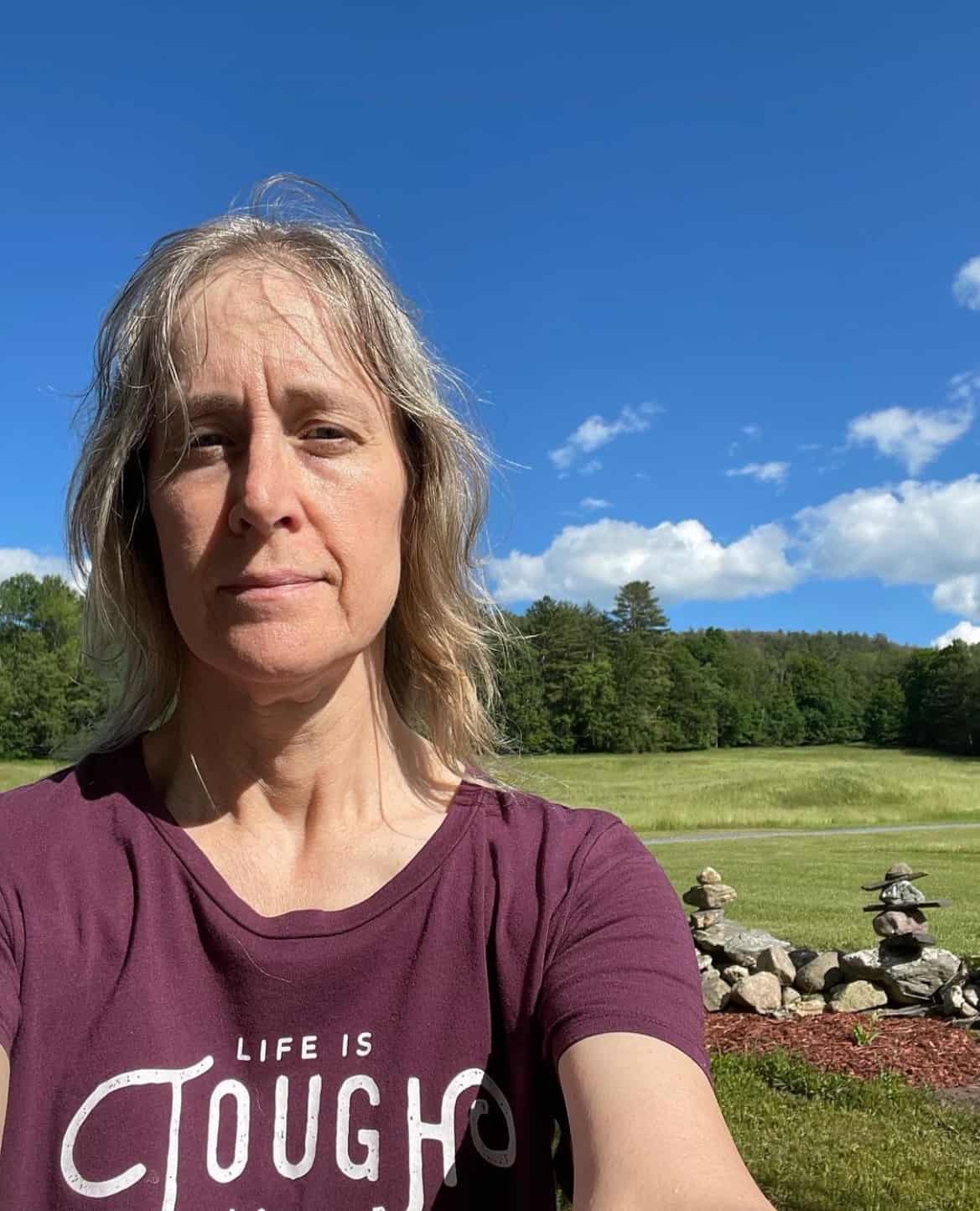 Ellen is a serial entrepreneur who owns 9 profitable blogs, two printable stores, an online vintage jewelry business, and a variety of other work at home endeavors. She shares tips for working at home successfully.